Last update: February 3rd, 2021 at 01:37 pm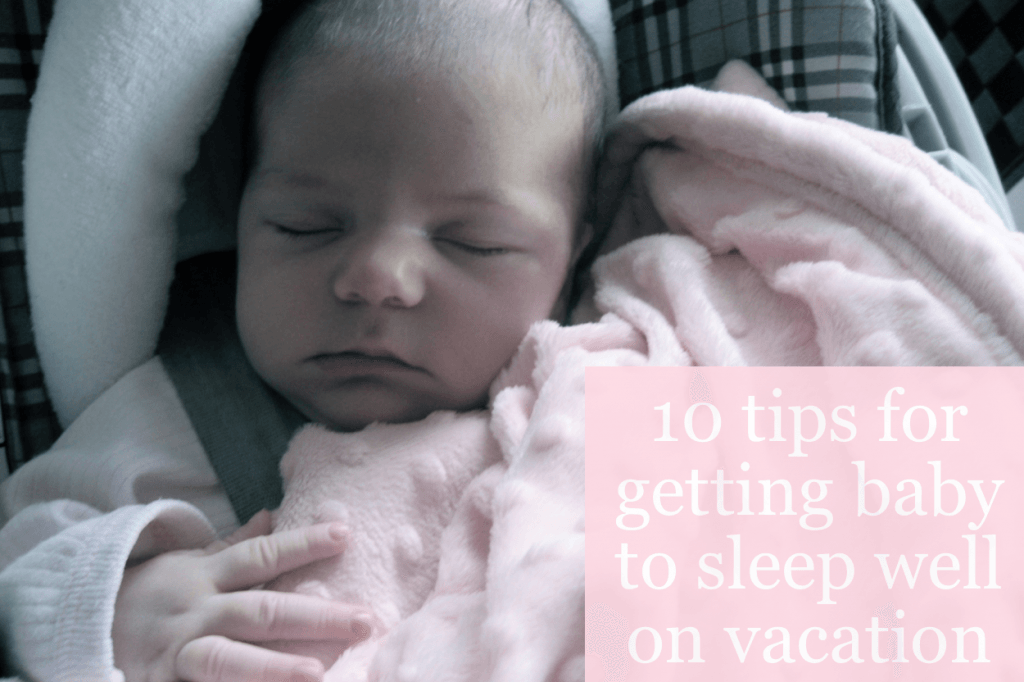 I'll fully admit that when my daughter was a baby and we took her on vacation, we did everything wrong. My husband and I said foolish things to each other such as:
"She can just sleep on the go."
"Why spend the extra for the 1 bedroom? Let's just get the studio."
"9pm is the only reservation left for dinner? Let's wing it. She'll be fine."
"Maybe we could just bring her to the concert."
All this was just plain wrong and many of our nights were terrible. Although I would still begin each day as an optimist, by sundown I would be reduced to pathetically muttering into my cocktail "There's no place like home. There's no place like home.".
A few years, and many sleepless nights later, we have made some adjustments to maintain our sanity. That said, I would like to share with you some suggestions on how to get your baby or toddler to sleep better on vacation.
1. Consider alternatives to the traditional hotel room experience. Spend the extra money on a suite with a separate bedroom where you can put your child to bed and not have to hide under the covers with your iPad or Kindle. Alternatively, consider a vacation home rental. Vacation rental companies such as Airbnb.com offer roomier choices and have easy to use filters, allowing you to find something that will specifically meet your family's needs.
2. Do not be shy about asking a reservation agent for the room that is most often requested by families. All rooms/suites/apartments are not made equal. Hotel review sites such as Tripadvisor can also be of some help (see the link on each review titled "see which rooms travelers prefer").
3. Go with a crib for your baby not a playpen whenever possible*. Imagine if you walked into a hotel room and found out that you would be sleeping on a double size futon. I'm sure that is how a baby feels about sleeping in a playpen if they are not used to it. Some full service hotels provide full cribs but if you are doing a vacation rental, you can always use a baby gear rental company. Some will even arrange to have things set up before you arrive (see our North American Baby Gear Rental Directory).
* Optionally, you could purchase a portable travel crib, which generally provides a little extra comfort and padding over a standard playpen. See our post on the best travel cribs for more.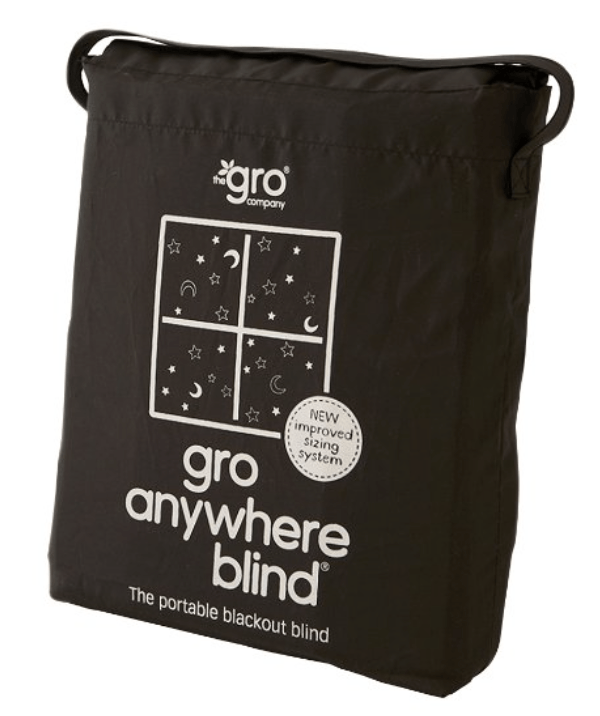 4. If you or your child are suffering from jet lag, keeping the room dark can help to encourage sleep. While you could certainly fashion your own blackout blind (cloth pegs and duct tape can do wonders), you can also purchase a travel blackout blind, such as the Gro Anywhere Blind.
5. Do what you can to create a comfortable sleeping environment for your baby by bringing along their favorite blanket or stuffy. If either of these is critically important to your child, bring a back up in case it gets lost. (Although I am very careful with our things on vacation "Mr. Sealy" was picked up with the bed linens in Mexico recently and sadly, never resurfaced.)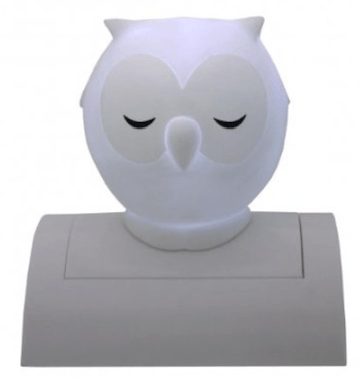 6. Bring a night light. Not only may it comfort your child, but it will also help you navigate a strange room more easily. If you are traveling abroad you may prefer one that uses batteries like the Munchkin Light my Way night light. rather than one that plugs in so you do not need to worry about a power adapter.
7. If your baby likes to be soothed to sleep with a pacifier you can never bring too many ! Stuff them in every pocket and bag.
8. If it will make you feel more at ease, bring a baby monitor. When traveling abroad, check the voltage on the monitor because most North American models are only 110V and could need a voltage converter (not to be confused with a power adapter). I speak from experience as I once blew up a baby monitor that I incorrectly assumed was dual voltage.
9. If you are traveling to anywhere there may be mosquitos, consider buying a crib mosquito net. Put it on only after you child has fallen asleep or else the net will likely become part of a fun little game.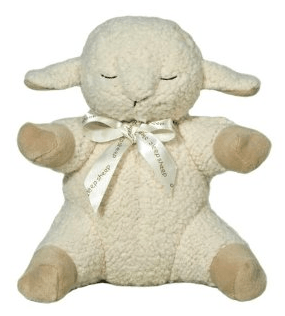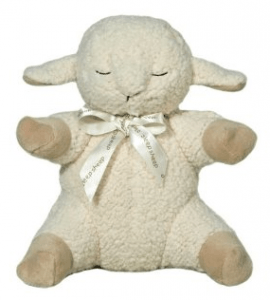 10. If your child is noise sensitive you may want to consider a little background music (iPhone etc.) Also great is this cute little sleep sheep from Cloud B that will lull your baby (or you) to sleep with 4 soothing sounds.
Sweet dreams !
You May Also Enjoy the Following Posts