Affiliate Disclosure: As an Amazon Associate I earn from qualifying purchases. This post also contains additional affiliate links.
Coney Island Kids Attractions
On a recent trip to discover all things wonderful for kids in New York City, we decided to hop on the F train and spend an afternoon in Coney Island. Coney Island and its Luna Park amusement rides are a natural fit for kids, but something appealed to me as well that I couldn't quite put my finger on. Perhaps it was the East Coast boardwalk and beachfront atmosphere that I had really only seen in the movies. Regardless of my motivation, we had a ton of fun and it looked like this.
Note:  I was pleasantly surprised to discover that an all day ride pass for Luna Park was included with the New York Pass pass that we used for this trip. 
In the wrong place? Please see the following:
A Day at Coney Island with Kids
Riding the Rails (The Express F train from Rockefeller Center will take you there in 40 minutes.)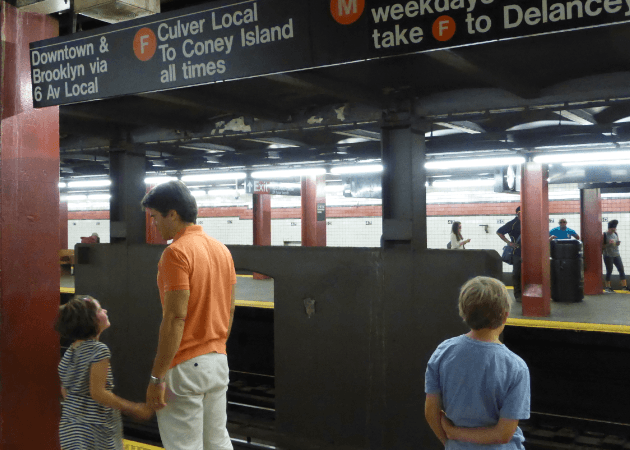 Indulging in a dog at world famous Nathan's (when in Rome…..).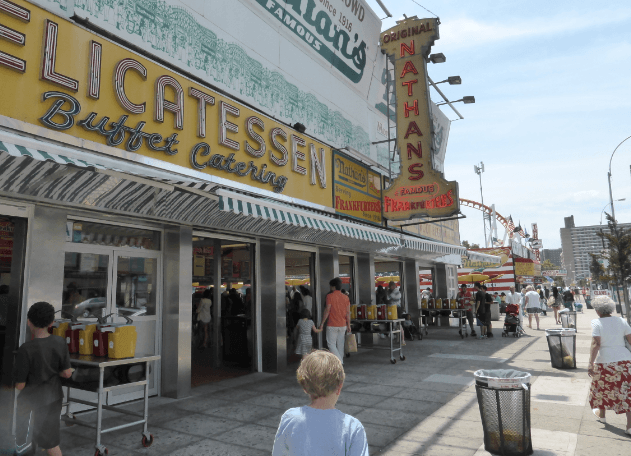 Enjoying the rides and games at Luna Park.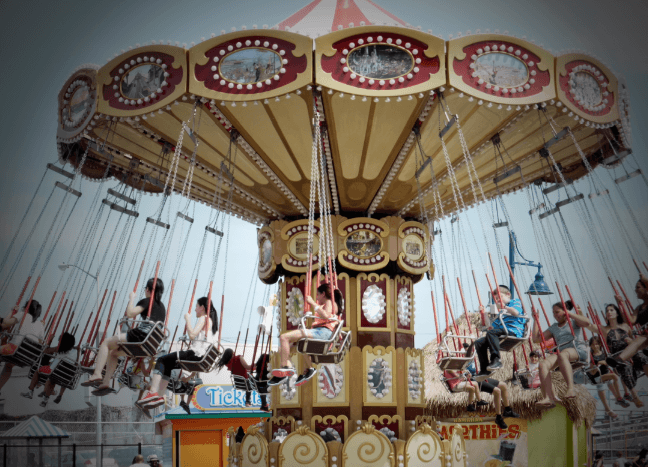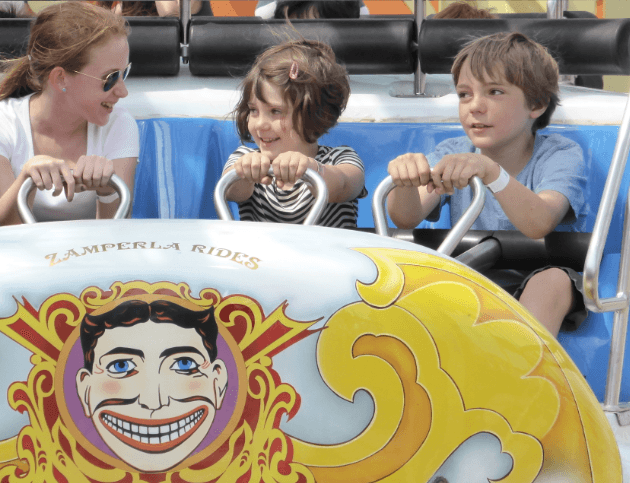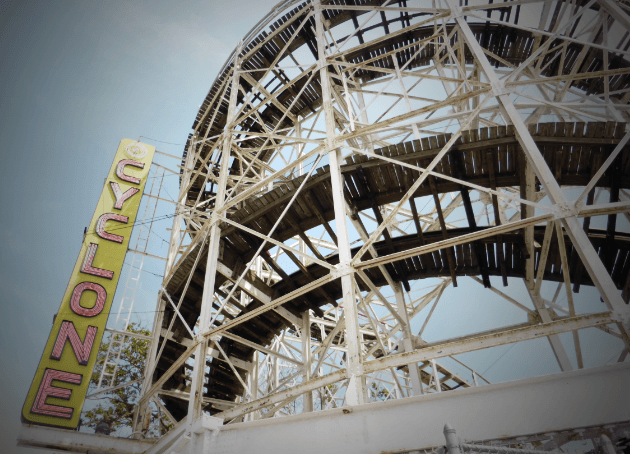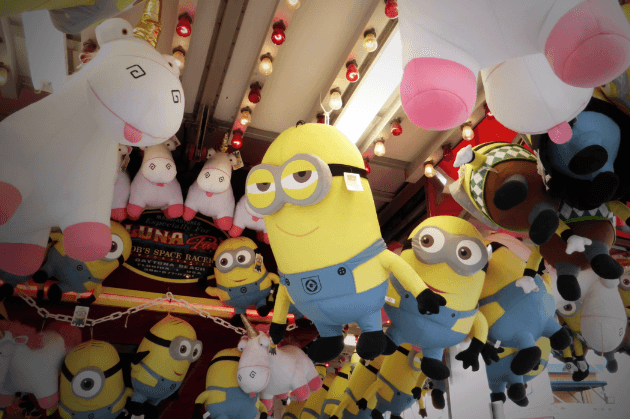 Checking out the boardwalk (and Luna Park's newest ride, the terrifying 'Thunderbolt').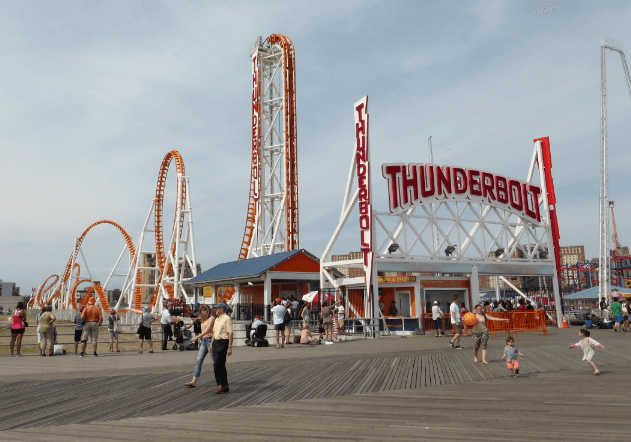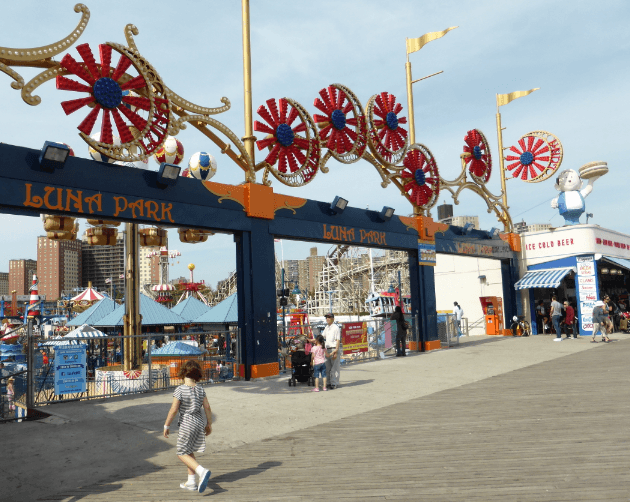 Noting the grittiness that also defines Coney Island (and is, in my opinion, part of her charm).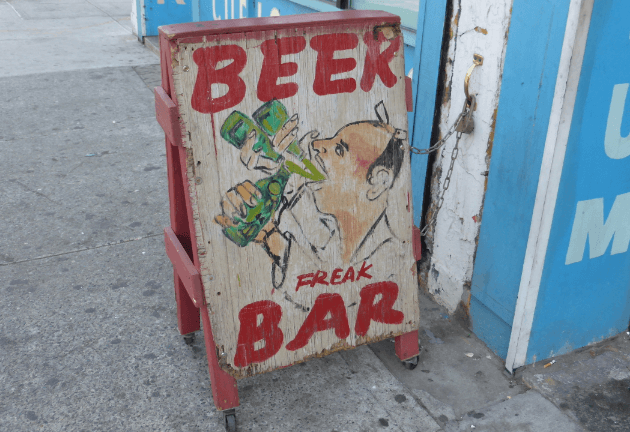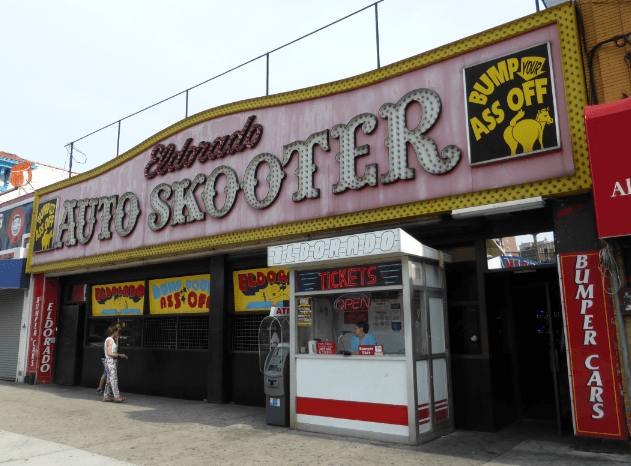 Finishing the day with a pie from Grimaldi's Pizzeria (directly across the street from the park).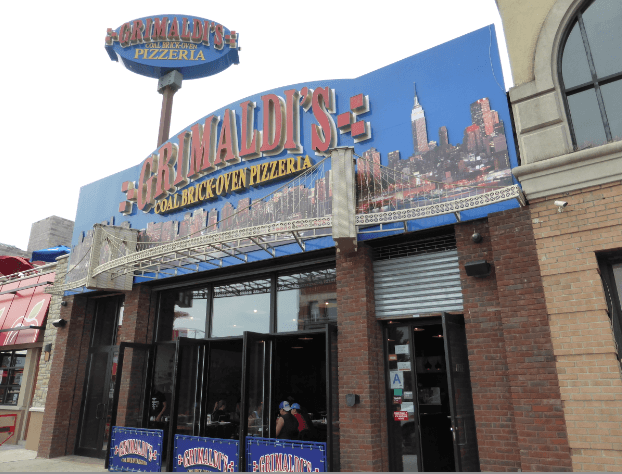 Needless to say, it was an action packed day and no surprise to me when the kids passed out in the cab on the way to the airport that evening.
You May Also Enjoy the Following Posts:
20 Things to do with Kids in NYC
Sleepover at the American Museum of Natural History
Things to do in Brooklyn with Kids