Last update: April 9th, 2021 at 05:52 pm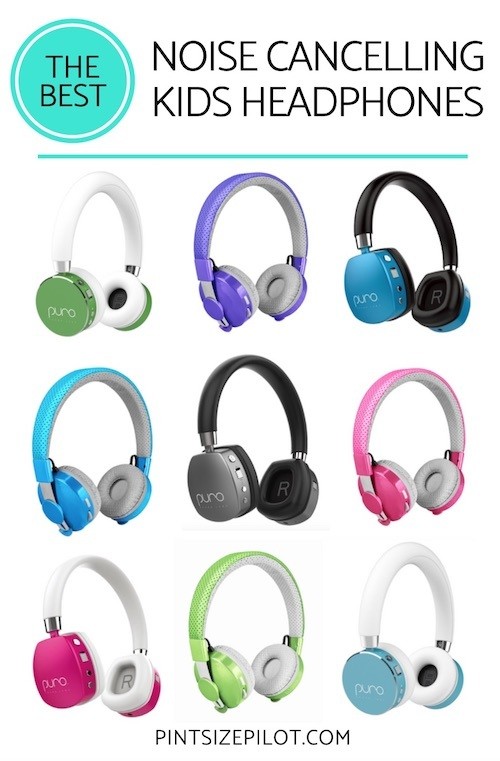 Affiliate Disclosure: As an Amazon Associate I earn from qualifying purchases. This post may also contain additional affiliate links.

Noise Cancelling Headphones for Kids
I have been writing about the best wireless kids headphones for many years, primarily from the perspective of flying with kids. These days, however, with so many of us working and schooling from home, the need for noise cancelling headphones for kids has never been greater.
In this post, I share models, features and reviews for the best noise cancelling headphones for kids. While it is important to find the most comfortable kids noise cancelling headphones, we also want to makes sure that those sensitive young ears are protected from future hearing loss.
Please use the following menu to find the best children's noise cancelling headphones.
Help! I don't have time to read all this. Just show me the best ones! Here they are.
How Noise Limiting Headphones Work
There are two ways that headphones block noise.
Passive Noise Control
PNC (Passive Noise Control) is the actual construction of the headphones that naturally dulls nearby sounds. Features that improve this type of sound cancellation in kids headphones include ear cups that cover most or all of the ear, and a solid foam ear cup construction.
Active Noise Control
True noise cancelling headphones for children use something called active noise control or ANC. This technology uses a microphone built into the kids noise cancelling headphones to capture nearby low frequency sounds. The headset then creates a counter frequency that essentially cancels out the noise.
ANC technology works best on low frequency sounds under 1kHz and can be great for drowning out the droning sound of an airplane or car engine. It is unfortunately less effective for reducing higher frequency sounds such as talking.
Currently, there are only a few noise canceling headphones kids models available for purchase that use ANC technology. Part of this has to do with the fact that true ANC noise reduction headphones for kids can be a little pricey.
The Takeaway
Before purchasing, consider you noise environment carefully since your child may do better with noise reduction headphones for kids that have standard Passive Noise Control construction.
Important Kids Headphones Features
While I know you are reading this article because you are interested in finding the best noise canceling headphone for kids, there are a few other features you should consider in addition to noise reduction.
Size
Kids and toddler noise cancelling headphones have smaller headbands and smaller ear cups to fit a child's head better. Most will fit kids up to about the age of 12, but some children prefer to move to a more mature looking model before then.
Age Suitability
If you are looking for the best noise cancelling headphones for toddlers rather than for an older child, you should be aware that most kids headphones have an age range of 3 years and up. The reason for this is that there are very strict rules around products for use with young children. Toddler noise cancelling headphones models need to be free of any choking hazards, dangerous cords etc. 
Headphones vs. Earbuds
Headphones are generally better than earbuds for kids as they are much easier for little ones to manage (earbuds tend to fall out all the time).
Brands Matter
When searching online for the best noise cancelling headphones for kids, you will come across hundreds of listing from around the world. As the quality of these items can be difficult to assess, I recommend sticking to reputable and familiar brands. Read reviews carefully and be wary of Sponsored items on sites such as Amazon (that have paid for top of the page placement).
Volume Limiters
Kids headphones are often volume limited to 85 decibles (dBs) to protect a child from hearing loss over the long term (the range for adult headphones is generally 108-118 db). An upper limit of 85db is fine for most settings, but this limitation can make it difficult for children to hear through the headphones when there is a lot of background noise. Having the option to turn volume limiting on and off, or finding kids headphones with a removable volume limiting cable is ideal.
If you would like to know more about upper volume limit recommendations for headphones, here is a link to hearing protection standards/regulation set by the U.S. Occupational Healty & Safety Administration.
With that aside, here is our list of the top noise blocking headphones for kids. See the following comparison chart or go straight to the list.
Noise Cancelling Headphones Kids Comparison
Note: Scroll right to see full table.
ANC = Active Noise Cancellation PNC = Passive Noise Cancellation
Model
Age

Max Vol.
Wireless
Noise
Isolation
Check
Price
PuroQuiet
3+
85 dBa
Yes
ANC
Puro BT2200
3+
85 dBa
Yes
PNC
Philips
4+
85 dBa
No
PNC


JLab JBuddies
6+
85 dBa
Yes
PNC
LilGadgets
4+
93 dBa
Yes
PNC
The 5 Best Noise Cancelling Headphones for Kids
1. PuroQuiet Kids Noise Cancelling Headphones – Our #1 pick!!!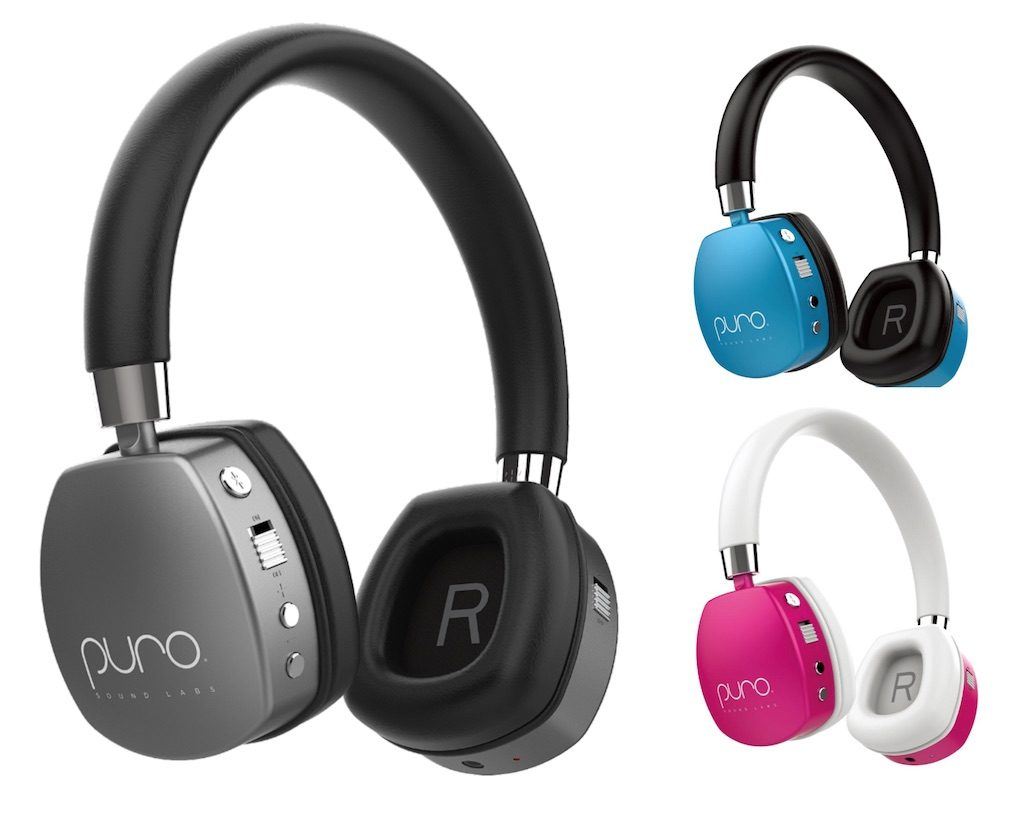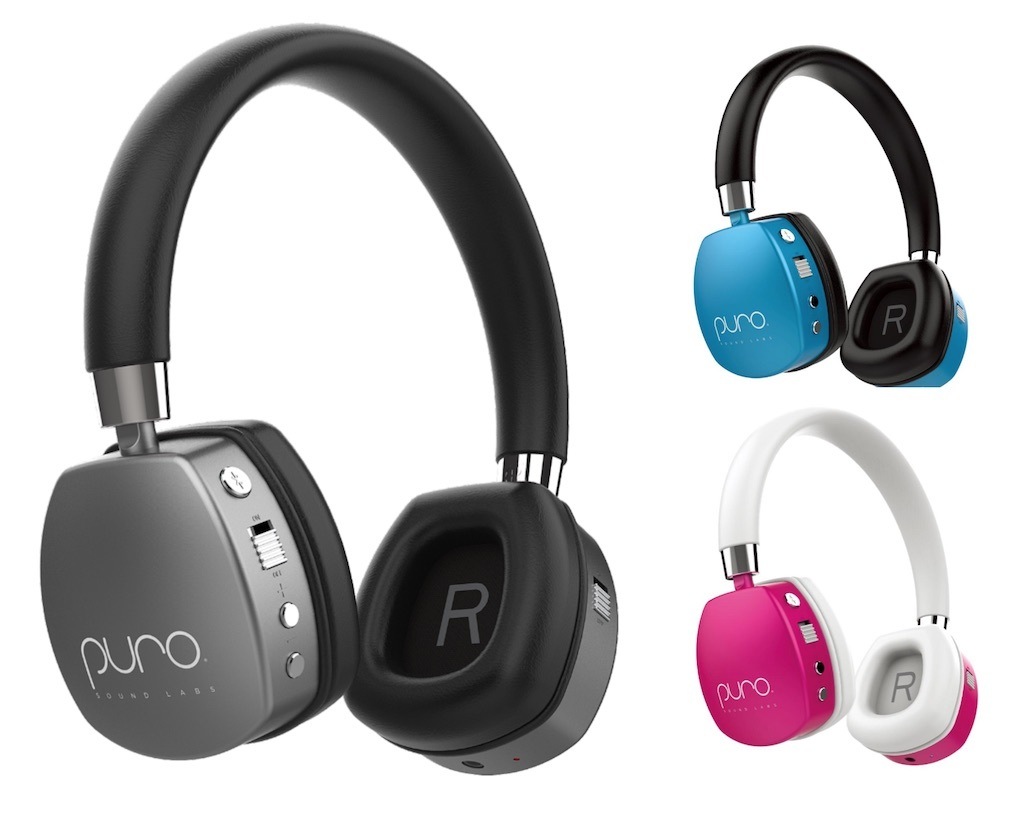 The PuroQuiet noise cancelling headphones for kids are some of the best on the market on one of the few options offering both active and passive noise cancelling features.
Features and Specifications
2. LilGadgets Untangled Pro Kids Bluetooth Headphones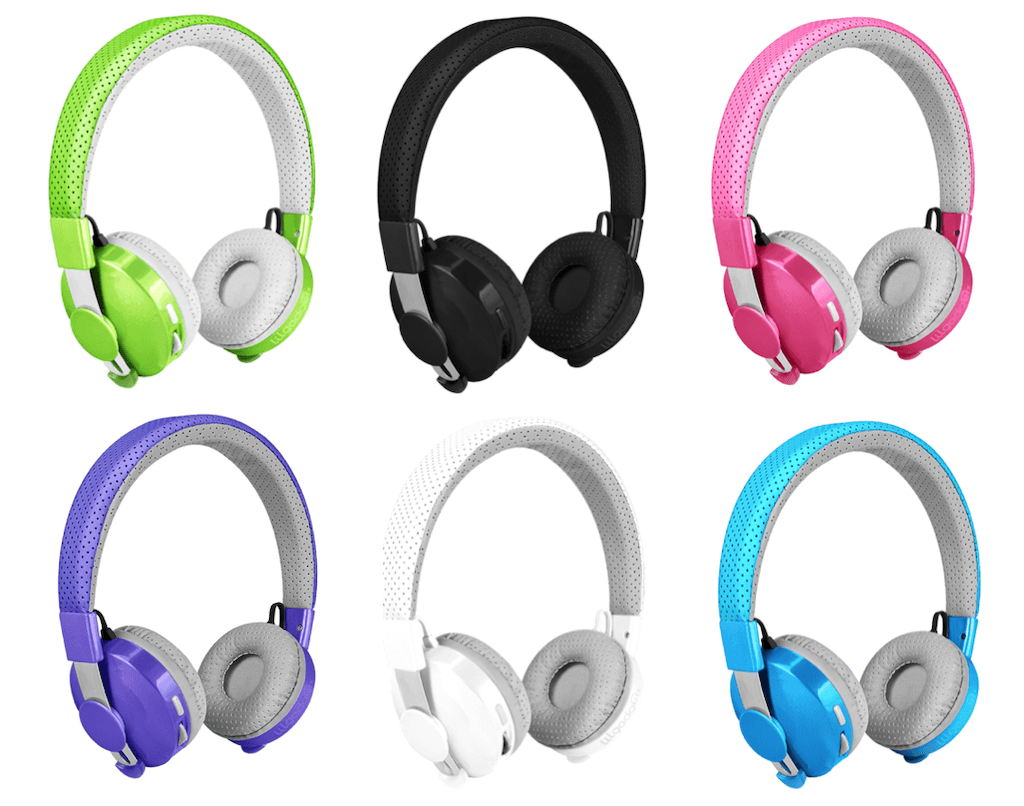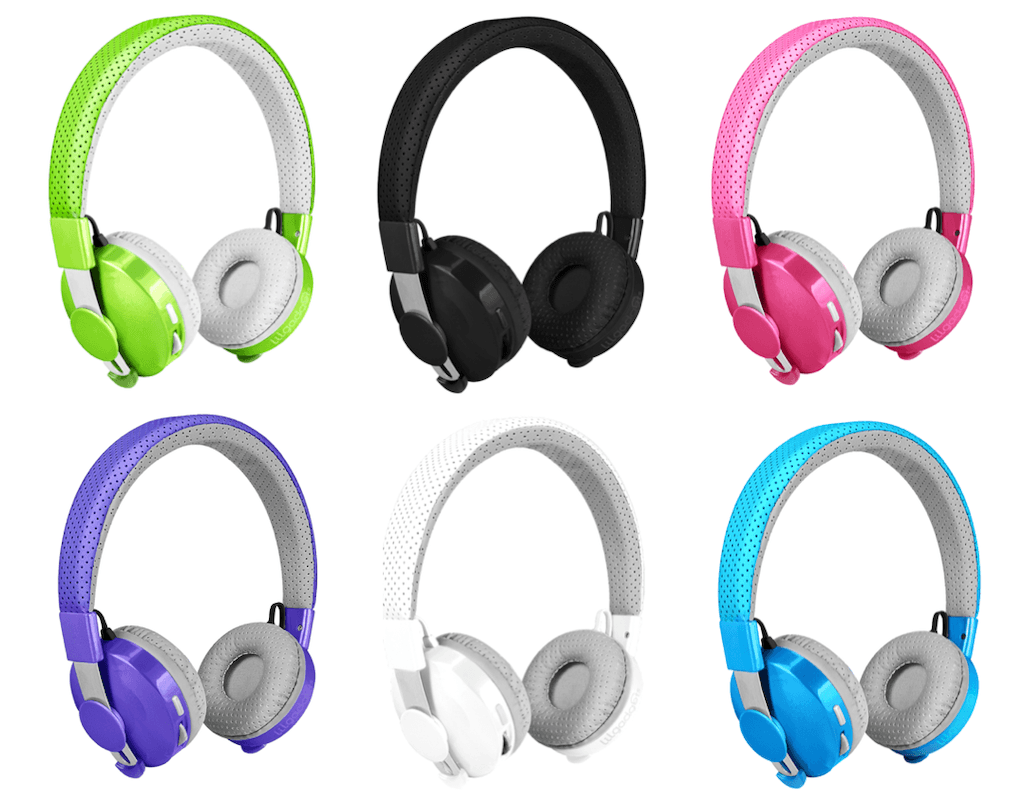 Features and Specifications
3. Puro Sound Bluetooth BT2200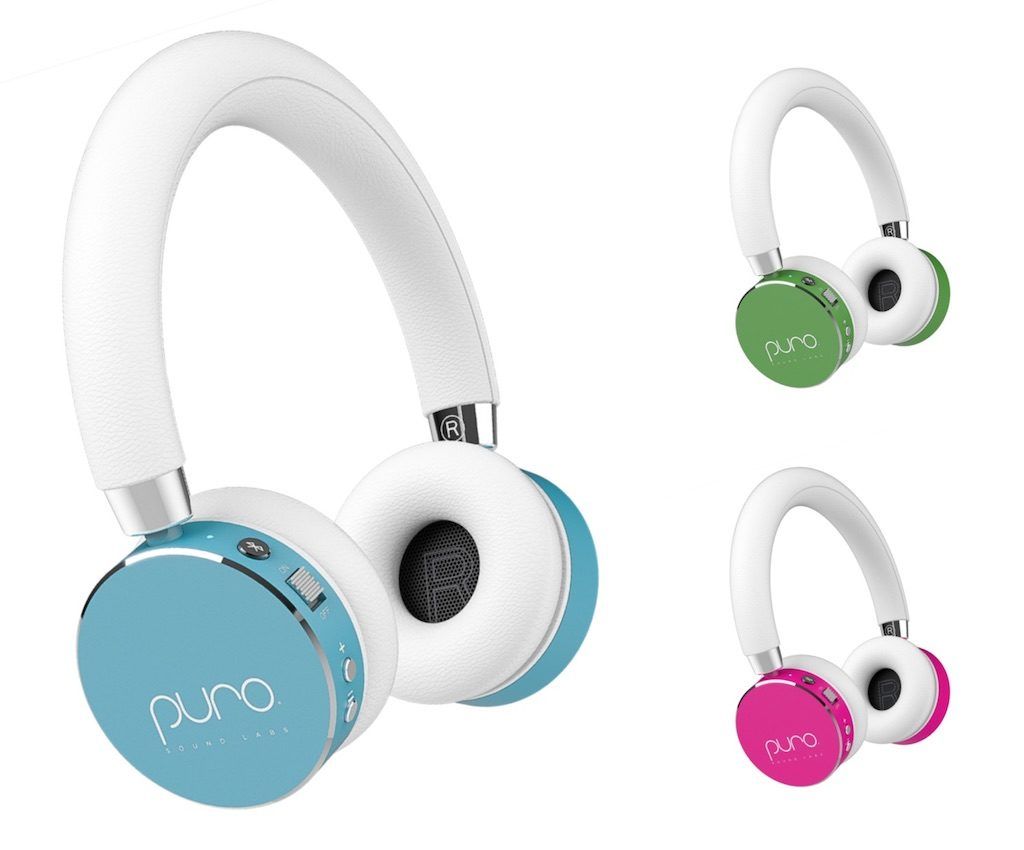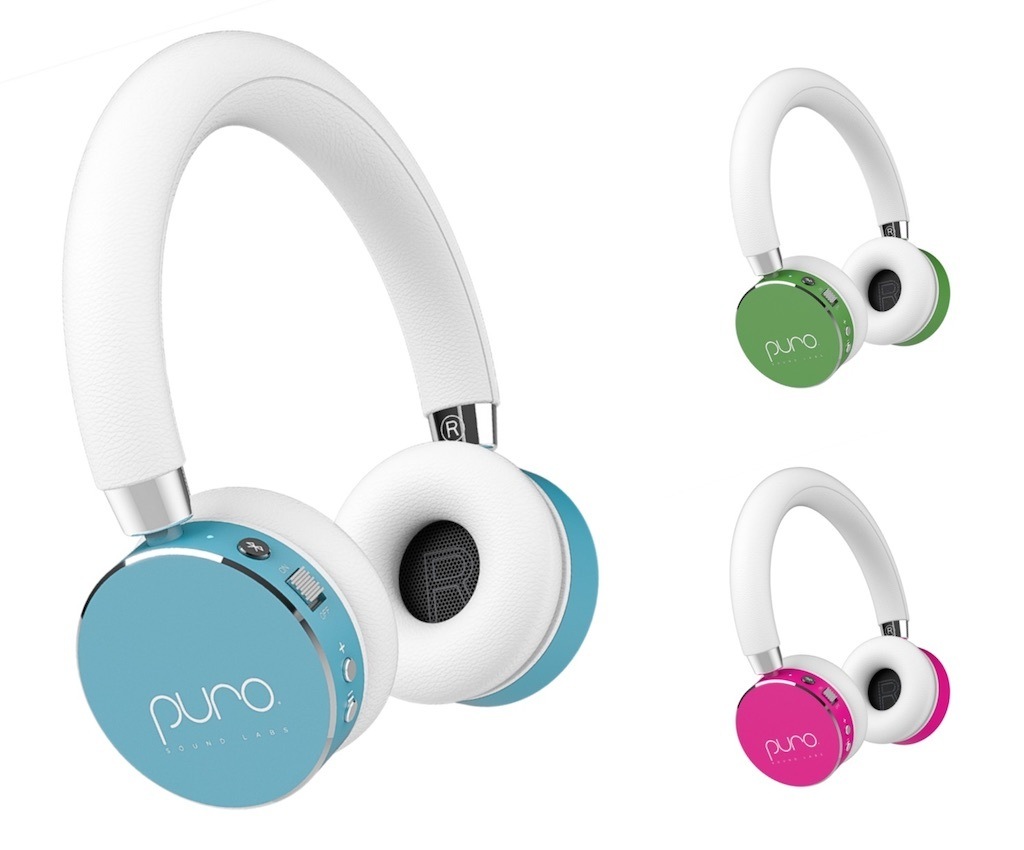 Features and Specifications
4. Philips Wired Kids Headphones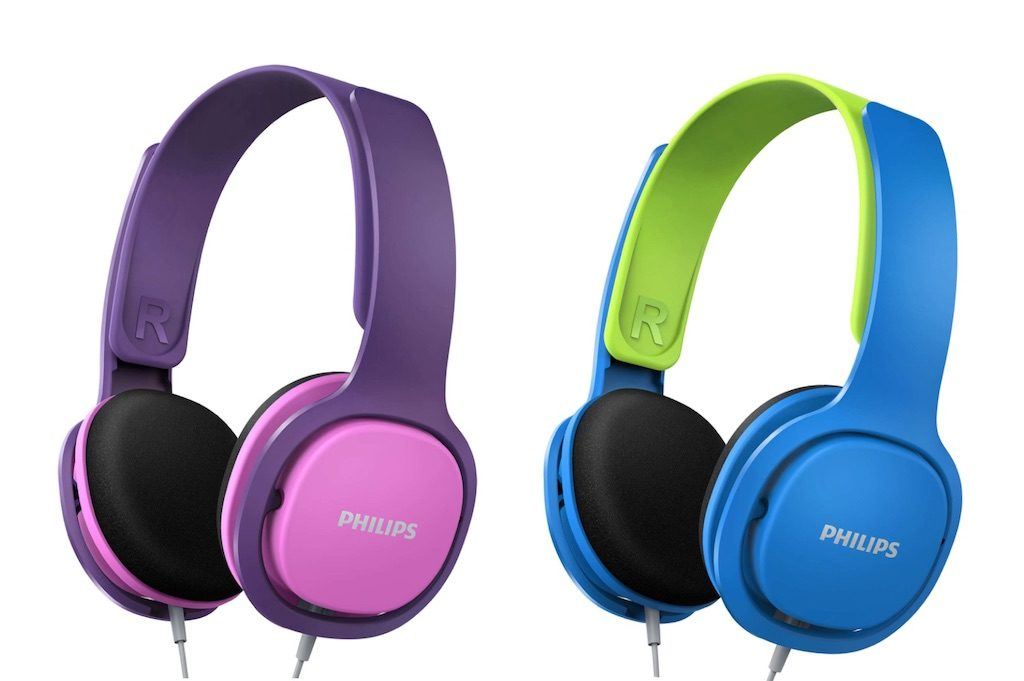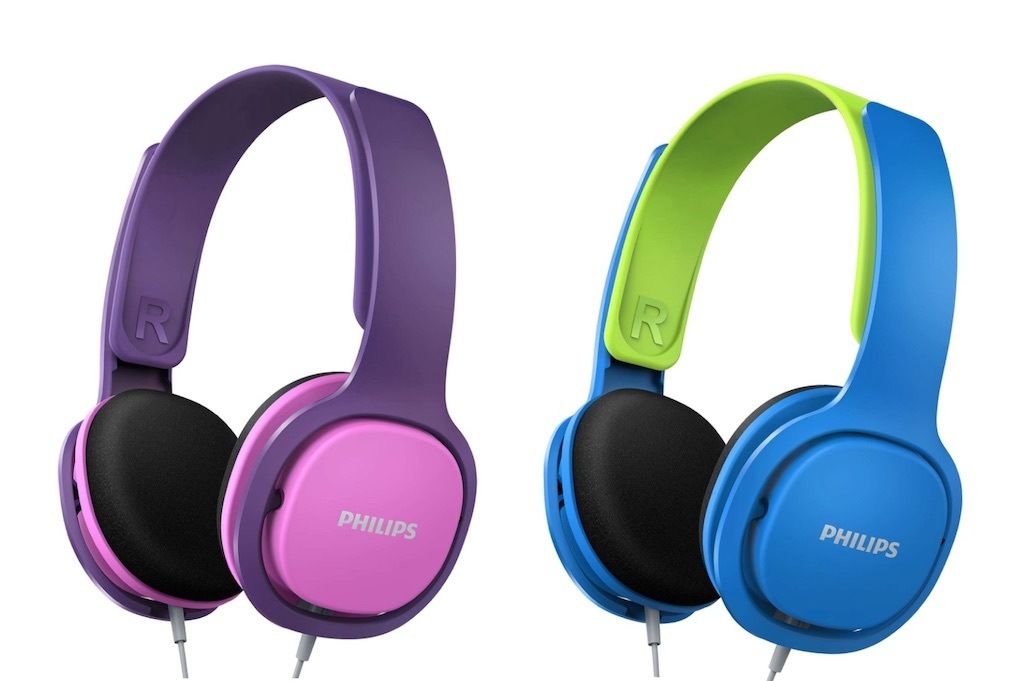 Features and Specifications
5. JLab JBuddies Kids Wireless Headphones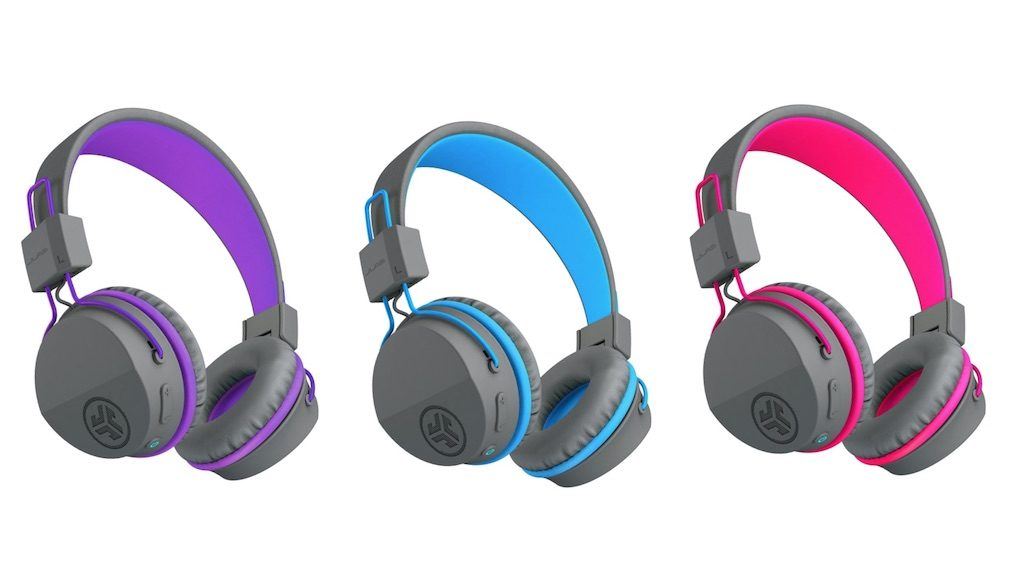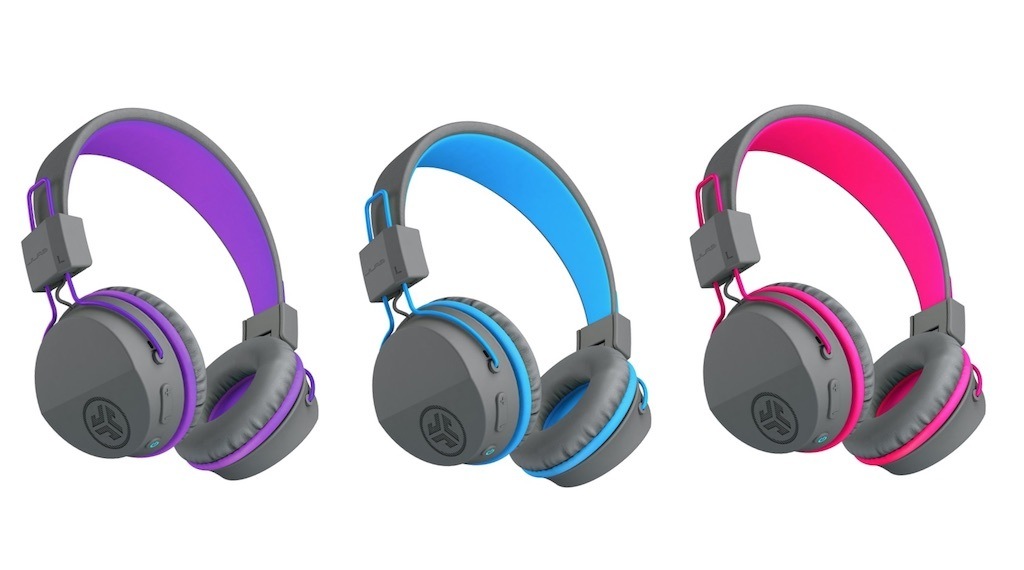 Features and Specifications:
Further Reading