Last update: March 26th, 2020 at 10:17 am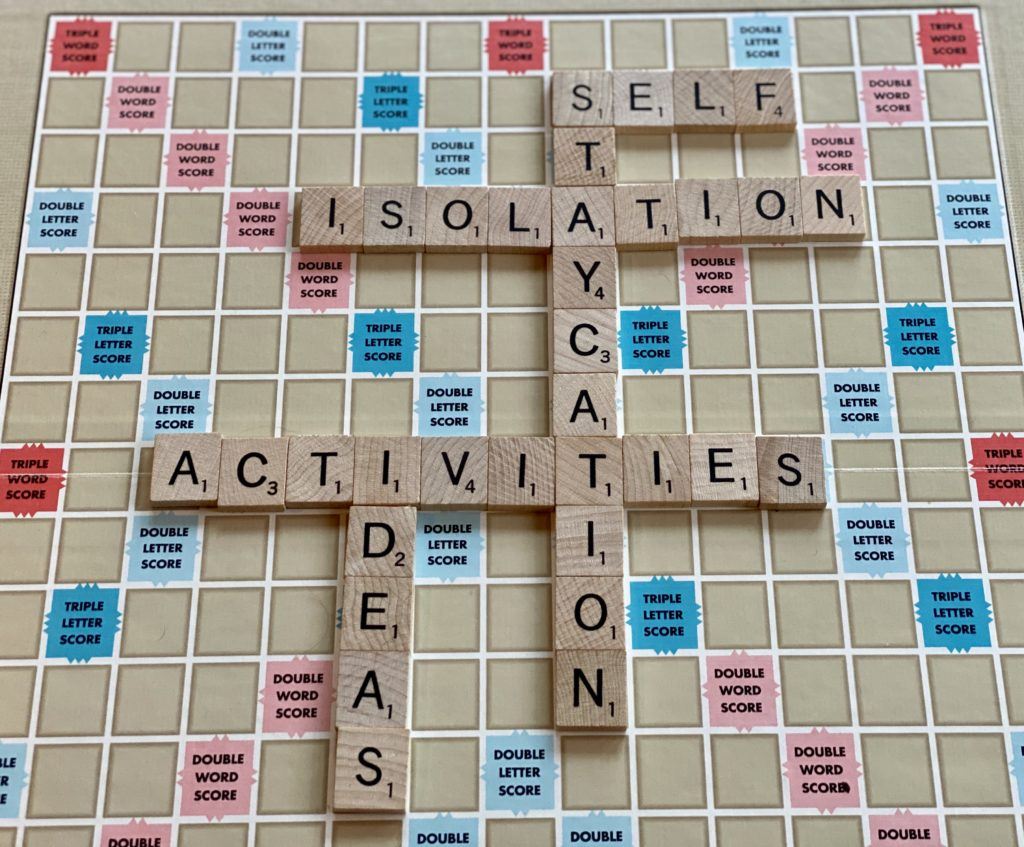 Are you looking for creative ways to pass time at home like me? While I first thought we were looking at a staycation, it is now looking more like self isolating or social distancing. Call it what you want, but many of us are looking at spending a lot of time at home. With that in mind, I offer up the following ideas to help you pass the time.
Note: I am in no way taking this situation lightly. When I started writing this post about 10 days ago, we were considering canceling a Spring Break trip and staying closer to home only as a precaution. Things have changed quickly, however, and in the coming weeks staying home may become a requirement. Regardless, by choice or by law, I know many people are going to need to find ways to pass a lot of hours at home. I wrote this post to help provide some useful suggestions.
Have a Movie Marathon
Do you have a list of movies that you never seem to find the time to watch? Here is your opportunity. Check out these top movies lists for a little inspiration.
Get Crafty
In this time at home, you might actually manage to get that photo book completed or finish knitting that wool scarf. You could also have some fun making your own bath bombs, concocting an inexpensive spa-worthy face mask, or making your own beeswax food wraps.
And since there just doesn't seem to be enough around, here's how you make homemade hand sanitizer.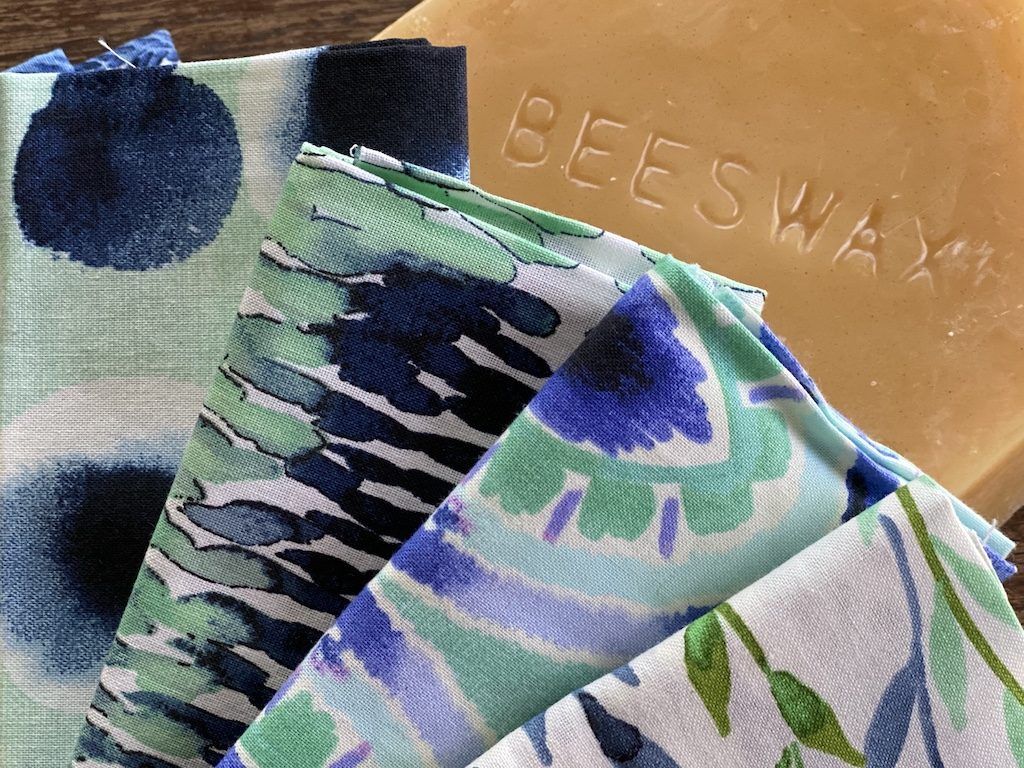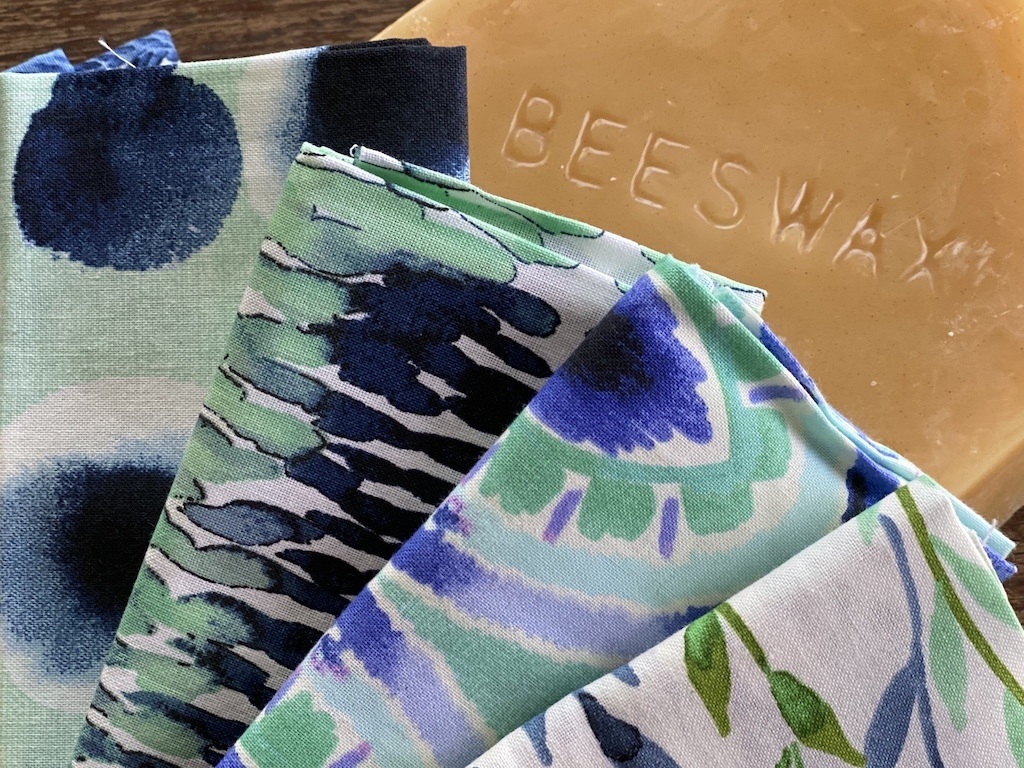 Pull Out Those Board Games
We love the first hour of our board game nights. Unfortunately, the experience unravels quickly when a clear winner emerges. We are not good losers. If you are not as competitive as us, may I suggest the following crowd-pleasing games.
You have to have a bit of a dark sense of humor for the first one. My kids actually bought this 6 months ago at a game store because it came so highly recommended (it gets great reviews).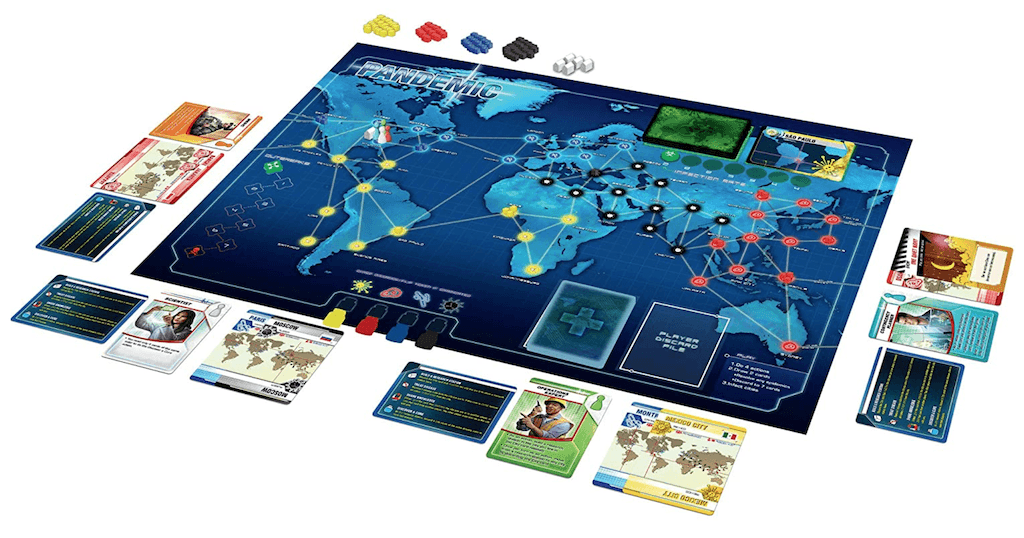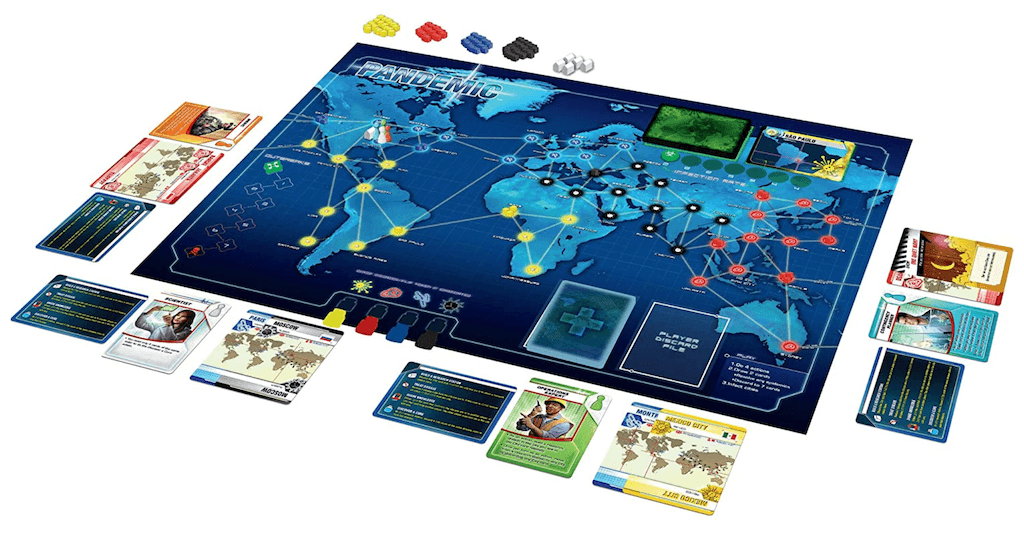 Top Selling Games
Knock Off Some Household Projects
Re-grout that tile, tighten that loose doorknob, repaint that bedroom.
Note: Make a list and plan ahead of time to make sure you can get all of the supplies you need. There is a good chance of non-essential retail store closures.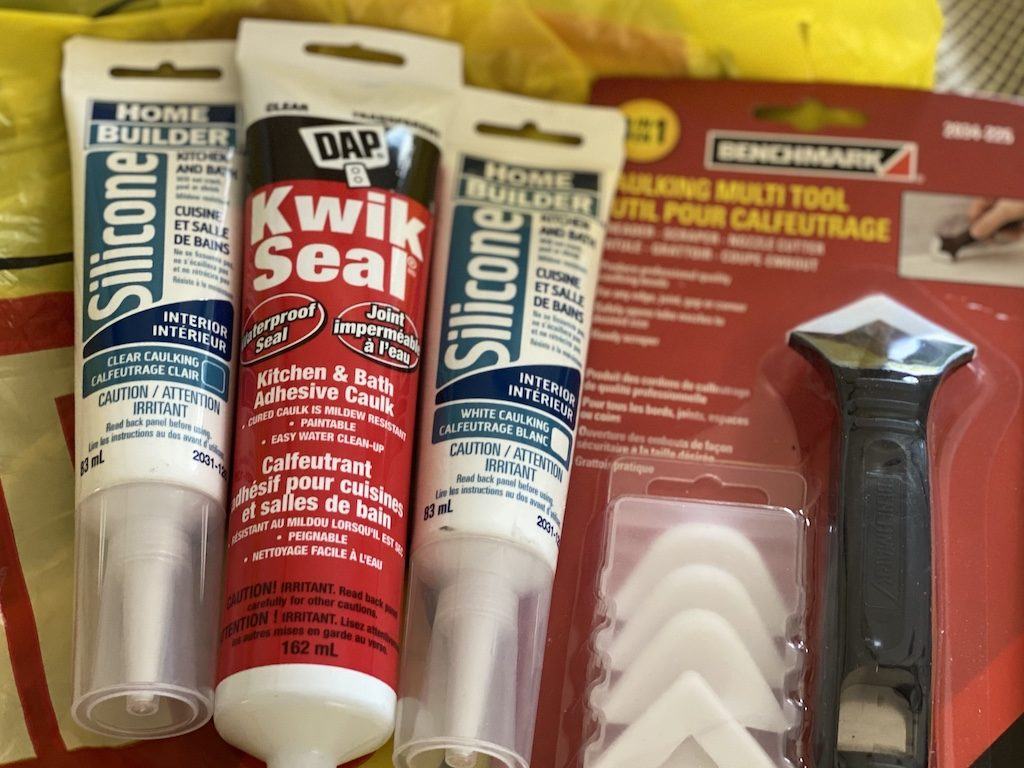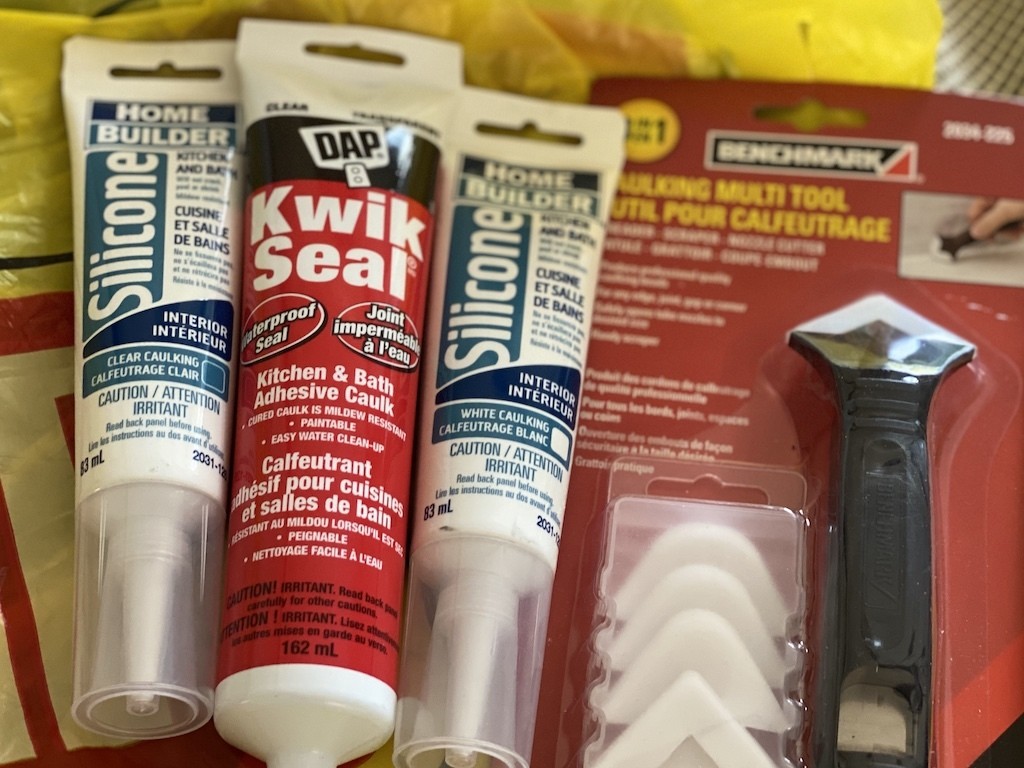 Binge on a Series
It has never been a better time to binge watch a series (or five). Check out these 153 "Certified Fresh" Binge-Worthy Shows (from Rotten Tomatoes).
More of a podcast person? (I like them because it allows me to multi-task.) Check out the 33 Best Podcasts in 2020 (according to Wired U.K.)
Do Some Planting
Whether you are starting some seeds on a sunny windowsill indoors, doing some early planting in a garden box outside, or just testing out your green thumb with a first succulent, gardening can be a very relaxing and satisfying activity.
Note: Seeds are also very easy and inexpensive to order online (light = cheap to ship).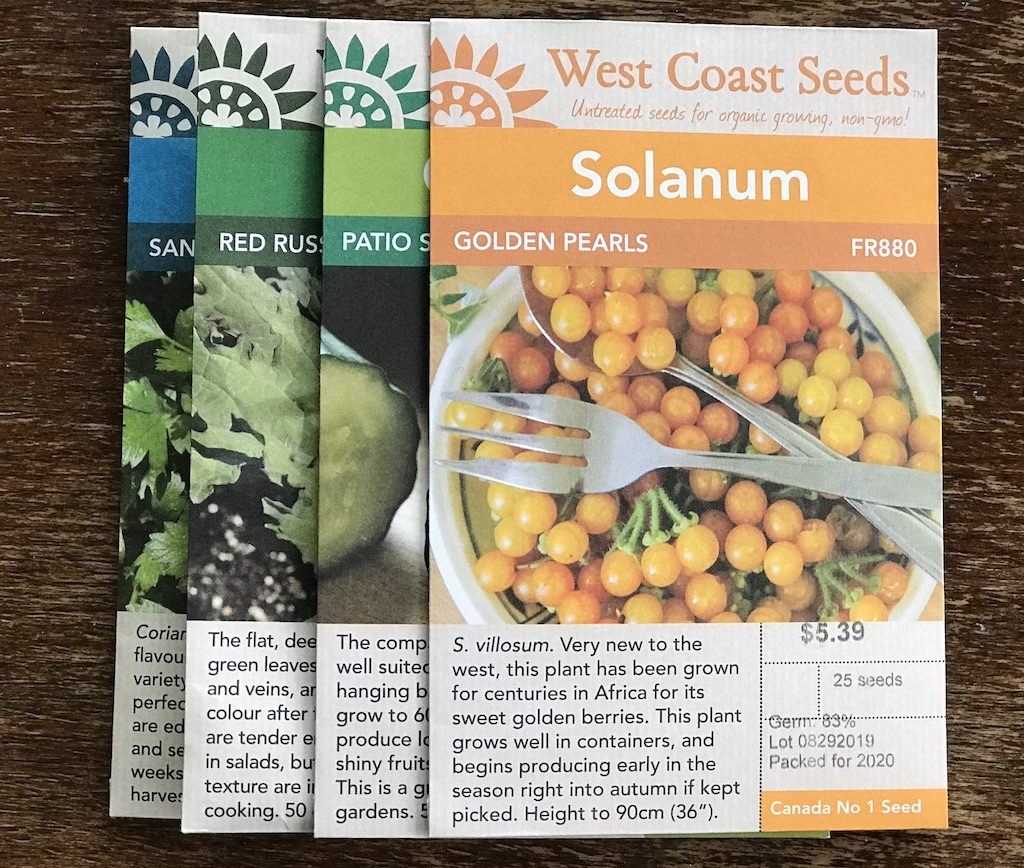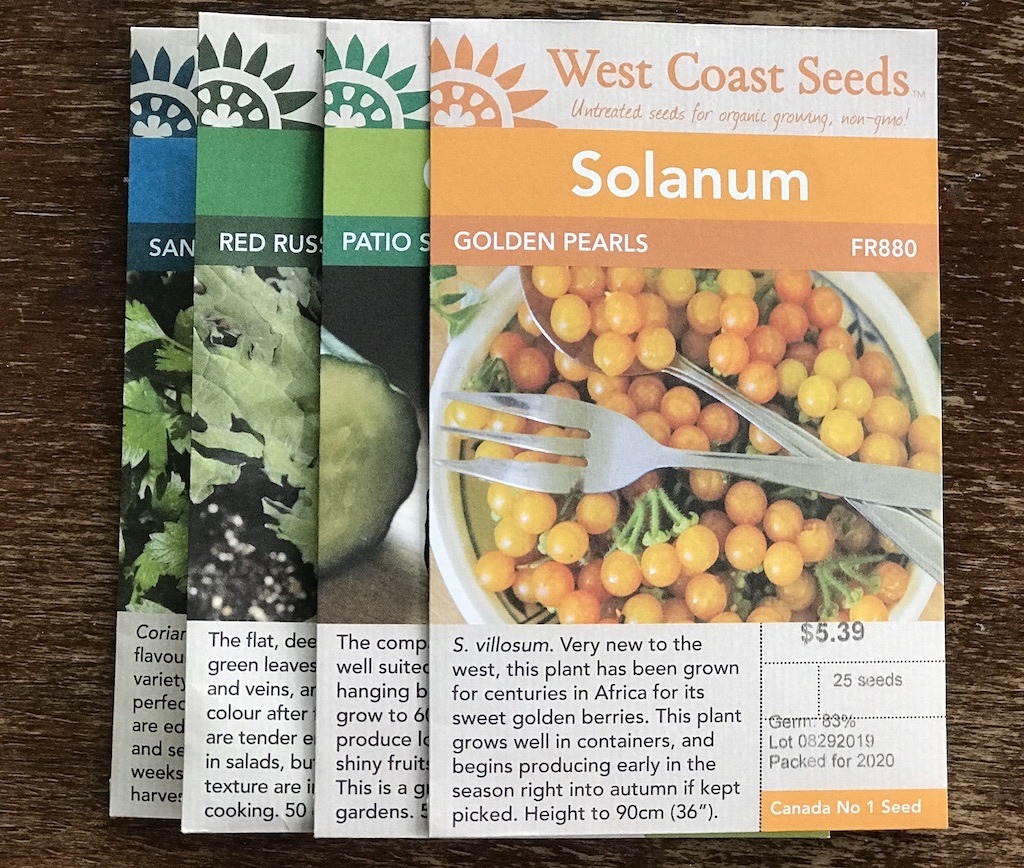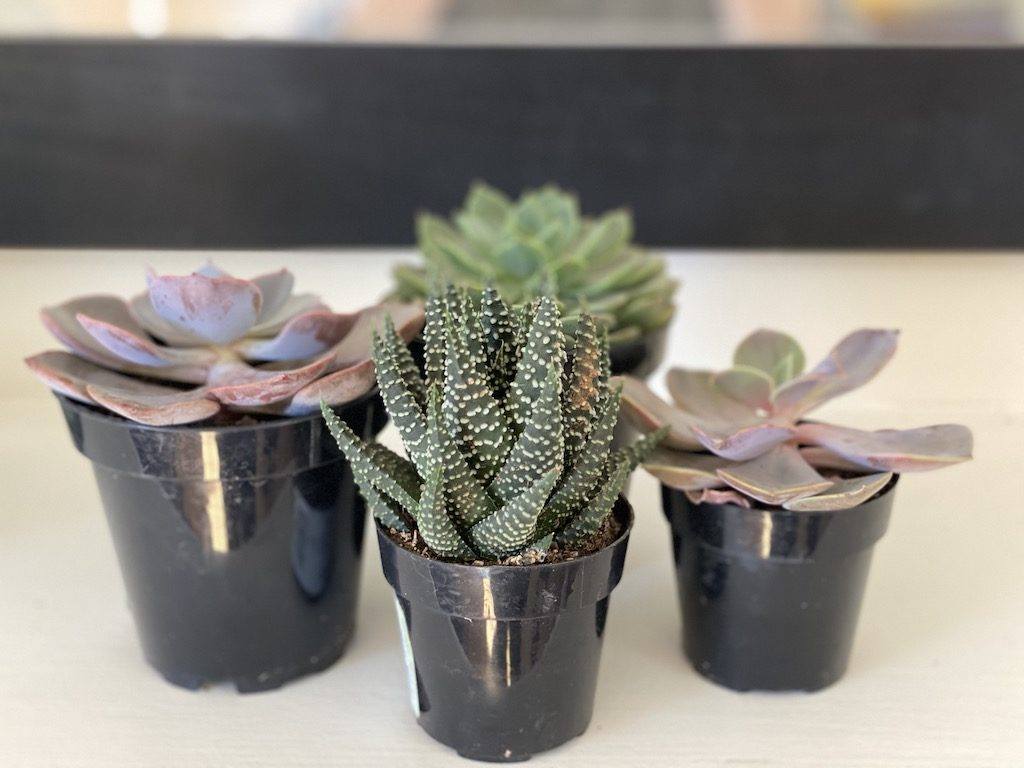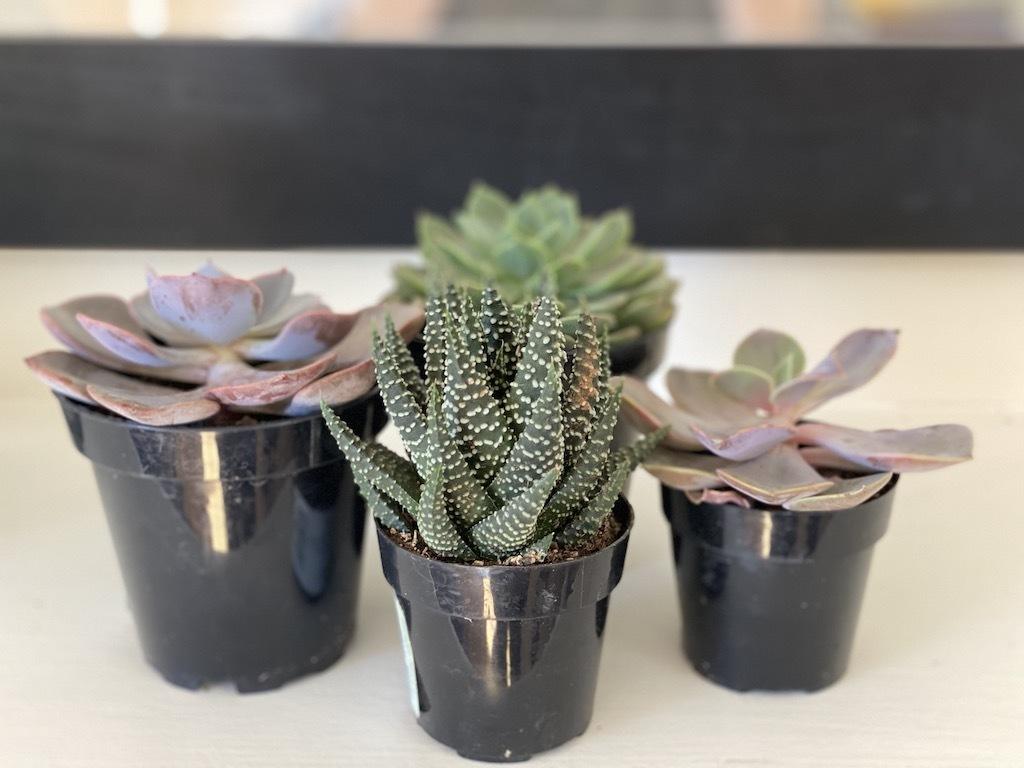 Further Your Education
A friend gifted me a subscription of MasterClass at Christmas and I have joked that I just need 2 weeks alone on an island to watch all the classes that interest me. Welcome to the time of social distancing.
If you haven't heard of it, MasterClass is an exclusive series of online classes across many disciplines (the culinary arts, film, business, science, writing etc.) Instructors include: Serena Williams, James Patterson, Anna Wintour, Thomas Keller, Neil Degrasse Tyson and so many more. Learn more at MasterClass.com.


Get Outside
Don't forget about exercise. With all that hanging about, you'll need to burn off some energy. Plan for some daily exercise like a bike ride or a walk.
Try to visit places that you have never been before. I write this on the first day of our "staycation" and we have just returned from taking our dog on a walk in a park that is totally new to us.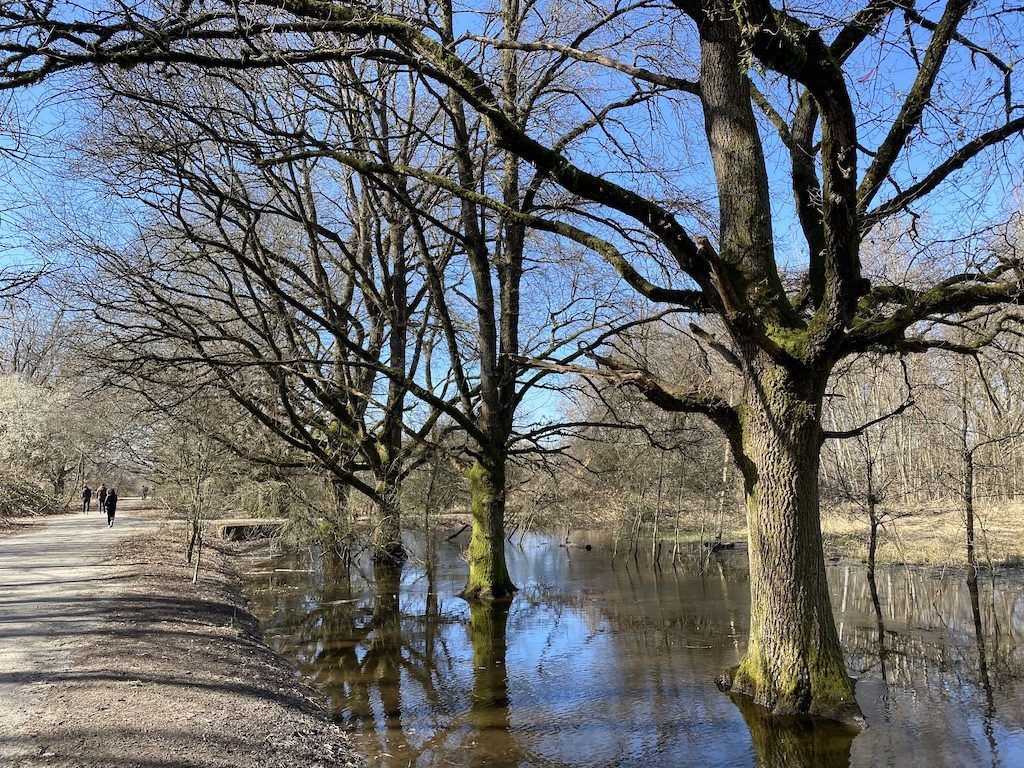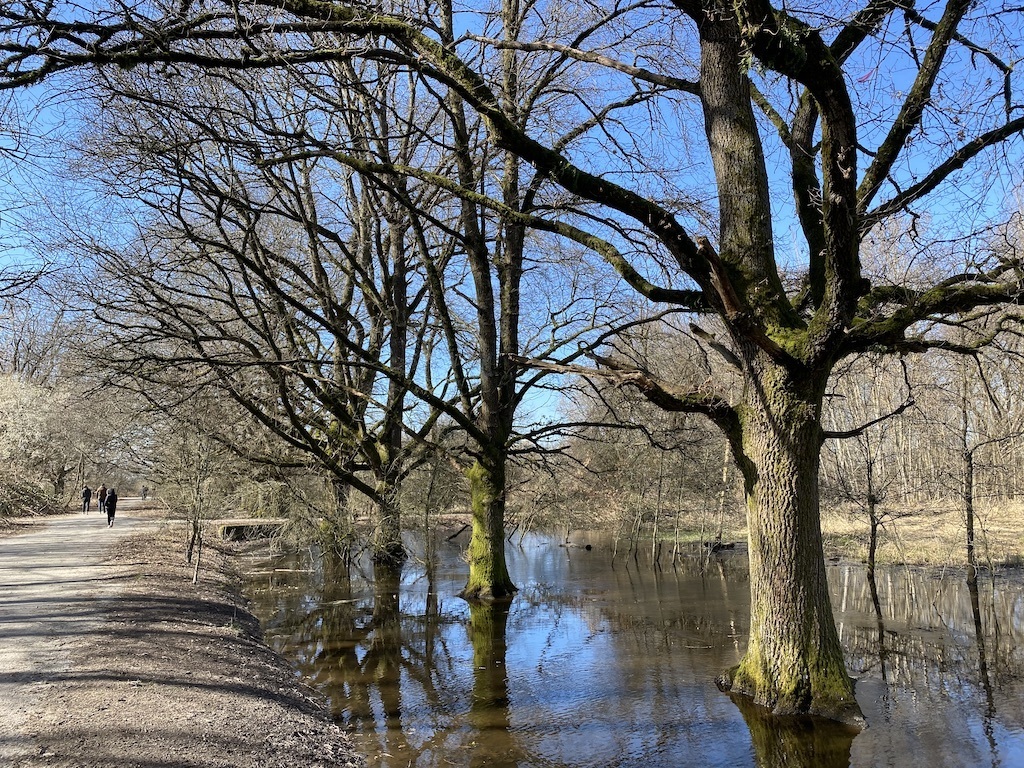 Change Things Up
Do you ever think, if I only had more time I'd change those picture around or rearrange the furniture? Here is your chance.
In our house for example, our bookshelves are overflowing. I'm pretty sure that we could safely get rid of some of our 25 year old university text books about now.
Check out these 10 Minute Tricks to Freshen Your Space (HGTV).
Catch up on Reading
Do you have a stack of books beside your bed (that you only ever get through a few pages of), or several novels just waiting to be read on a Kindle? Now is your moment!
Here's my stack (quickly tidied and dusted for this photo). Sadly, several are travel guides to places that I have just cancelled trips to…but those places aren't going anywhere.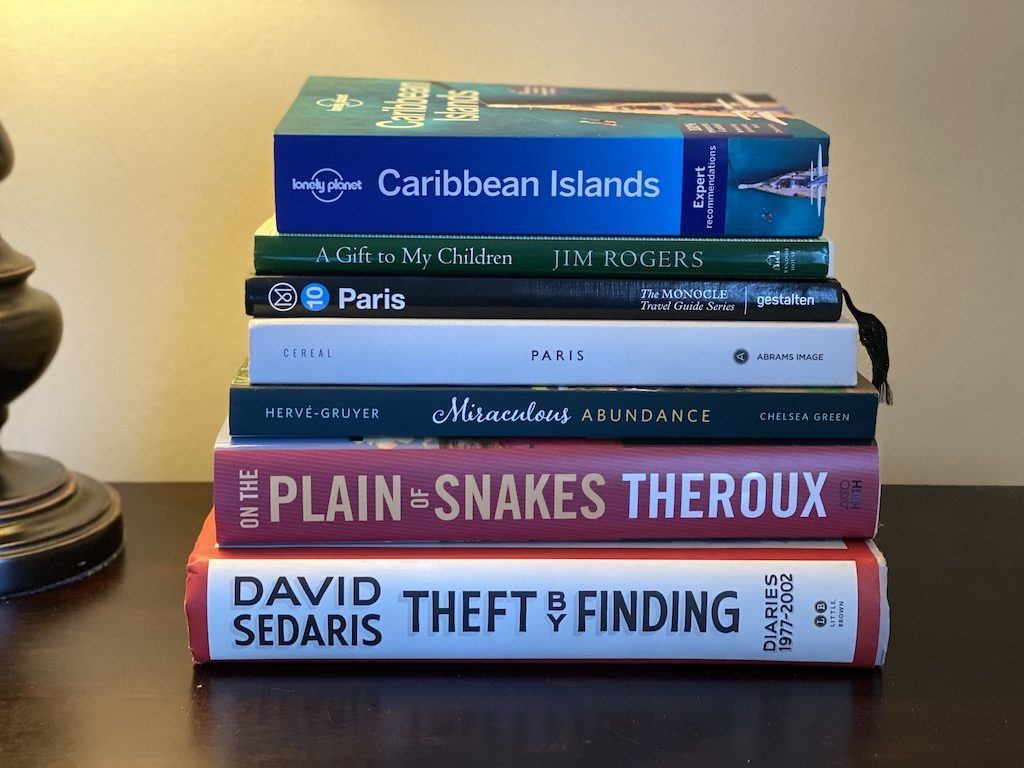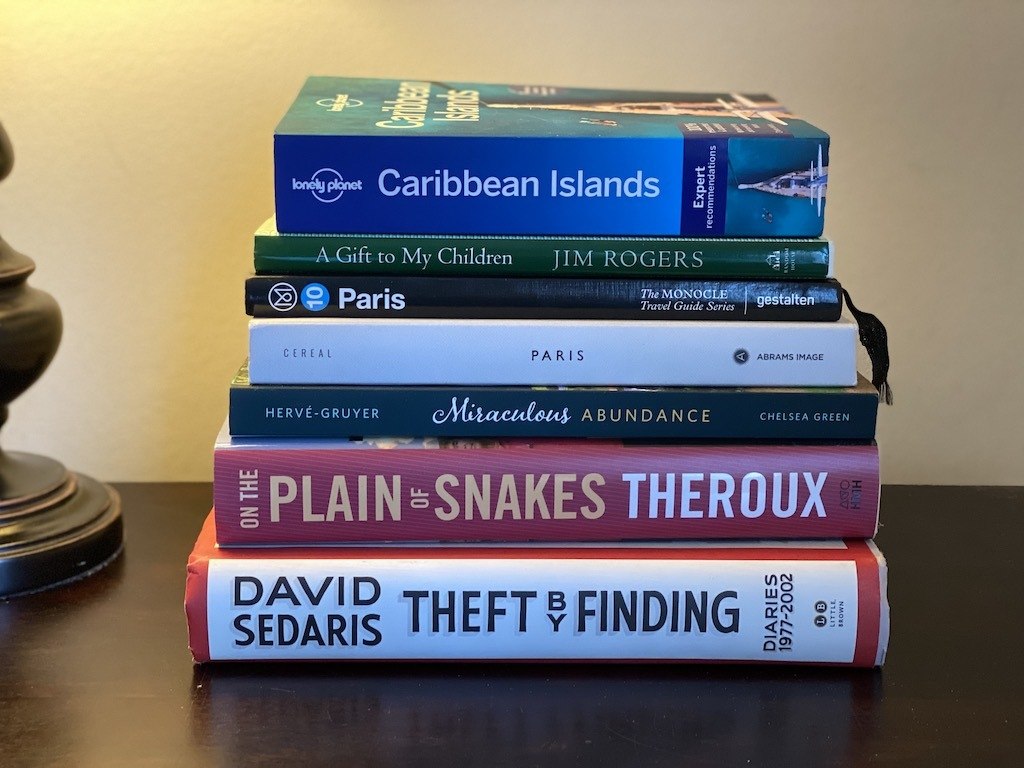 Get Cooking
A friend commented to me that the silver lining of having some extra time on her hands was that she would finally be able to make some home cooked meals. Why not take it a little further and fill up the freezer with meals for later too?
Another person told me that she had baked a batch of chocolate chip cookies with her teenage daughter – something they hadn't done together in years.
The Home Spa
My tween loves having a home spa night. So much so in fact, that she even saved up to buy her own foot spa on Amazon.
Between the two of us, when we starting digging around, my daughter and I seem to be able to come up with enough single portion face masks, foot soaks, nail treatments etc. for days of pampering. Paired with a rom-com, it makes for a great afternoon or evening.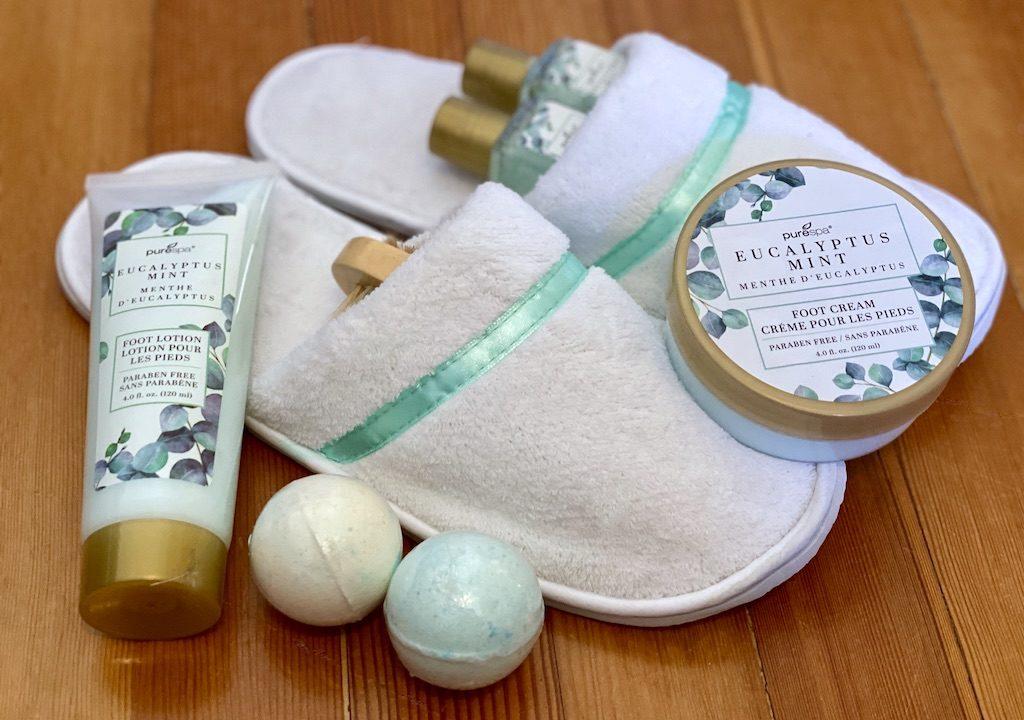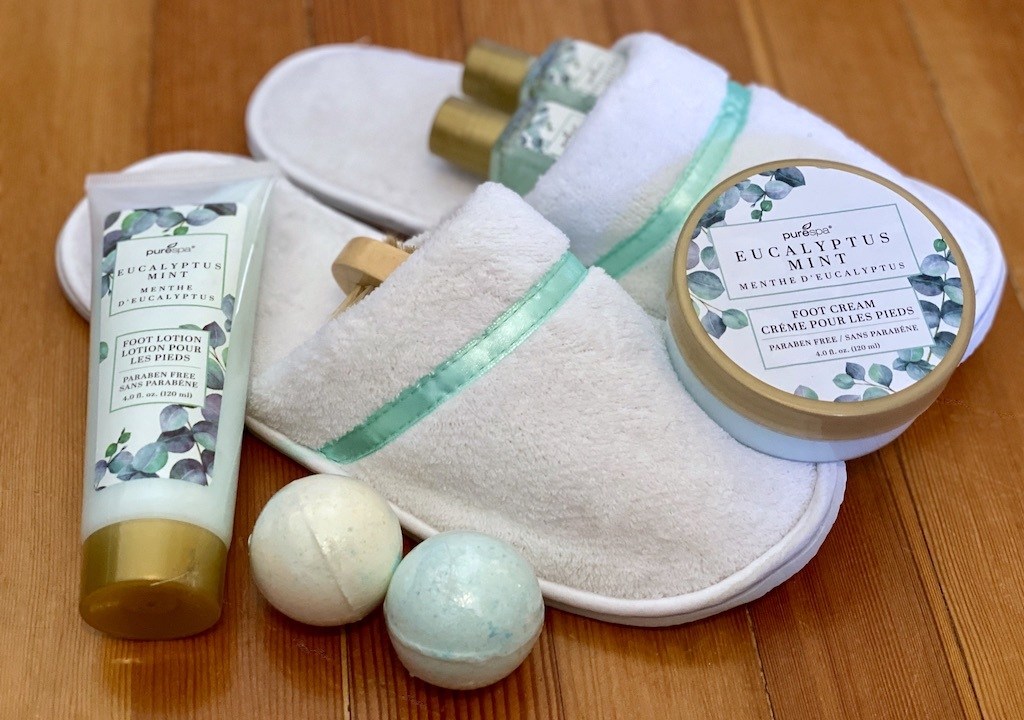 Wishing you all good health and a few silver linings throughout this difficult time.