Last update: January 15th, 2020 at 06:21 pm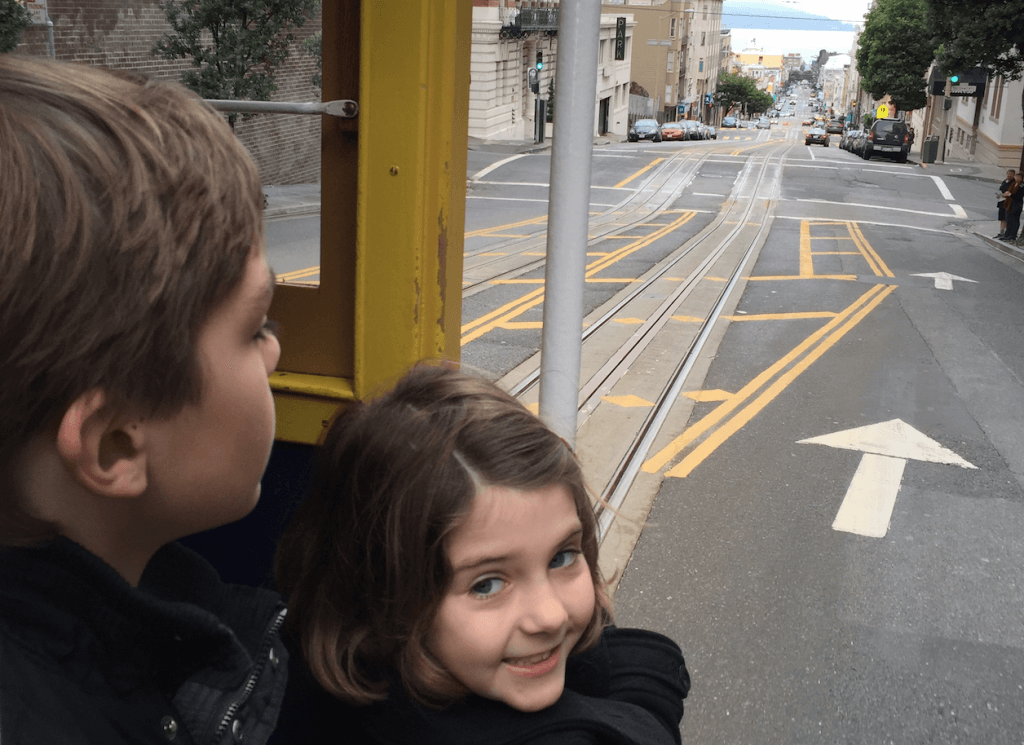 San Francisco with Kids – In Winter
I cannot resist a great seat sale, so when I realized that I could get our whole family of four to San Francisco for about the same as 2 regular priced tickets….we were as good as on our way. Having honeymooned in this city years ago, my husband and I had visited most of the major tourist attractions already.
On this trip we decided to leave it up to the kids to plan our itinerary. Leading up to our departure, we spent our evenings watching various youtube clips about the city, and in the end, my kids came up with this 'must see' list.
Here is a quick little video (2 min.) or just continue reading below:
The Cable Cars
We rode the cable cars up, down, and around the city, during the morning hours (before the crowds arrived and lineups became prohibitively long).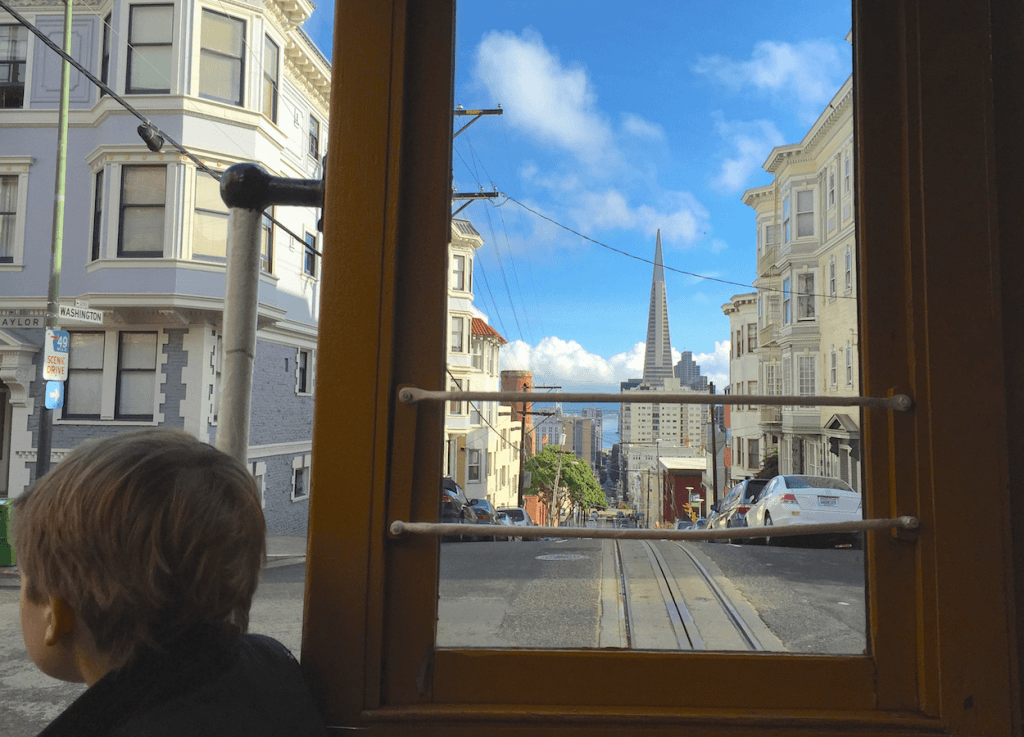 The Cable Car Museum
We stopped by this 'free' museum to learn just how those cable cars get pulled up those insanely steep hills.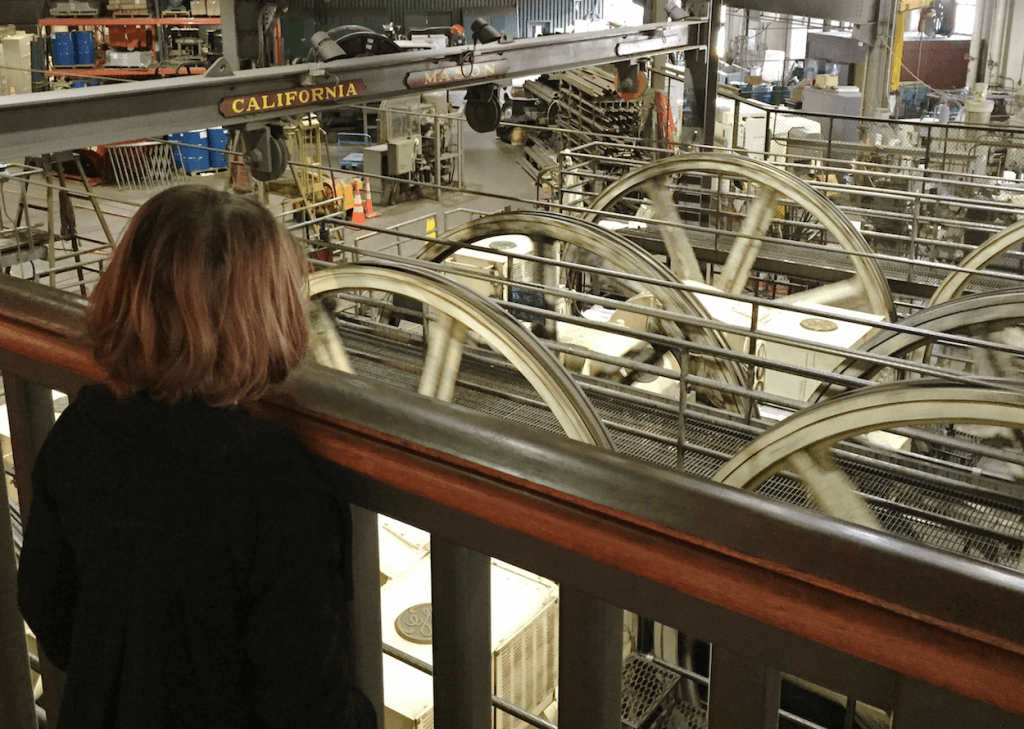 Lombard Street
We got our heart rates up by walking up and then back down Lombard Street. On a nice day, the views from the top are quite stunning.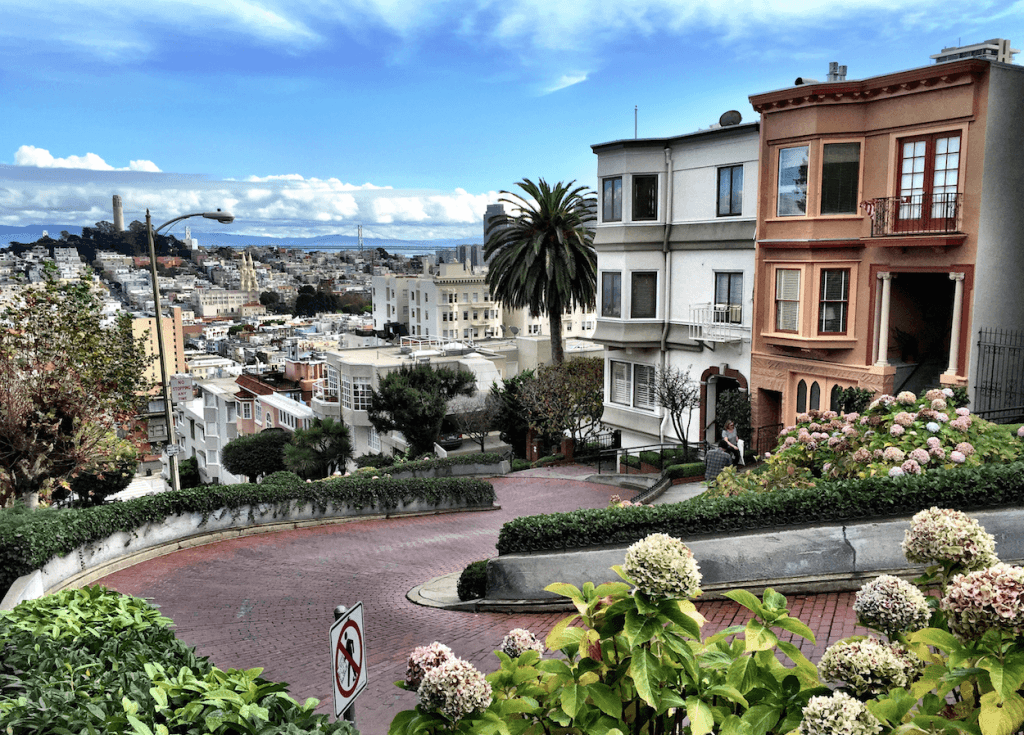 Pier 39
We took a quick stroll around Pier 39 to experience the hustle and bustle and watch the antics of the sea lions.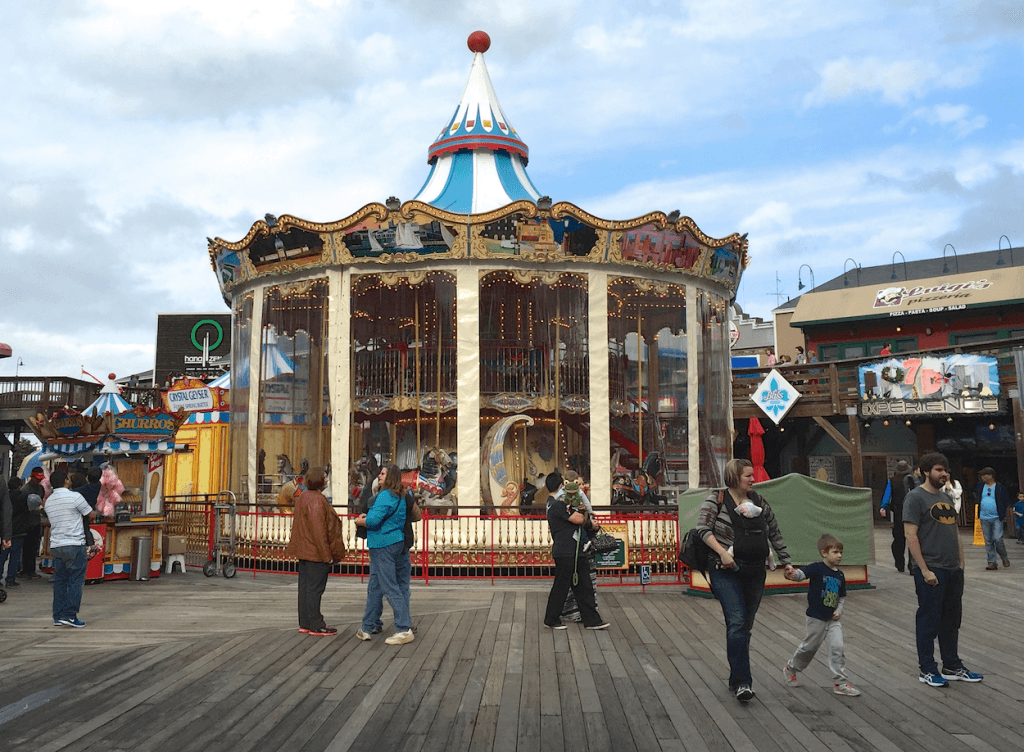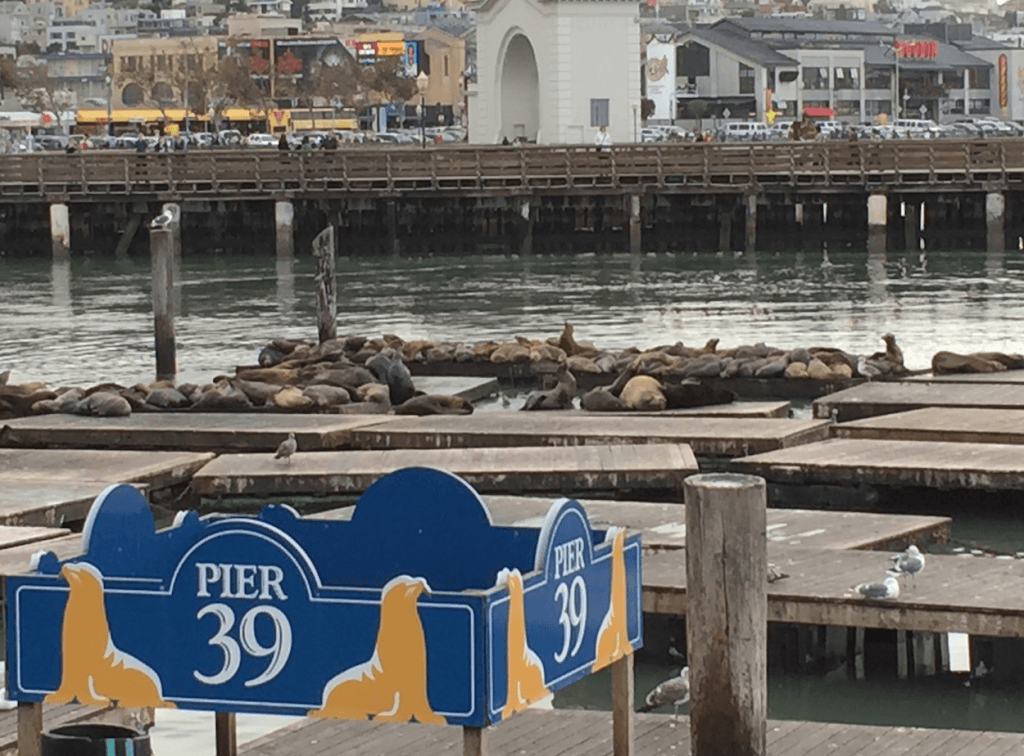 Ghirardelli Square
Never ones to pass by a chocolate shop without indulging (especially after burning so many calories walking around the city), we spent some time at the Ghirardelli Sundae Bar and enjoyed the festively decorated Ghirardelli Square.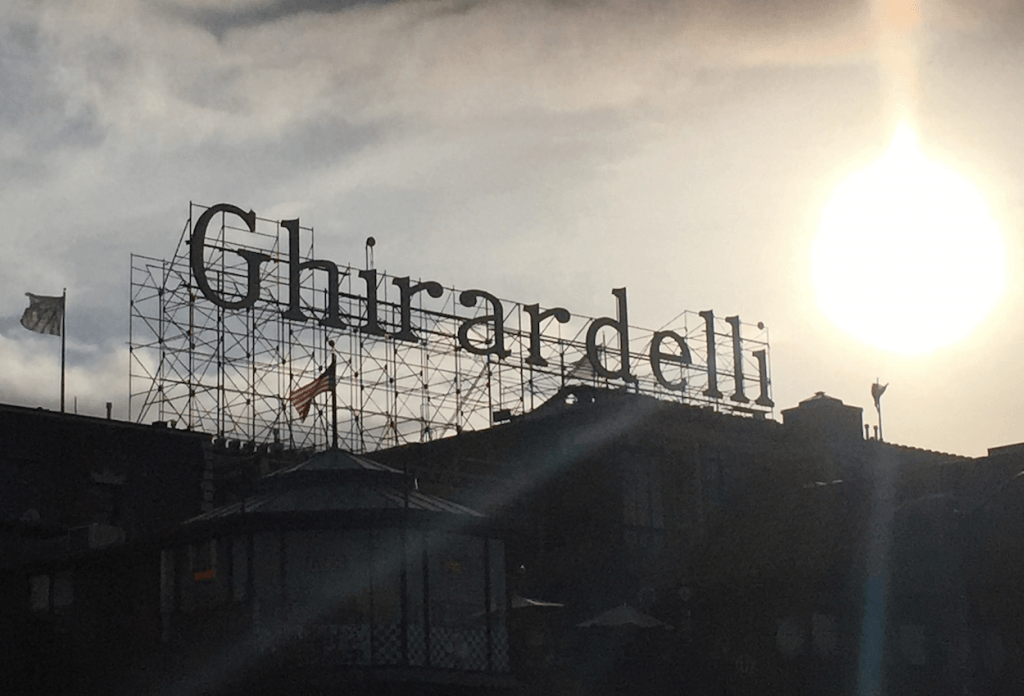 Union Square
While the kids checked out the sights and sounds of Union Square, my husband and I took turns darting into some of the great shops in the area.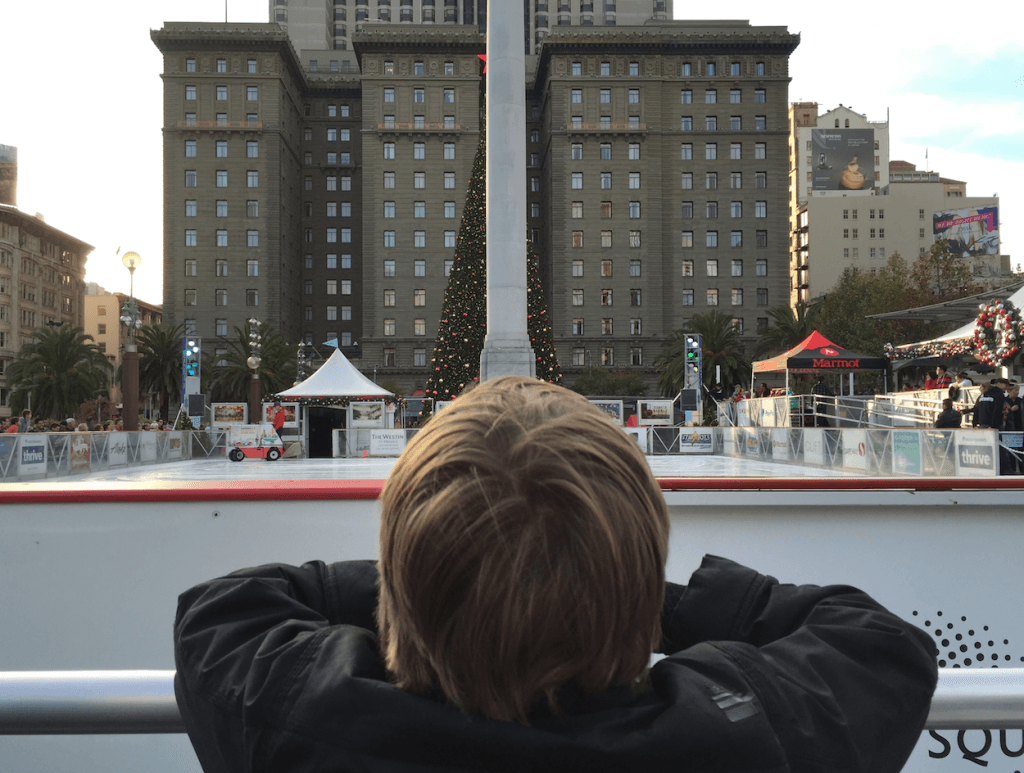 Embarcadero Holiday Ice Rink
We finished our day with a family skate under the stars at the Embarcadero Outdoor Ice Arena.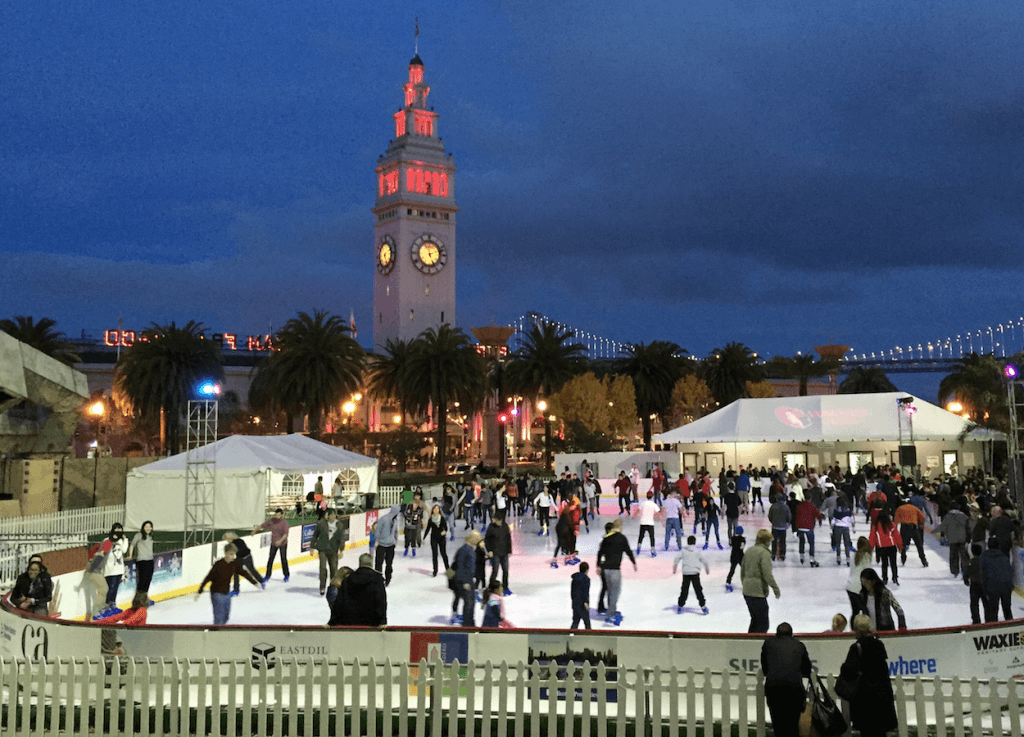 Riding Vintage Trolley Cars
To get us back from the Embarcadero to our fantastic family-friendly vacation rental apartment in Noe Valley, we took one of the city's antique trolleys. Not to be confused with the cable car system, the trolleys are a collection of restored antiques electric cars from around the world (ours was from Milan).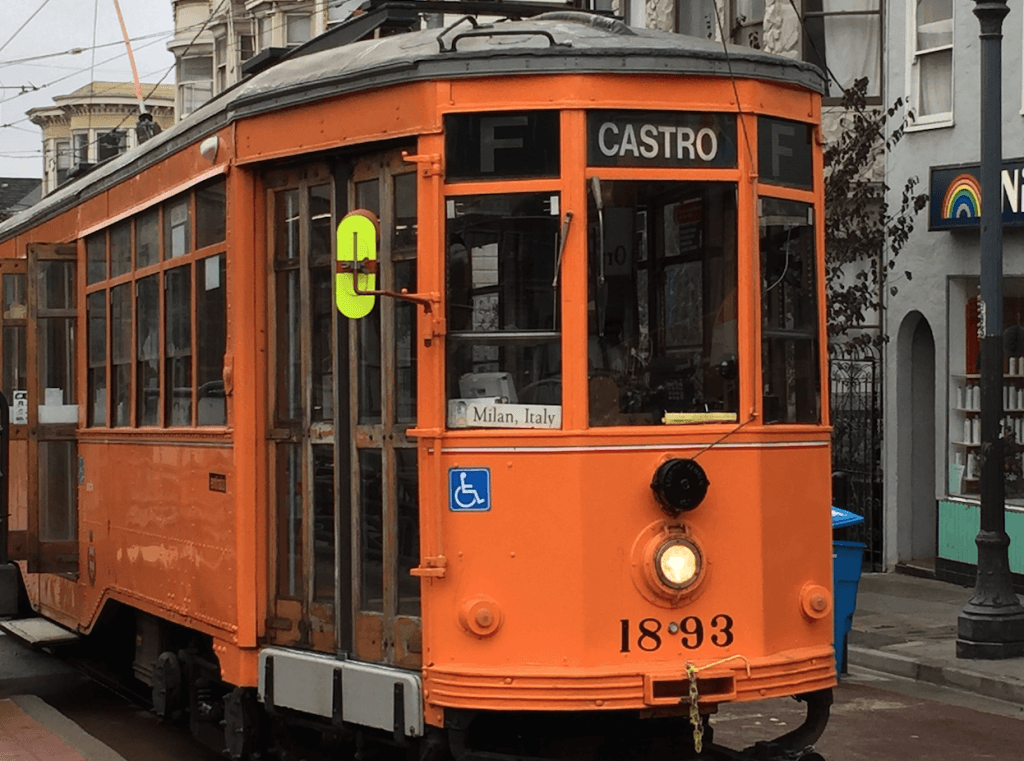 It was a perfect end to a perfect day !
Other City Guides