Let's Work Together !
Thank you very much for your interest in working with Pint Size Pilot!
Pint Size Pilot was launched in January of 2012, by mother of two, Tara Cannon. The website and blog offers wary parents tips and advice, destination and hotel suggestions, and useful product information – to take the fear out of traveling with kids.
In a short period of time, Pint Size Pilot has become a well respected travel resource, getting upwards of 85K page views a month. Tara has written pieces or reviews for the following online sites and publications: Twist Travel Magazine,  Red Tricycle (U.S.), Mr. & Mrs. Smith (U.K.), Ciao Bambino (U.S.), Trekaroo (U.S.), Savvy Mom (Canada), Globetotting (U.K.), Walking on Travels (U.S.), and Suitcases & Strollers (Singapore). She is a 'Top Mom Blogger' for VancouverMom.ca and her site was selected as a 'Top Travel Planning Resource' for SavvyMom Canada.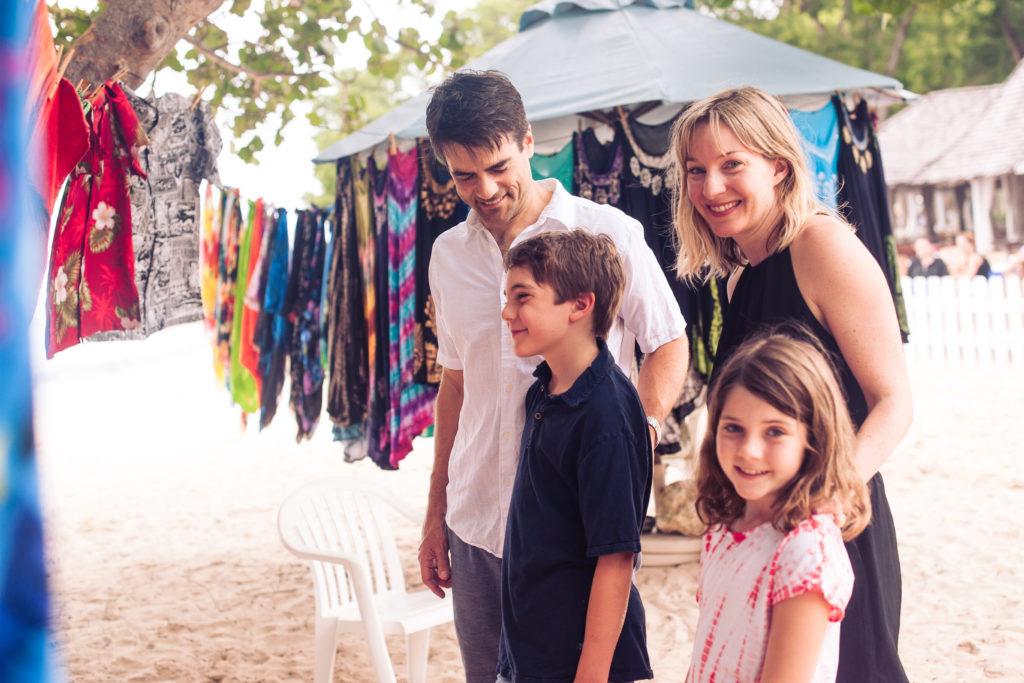 Pint Size Pilot has been pleased to work with the following esteemed brands: Expedia, Viceroy Hotels, The Cayuga Collection, Inkaterra Hotels, Awasi Hotels, Grand Hyatt Hotels, Vail Resorts, Kimpton Hotels, Tourism Oslo, Tourism Iceland, Travel Portland, Tourism Tofino, Tourism Whistler, Tourism Victoria, Tourism New Brunswick, Tourism Prince Edward Island and Tourism Nova Scotia. 
Testimonials
'Tara was wonderful, very easy to correspond with! She was prompt, had remarkably creative ideas, and provided exceptional final work!' – Expedia.ca
"We love working with Tara Cannon and Pint Size Pilot. Her written content, photos and video are great assets for ourselves and our partners and she is always open to approaching a property or destination from different angles based on the target audience." – Kirsten Gardner, Central America Portfolio Director at Clark Kotula Representation and Sales Support
"Having Tara and the family along to write about our ice cave trip was an absolute pleasure. Planning the trip and the subsequent article was extremely collaborative and communicative. She was professional at all times and her flair for expressive writing was delightful to read. Tara's knowledge of search terms and SEO adds an extra level of effectiveness to the article too. Highly recommend!" – Ryan Connolly, Co-owner at Hidden Iceland
"Tara was phenomenal for us to assist with her and her family.  She delivered so much more than was expected. Thank you Tara!" – Kent Elliott, Director of Destination Global Sales, Jackson Hole Chamber of Commerce
Should you be interested in a brand partnership, please direct all inquiries to Tara Cannon, owner of Pint Size Pilot at: [email protected].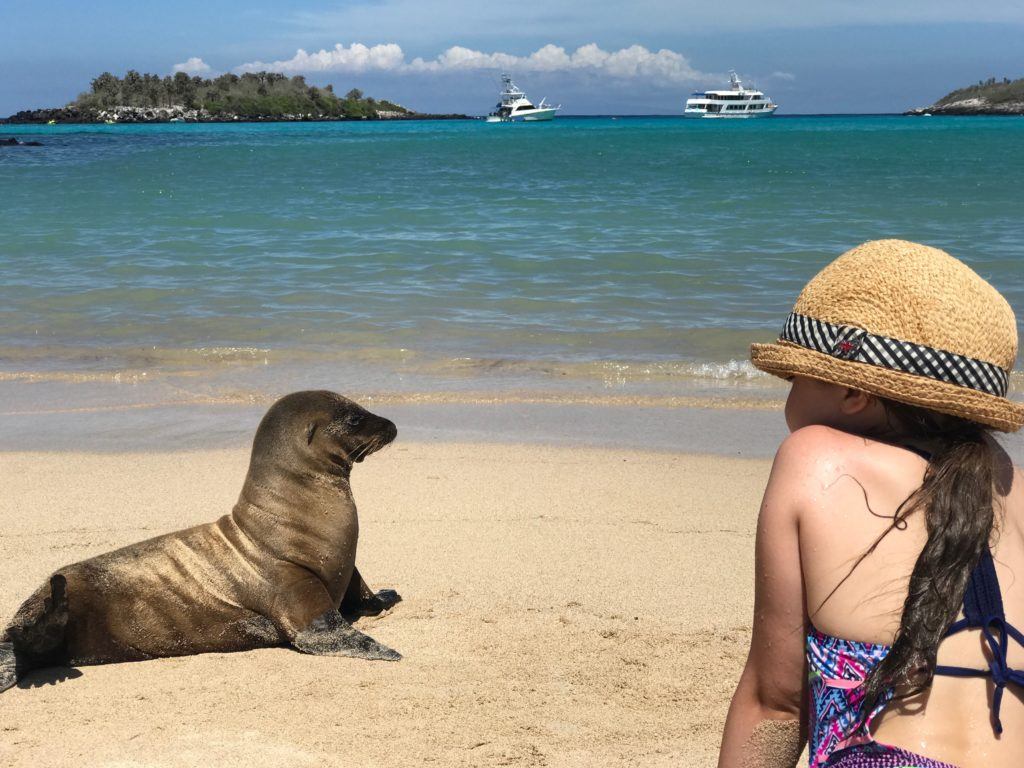 Services Pint Size Pilot Can Provide:
Hotel and Property Reviews:
Are you looking for digital media exposure for your hotel or resort property? We often visit and write about family hotel properties (and occasionally child-free weekend escapes).  Posts are actively promoted by Pint Size Pilot on Twitter, Facebook, Pinterest and Youtube when relevant.
Here is an example of a hotel property post for Awasi Atacama (Chile).
Working with Destination Marketing Organizations:
Our family loves to travel, discover and share unique destinations with Pint Size Pilot readers. When working with a destination, I try to offer multiple posts (hotel reviews, attraction features, roundup posts etc.).  All content and travels are supported with Instagram, Facebook, Pinterest and Youtube videos where relevant.
Here is an example of a destination post for Barbados.
Unique and Exceptional Attraction or Tour Reviews:
I love to write about unique experiences that families can enjoy together. If your attraction, event or experience fits this description, please feel free to reach out to me.
Here is an example from an Ice Cave Tour with Hidden Iceland.
Product Promotion:
I occasionally review products that are suitable and useful to my readers. Additionally, If you are looking to expand the distribution of your product line into Canada, this is an area of opportunity that we can discuss. Pint Size Pilot is the exclusive online seller for a number of great family travel products in Canada. Prior to becoming a family travel blogger, I was the buyer for a chain of fashion clothing stores and therefore understands product distribution well.
Here is an example of a product post for the best kids headphones (ranks #1 on Google for the same search term).
Sponsored Posts:
Quite frankly, I am not a big fan of sponsored posts unless it is with a brand that I feel is a perfect fit for my readers. My audience is very important to me and I do not want to dilute my content. I would consider working together in such a manner if the brand is a perfect fit and if I can create the content in my own words (links will be nofollow). Here is an example of a sponsored post for Expedia.
I welcome your inquiries. Please direct all correspondence to Tara Cannon, founder and editor of Pint Size Pilot at: [email protected] .
SaveSave
SaveSave
SaveSave