Last update: December 28th, 2020 at 03:48 pm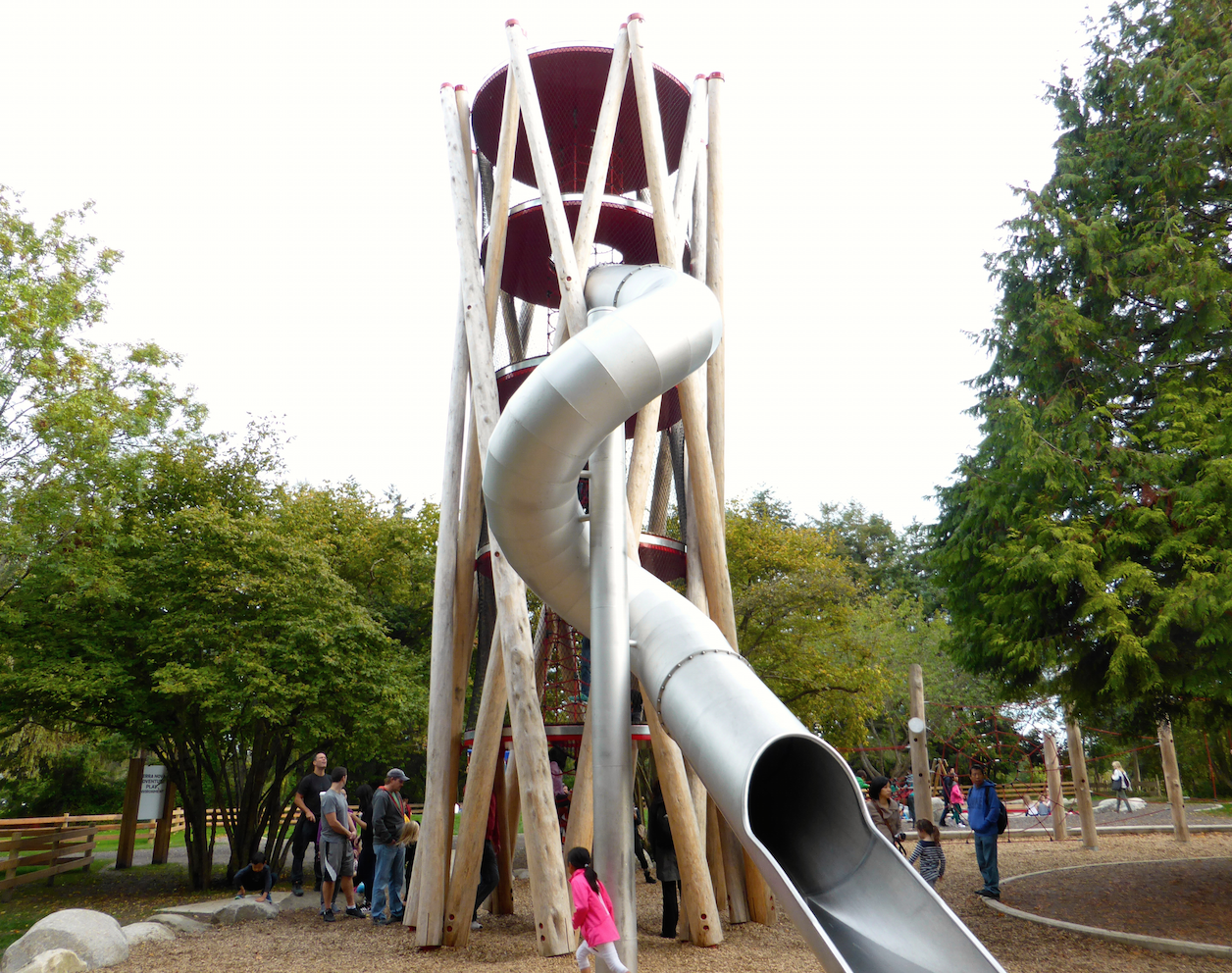 City of Vancouver, it is time to step up your game. Richmond has a way cooler park than you do ! I can't believe it took me a month to get out to the new Terra Nova Rural Park that has been receiving worldwide acclaim for its unique design.
Terra Nova Rural Adventure Park it situated on a large piece of riverside acreage within minutes of downtown Richmond. Surrounded by large trees, a slough (sure to attract ducks-a-plenty) and a large community garden, its design was intended to help children reconnect with nature.
Shortly after arriving, my own children declared it as one of the best parks they had every been to. Their only complaint was the line ups for some of the more popular playground features, including the twisting hillside slide, the tandem zip lines and the 10 meter tall tree house.
Here is a short video or see photos below:
Images From Terra Nova Rural Park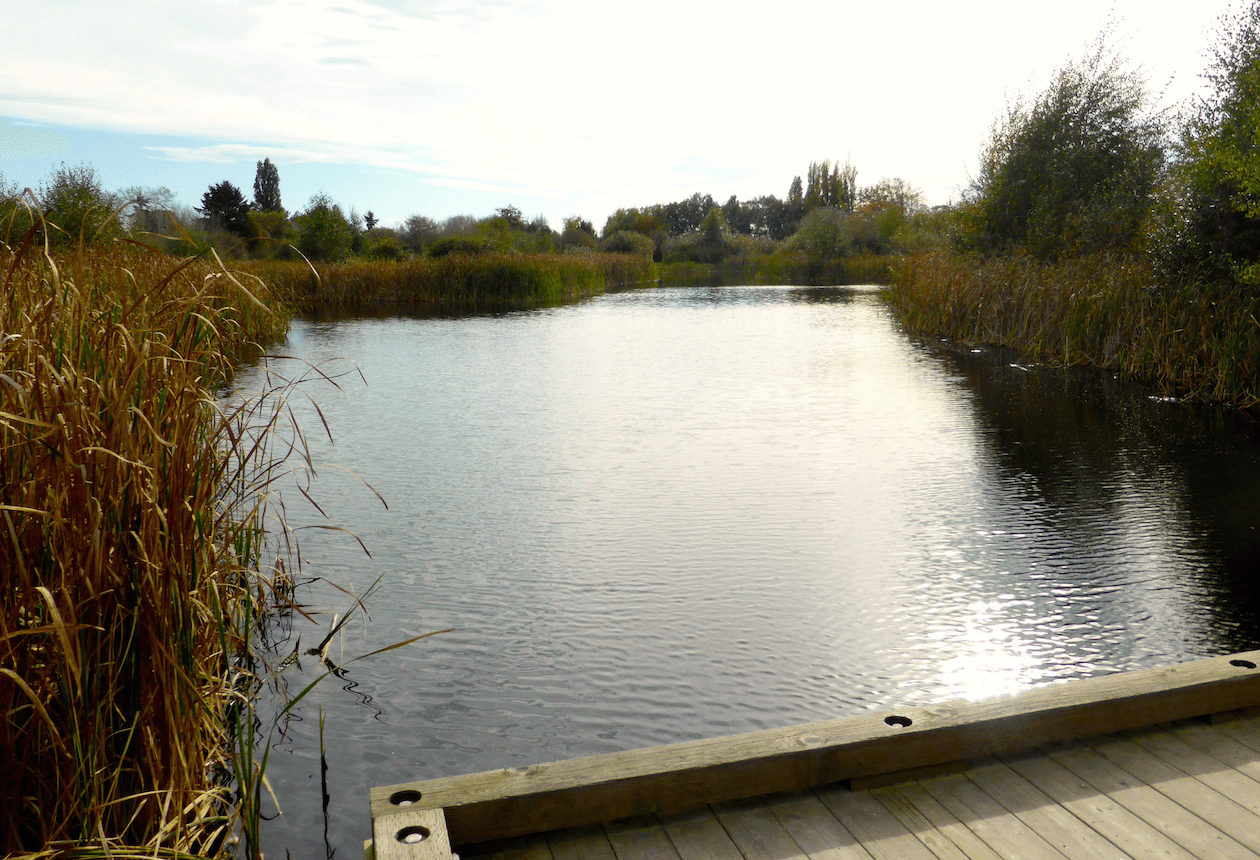 .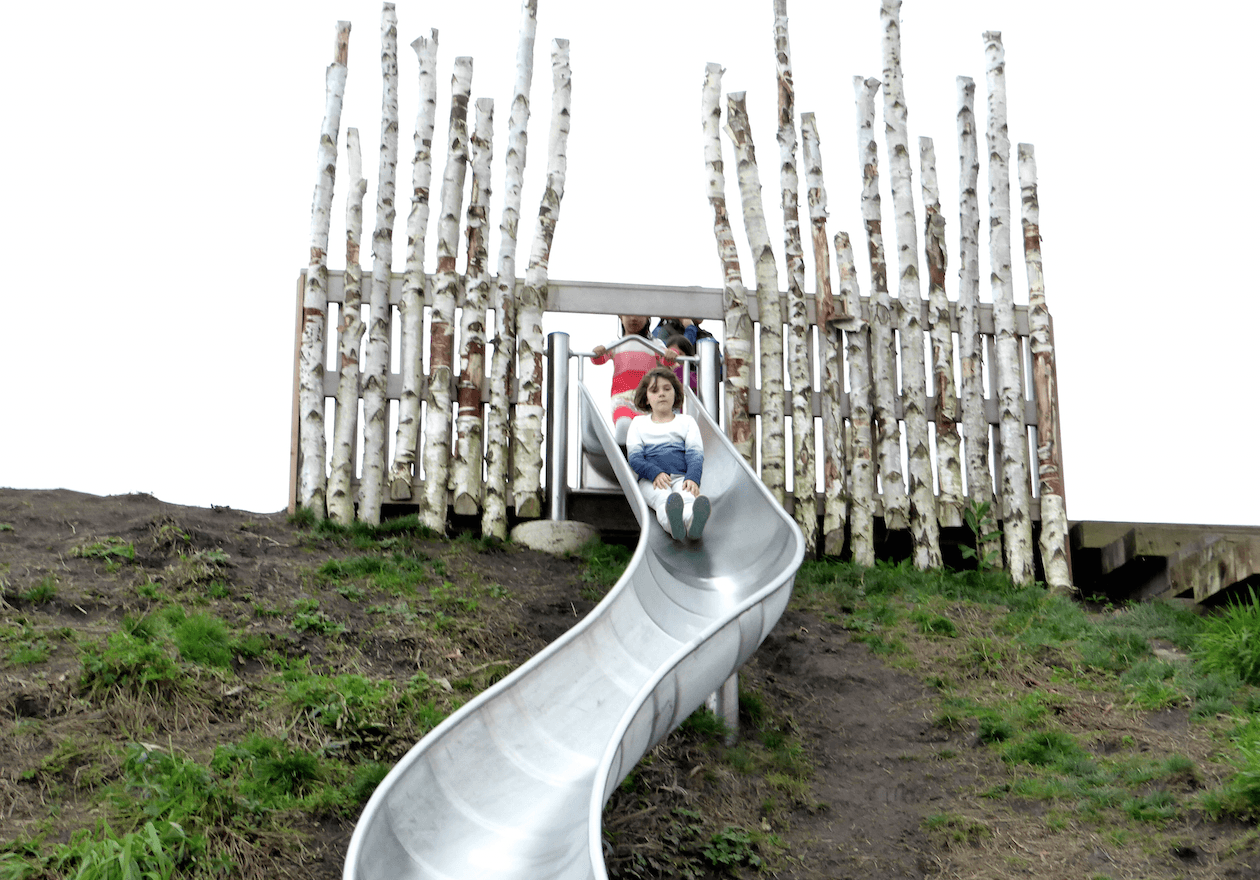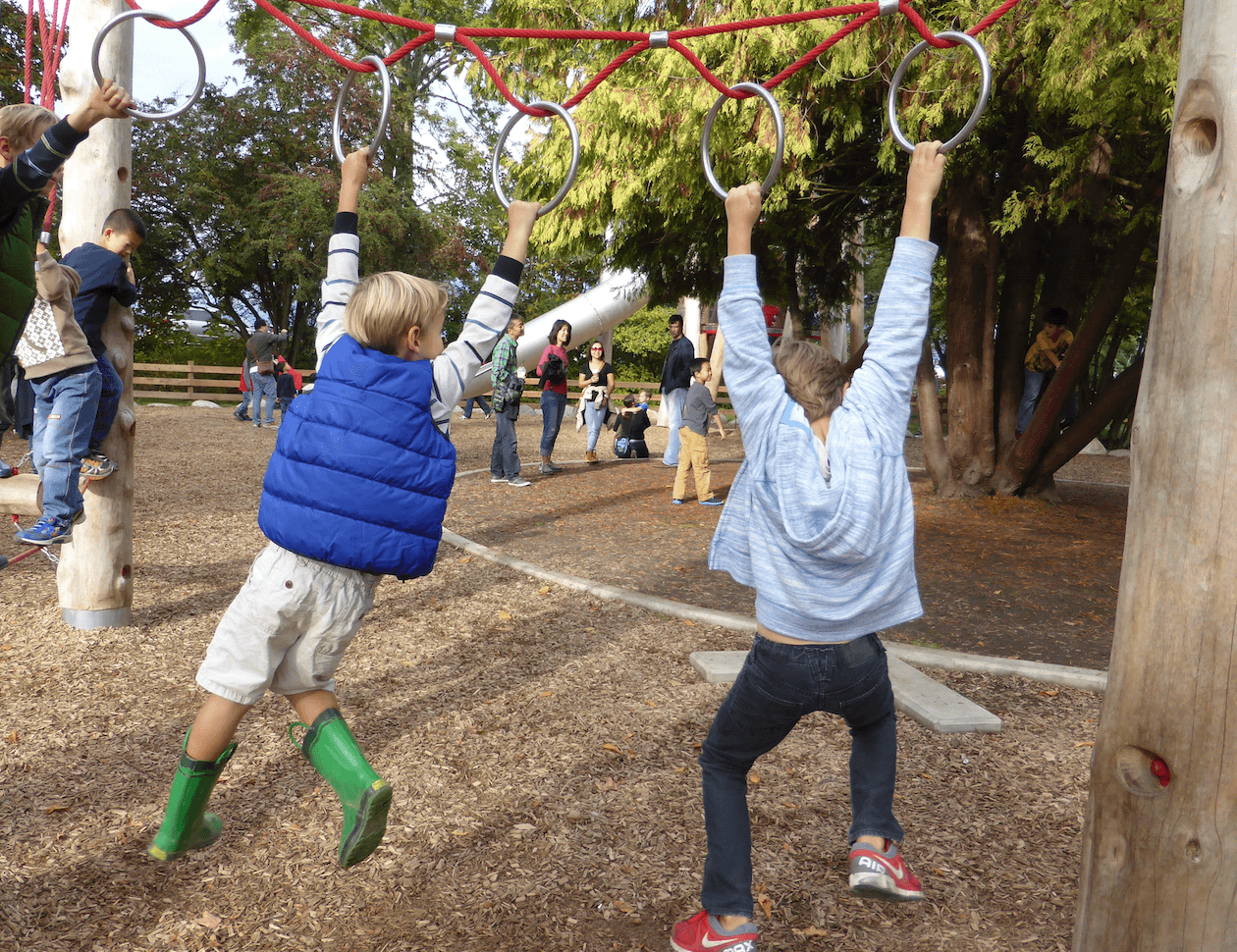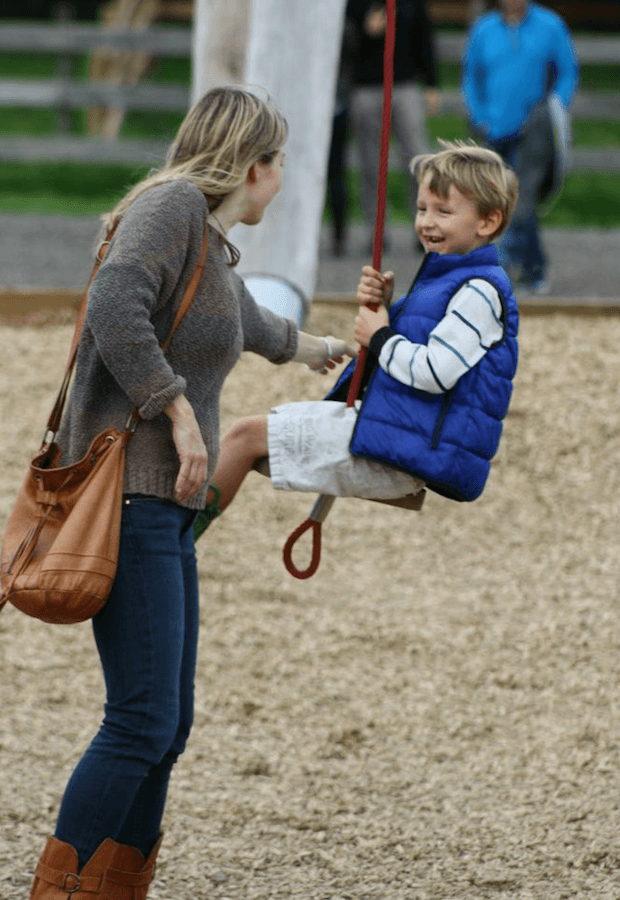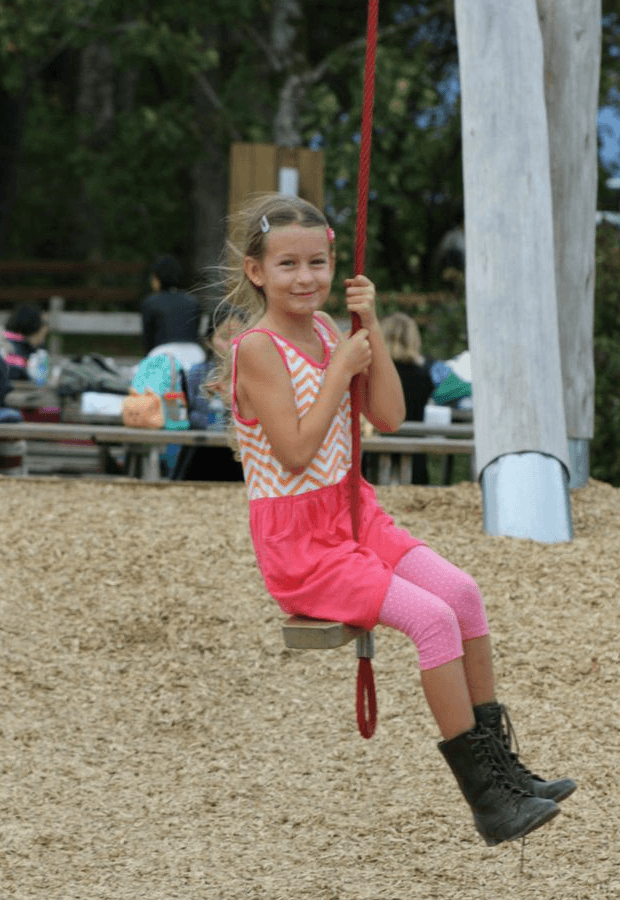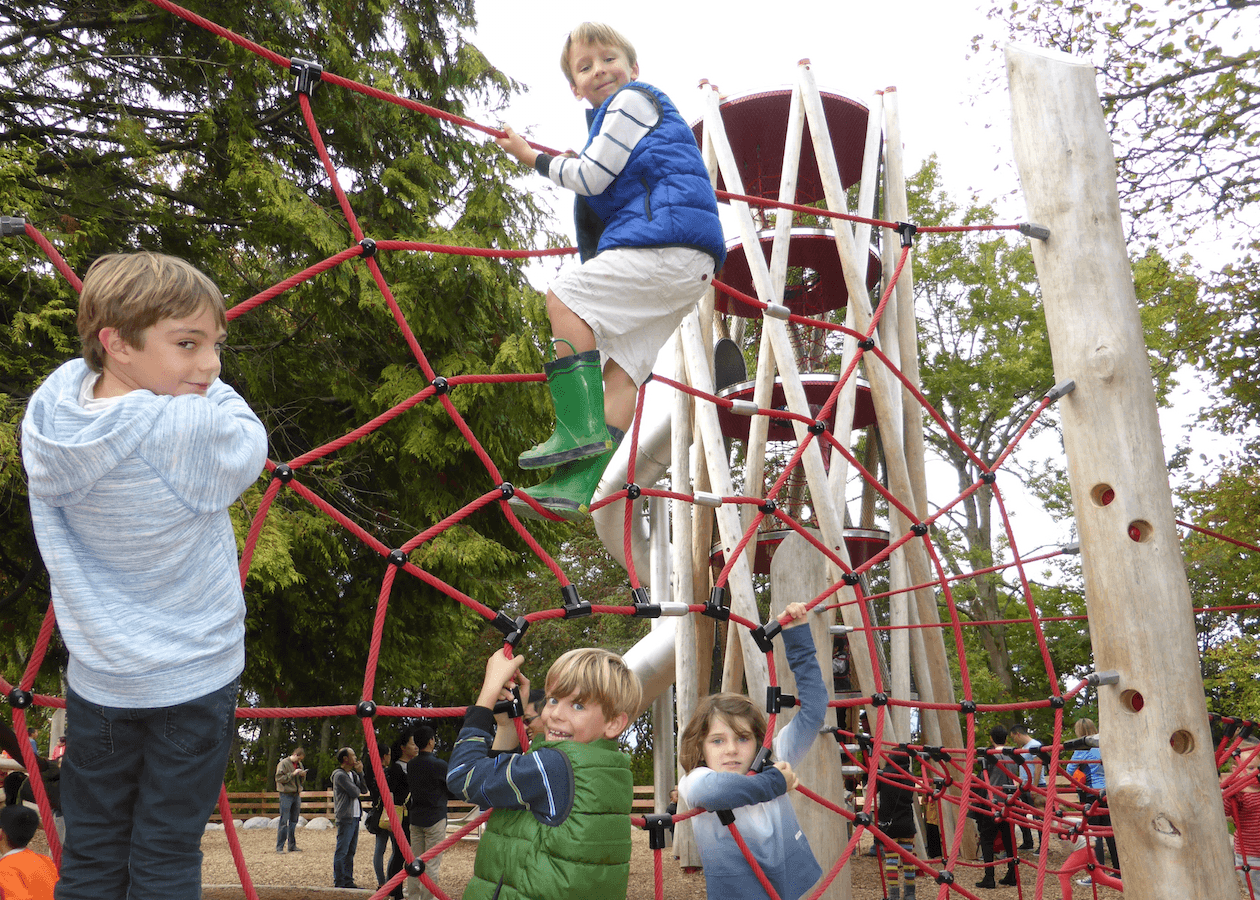 The Terra Nova Adventure Play Environment can be found at 2340 River Road, Richmond (map).