Last update: June 11th, 2021 at 10:54 am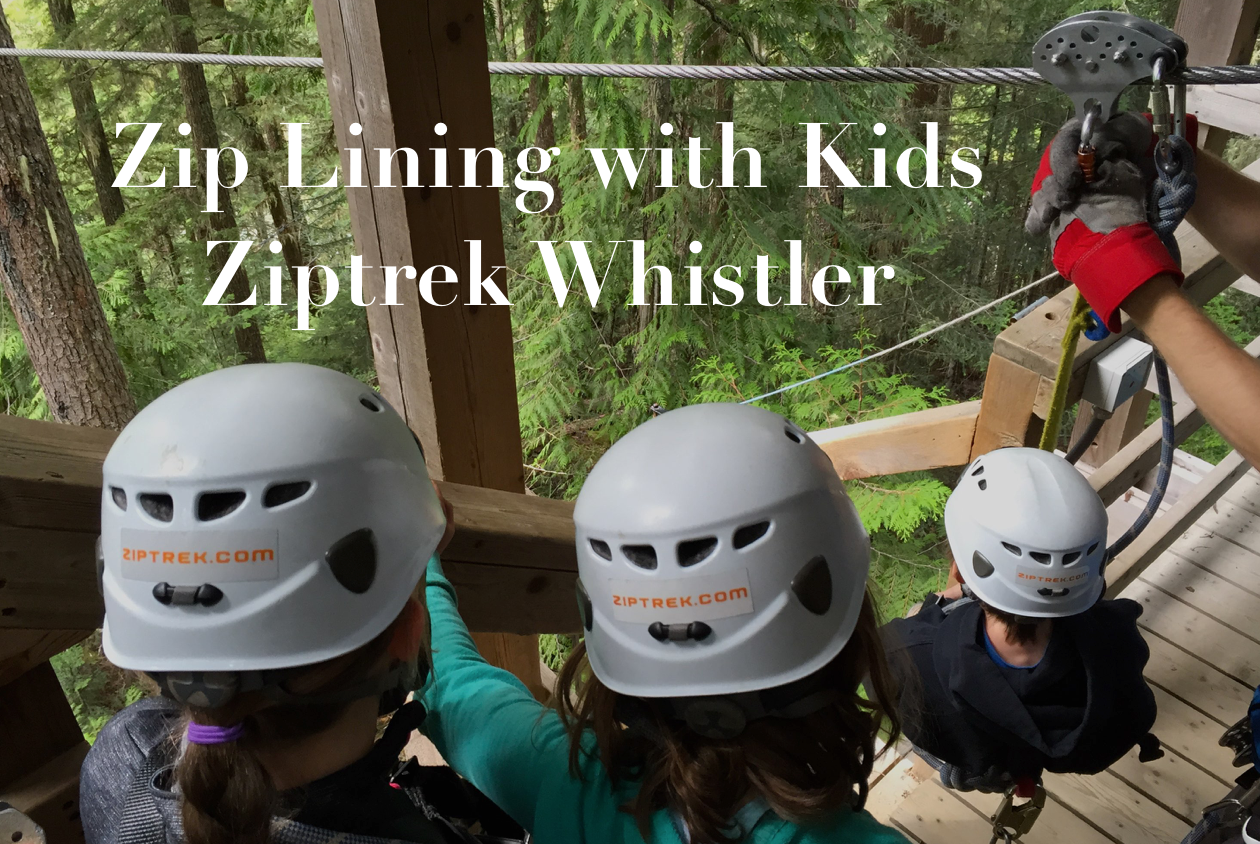 On a late spring trip to Whistler, my daughter and I finally had the chance to do something that she has been asking me about for several years – go zip lining. What child doesn't want to go flying through the air, above the treetops, with only a harness attached to them? Judging by the faces in the group, some people weren't sure how they ended up on this adventure. I couldn't help but wonder if they had lost a bet or were doing this as some kind of desensitization therapy. My daughter and her friend, however, were just plain excited !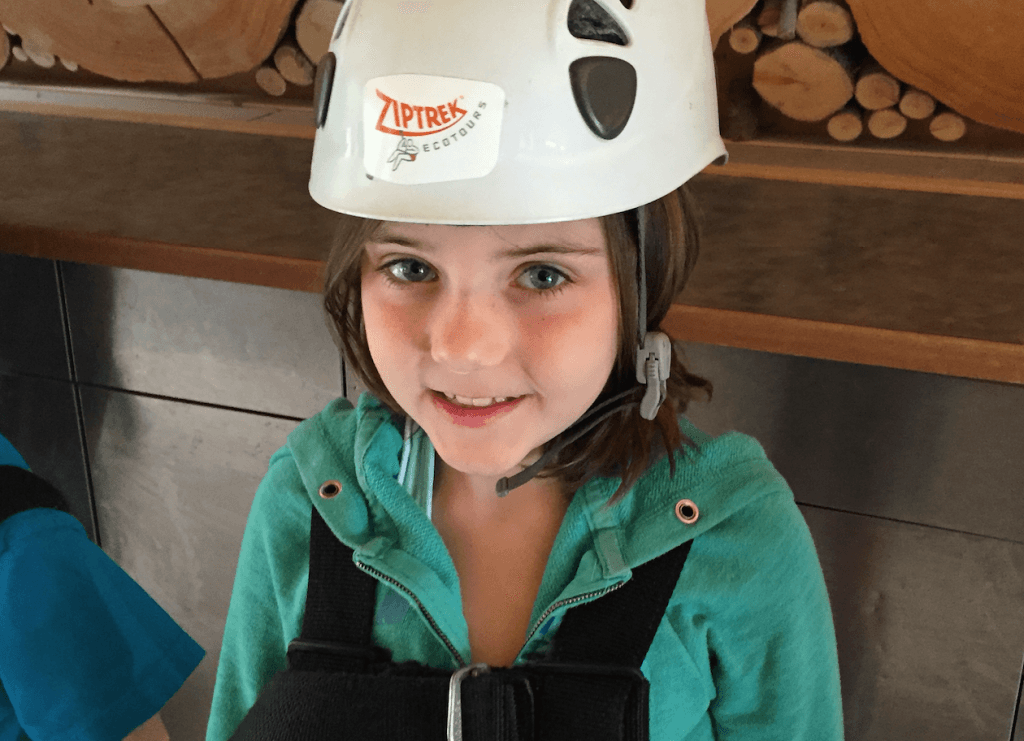 Although Ziptrek Whistler offers a number of zip lining tour options, for first timers like us, the Bear Tour was perfect. It took about 3 hours, involved 5 exciting zip lines, and included informative commentary along the way. On this tour, children 65 lbs (29.5 kg) and over were allowed to zip line by themselves, while those weighing under that rode tandem with one of the tour guides (otherwise they might not quite make it to the other side and would need to be towed in by one of the guides). While the whole group started out a little nervous (including me), by the end, we were all pulling out our best Cirque du Soleil moves while zip lining upside down.
Check it out ! Here is a 1 minute youtube video of our afternoon (view in browser here):
Ziptrek Ecotours has been operating in Whistler since 2002 and can take children as young as 6 years old. Learn more at Ziptrek Ecotours.