Last update: March 8th, 2021 at 12:11 pm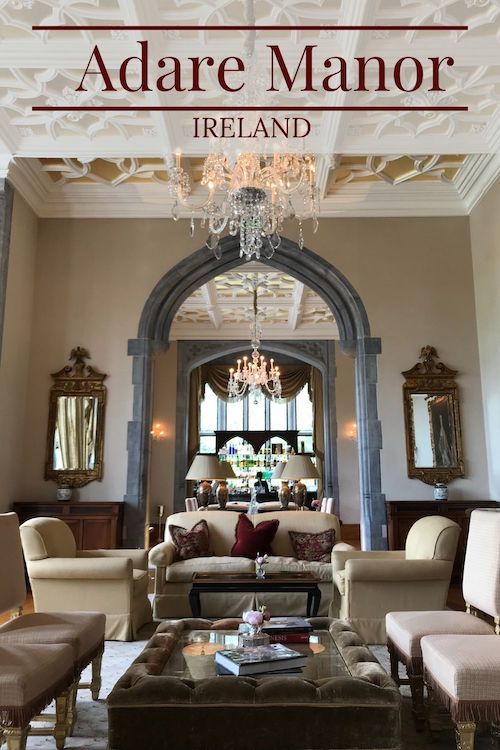 Affiliate Disclosure: This post contains affiliate links. For more information, please see our Terms of Use and Privacy Policy. 
Adare Manor – Ireland Castle Stay
To be perfectly honest, I was a little nervous that Ireland's Adare Manor would not meet my lofty expectations. I had spent weeks trying to find the perfect Ireland castle stay for our family. This was to be our big splurge and I wanted and needed it to be perfect.
Why Adare Manor?
Adare was actually not even my first choice. When it came to castle hotels in Ireland, the majestic property that I was most familiar with was Ashford Castle. I had probably watched half a dozen travel features on this regal property and it was exactly what I wanted our experience to be.
As it turned out, not only was Ashford Castle entirely sold out for our dates (it books out very early), but due to the fact that we were traveling with one child and one teen, they would require us to book 2 rooms. Even if we had been willing to effectively double the price of our big splurge, they were booked solid for our summer dates in Ireland.
Tip: Reserve early for May – September stays. Irish castle hotels book out months in advance.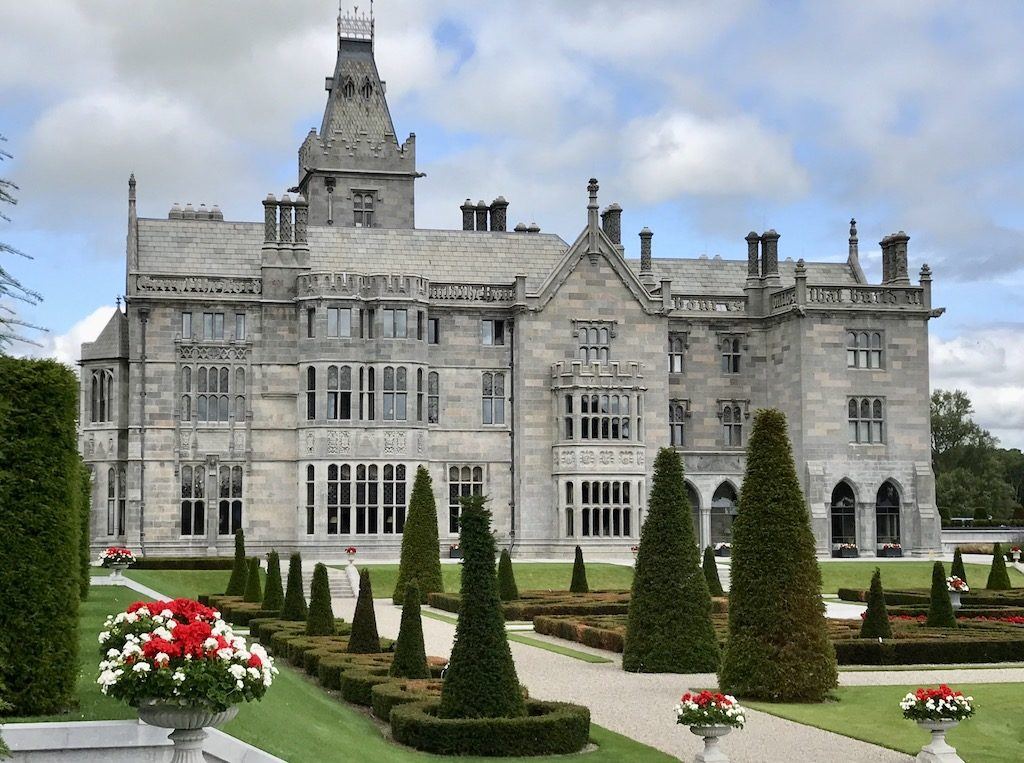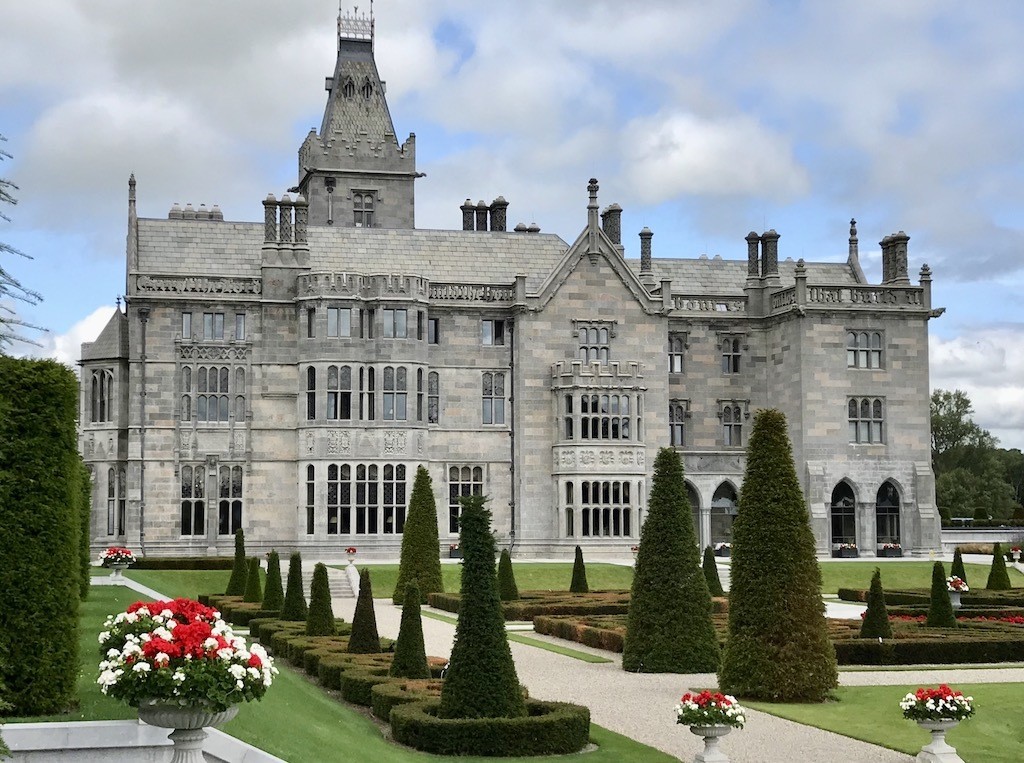 Still determined to stay in a castle in Ireland, I extended our search. I was delighted to discover Adare Manor. While technically a manor, not a castle, this former estate of the Earls of Dunraven was close enough to an Irish castle hotel experience for me.
The property had been recently reopened after an extensive 18-month renovation using the same architectural firm that had restored London's Savoy Hotel. This renovation involved nearly doubling the number of guest rooms as well as adding a new ballroom and revamping the golf course.
Not only was the reimagined Adare Manor receiving rave reviews from guests, the property was also earning dozens of accolades from travel publications worldwide (2020 Conde Nast World's Best Hotels Gold List, 2020 Michelin Guide Sommelier Award 2020).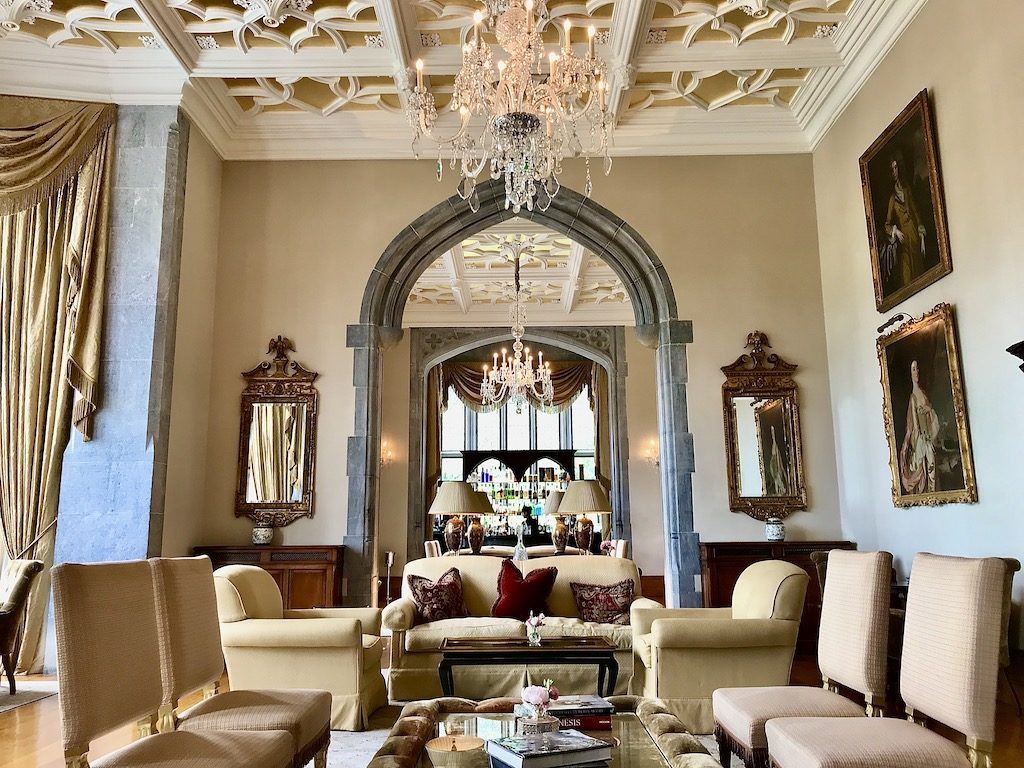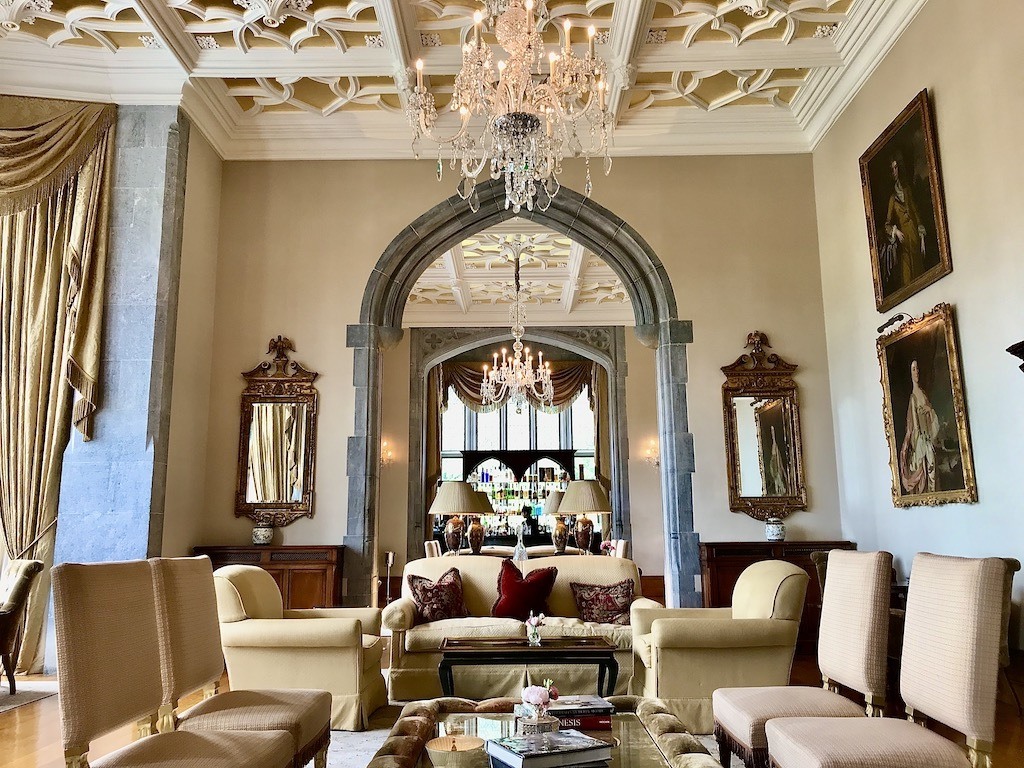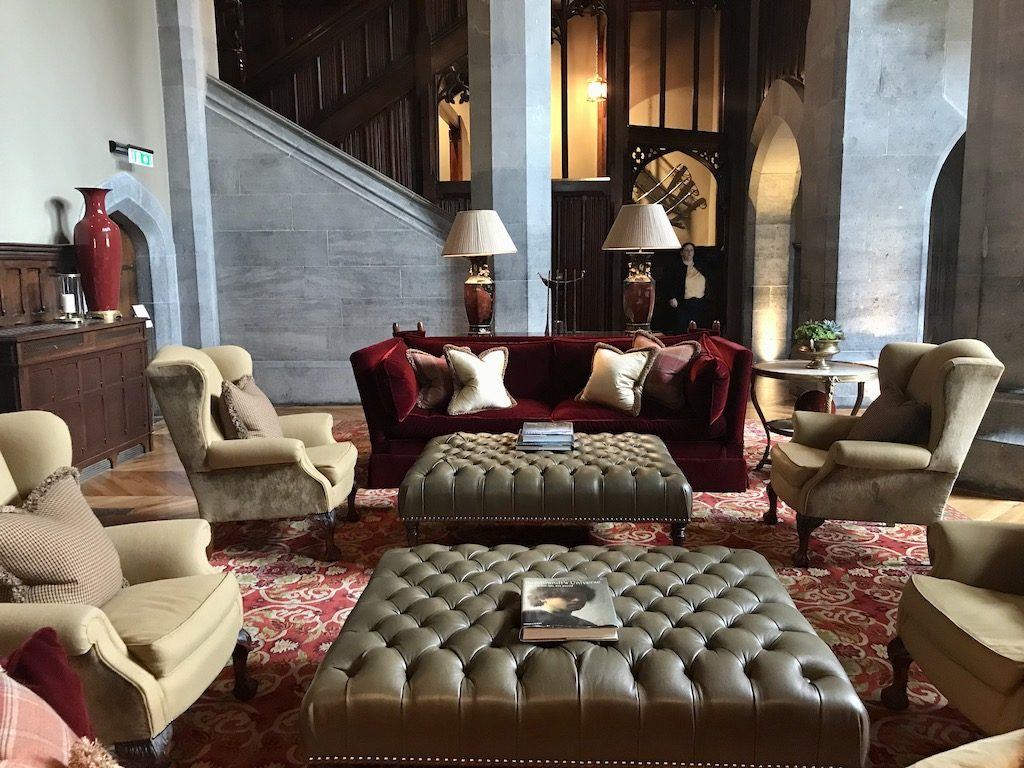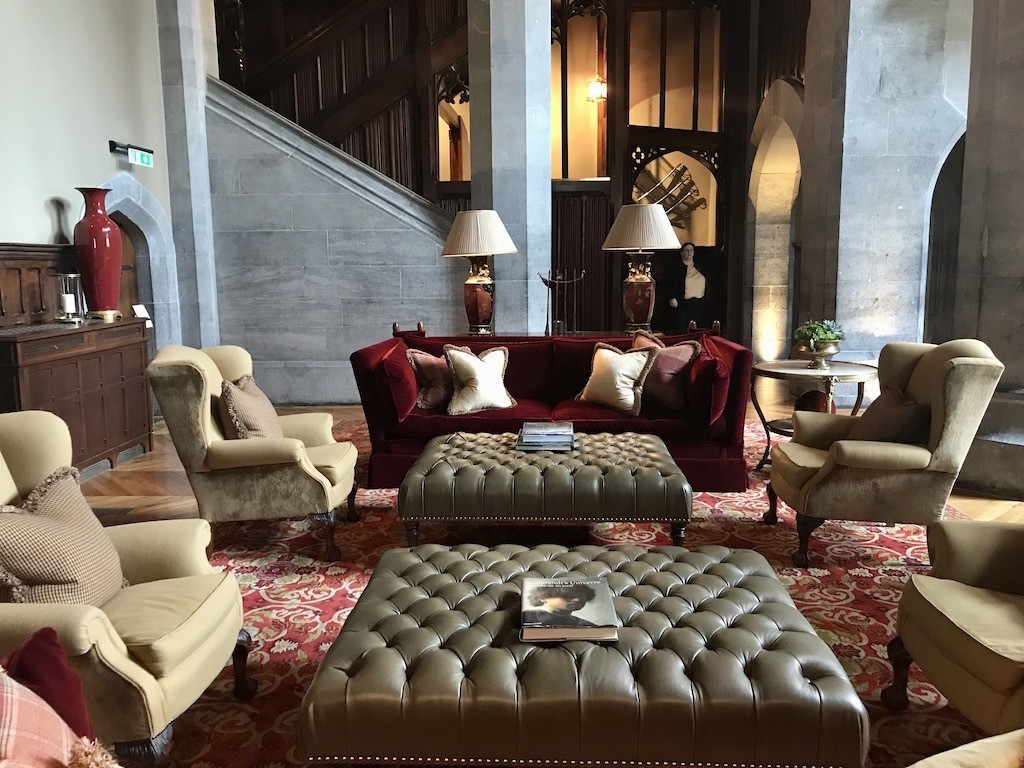 Adare Manor Video
Want a quick look around at Adare Manor? Take a little peek with this 90 second video.
The Rooms
Adare Manor was able to accommodate our family of four in a Double Twin, which is actually a very spacious room with 2 queen beds, an ample sitting area and an enormous bathroom.
While all the rooms at Adare are unique in some way, each includes modern technology (WiFi, an iPad for room controls, etc.) and a complimentary snack and beverage bar. A welcome basket of fruit awaited us upon arrival and some lovely macarons were hand-delivered shortly thereafter.
Adare Manor also has some very special staterooms, signature suites, as well as two self-catering luxury cottages that can sleep up to 6.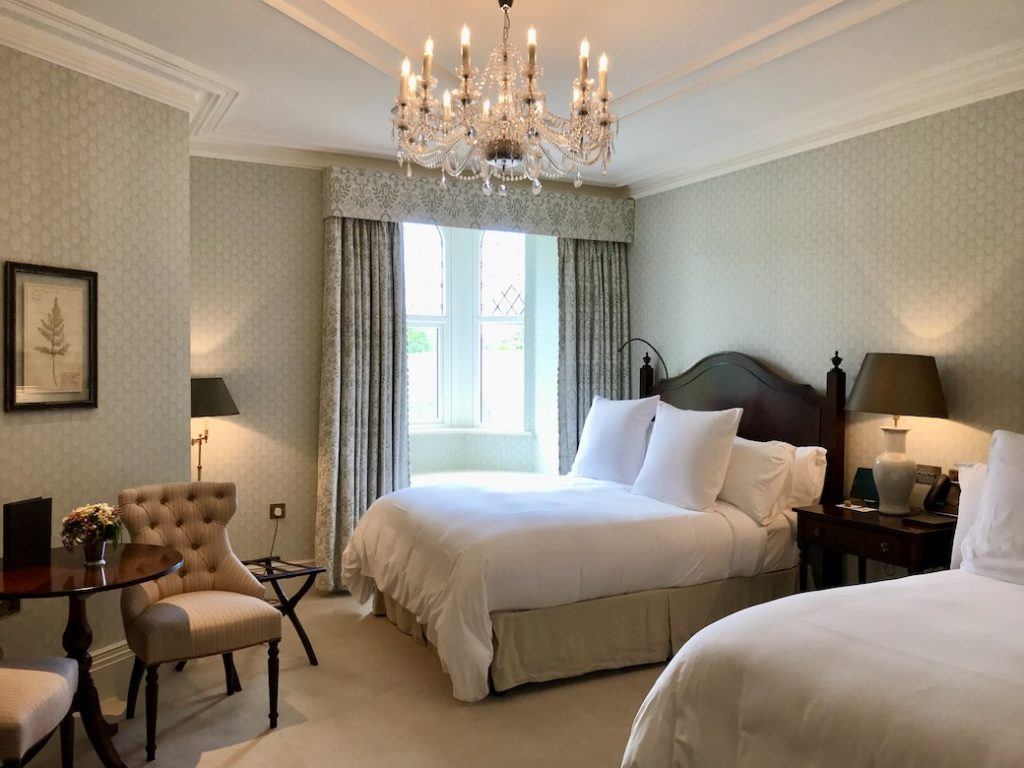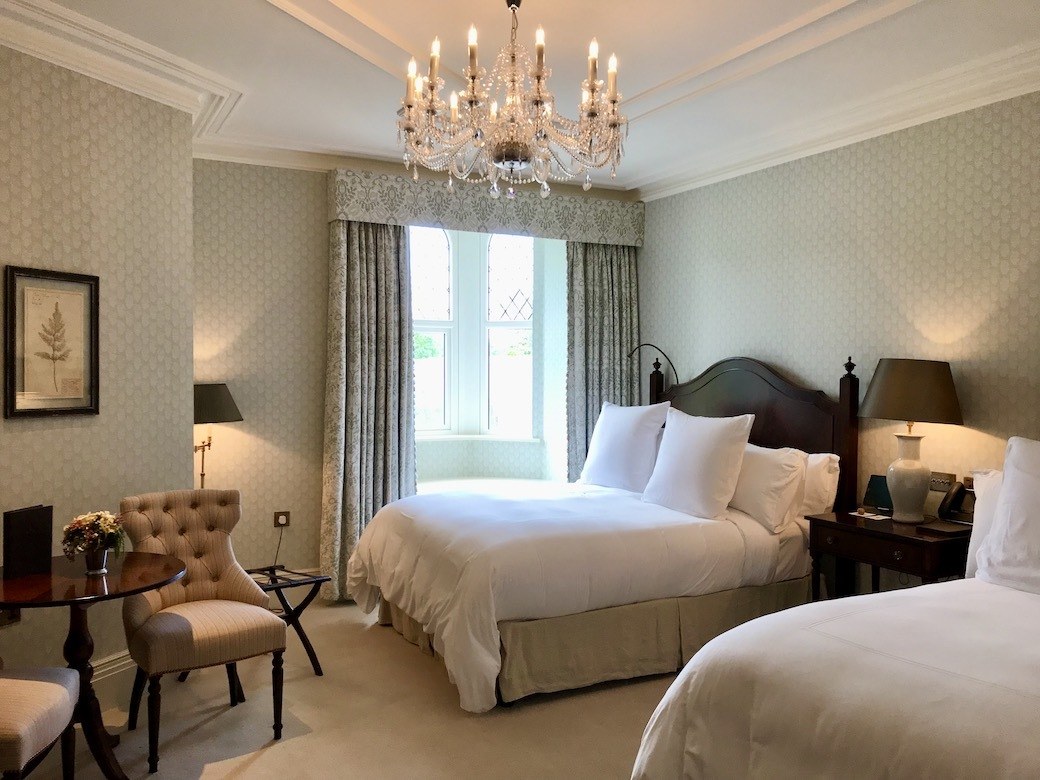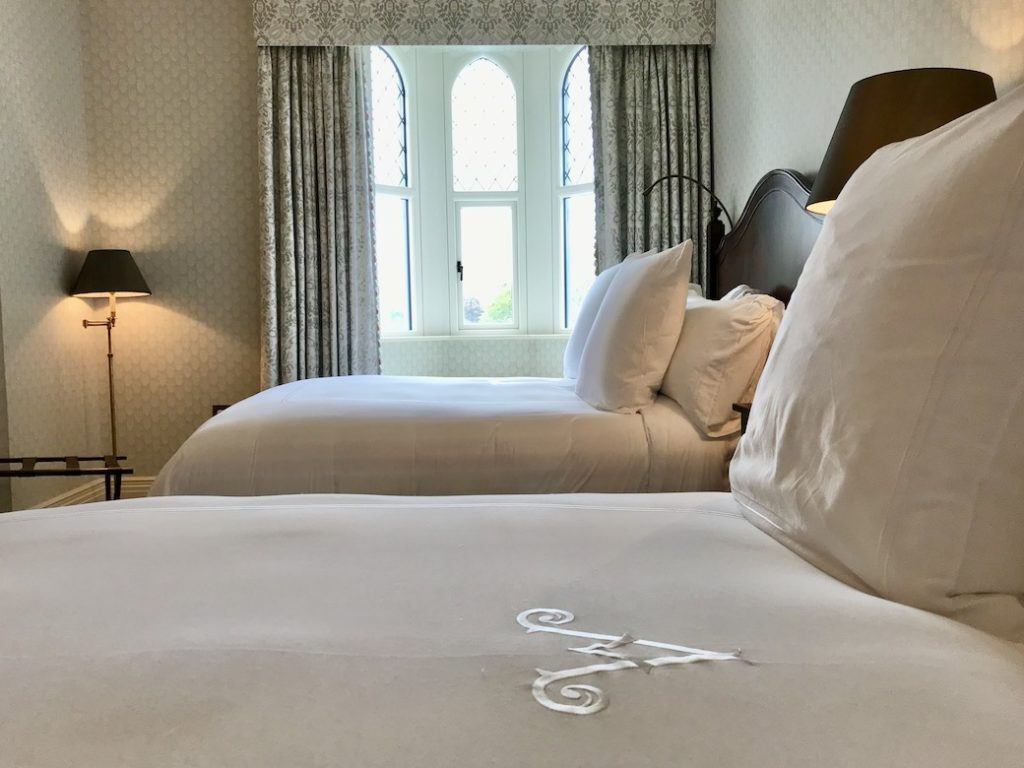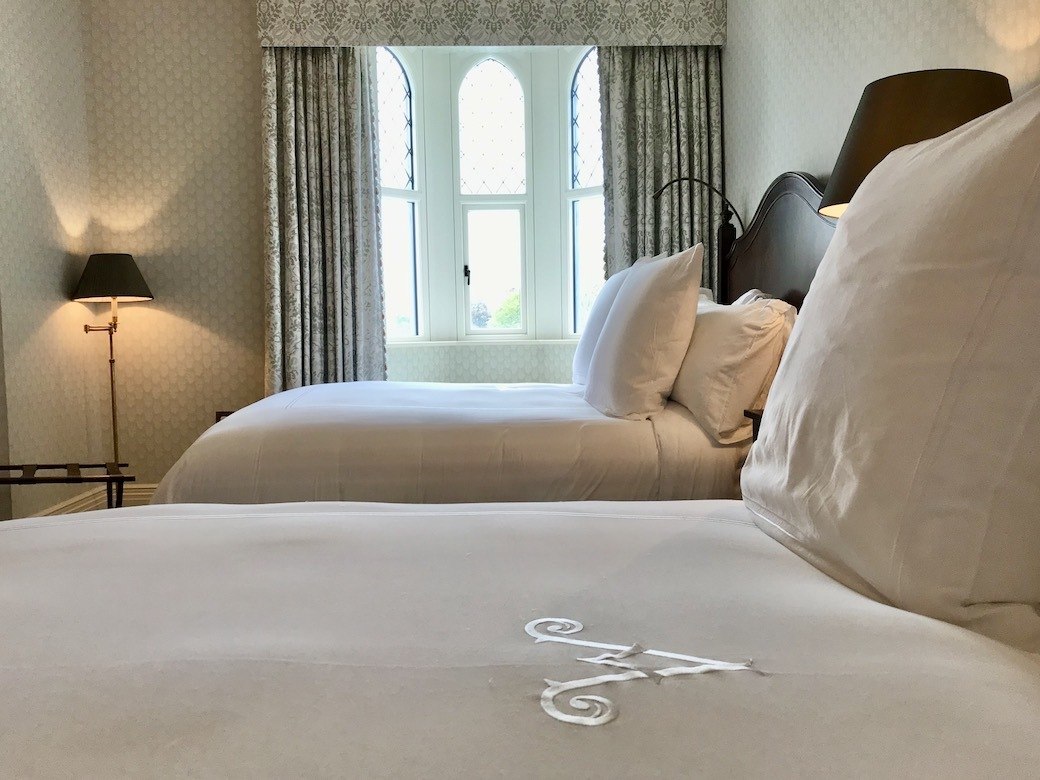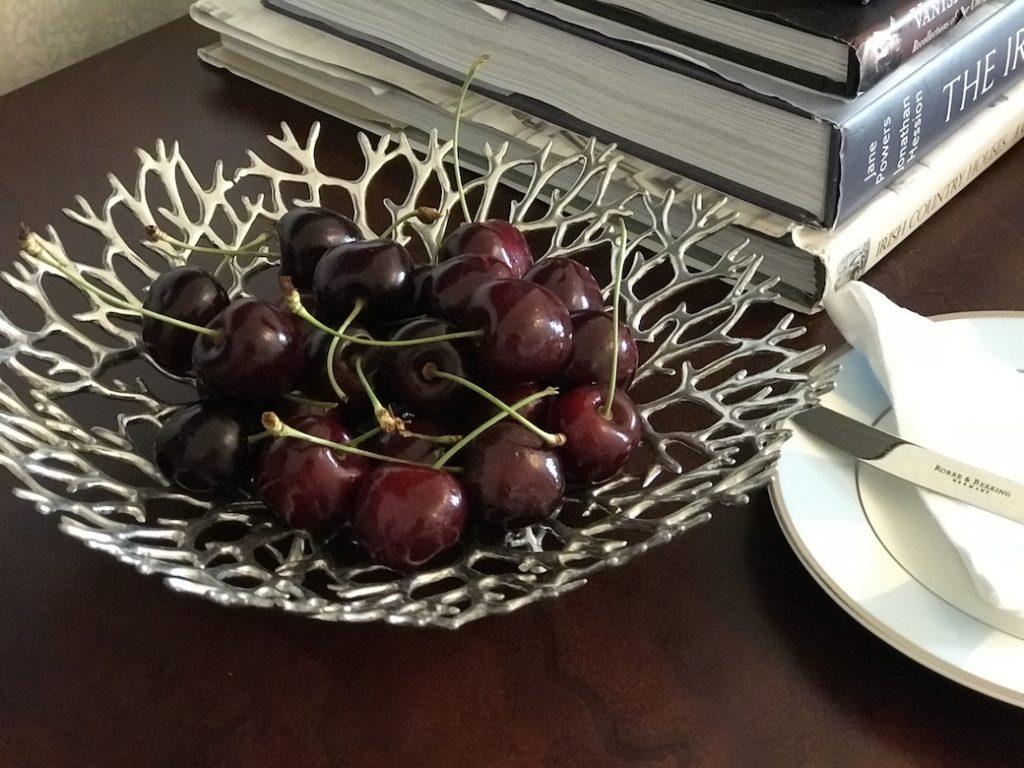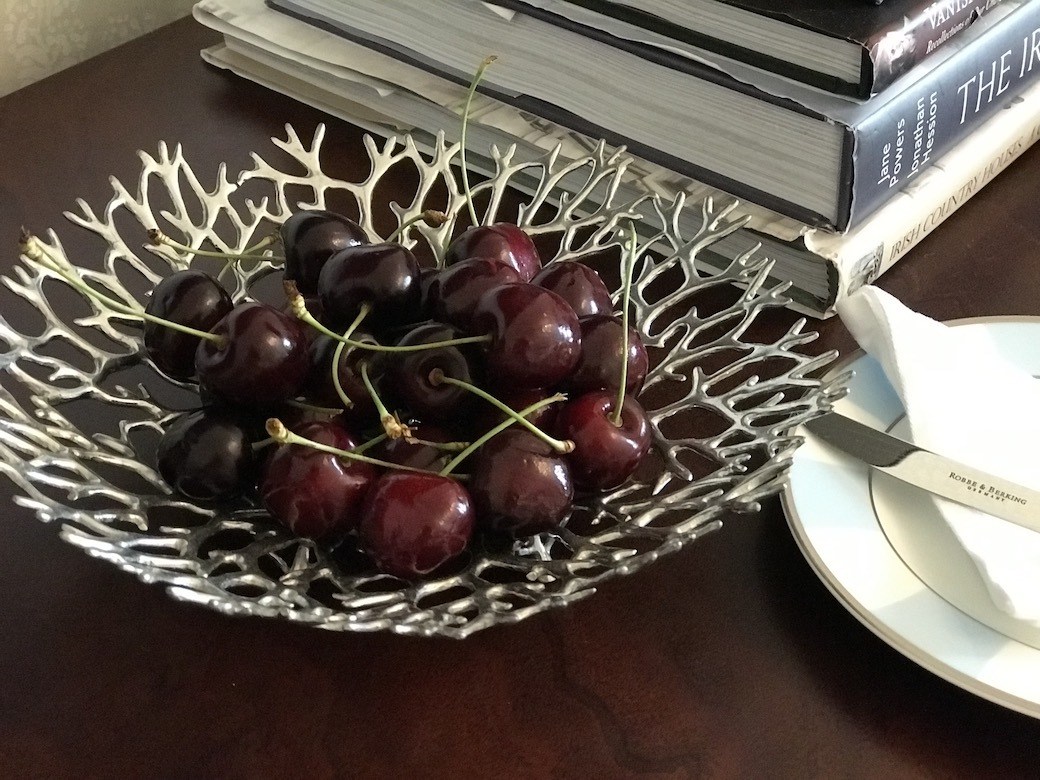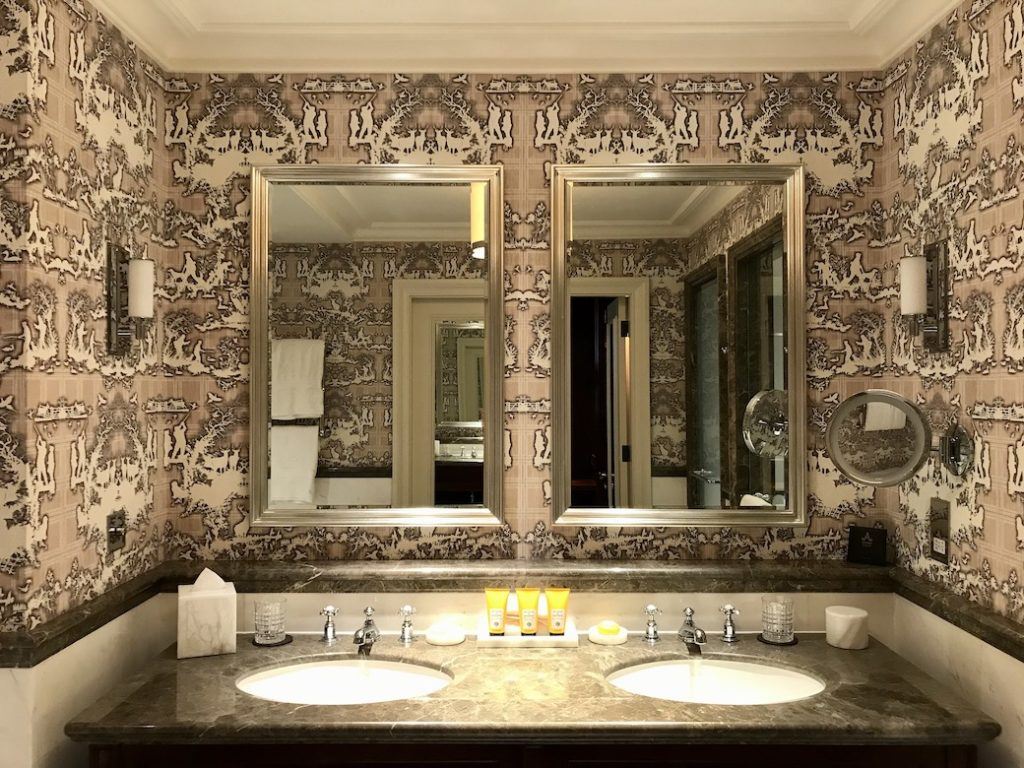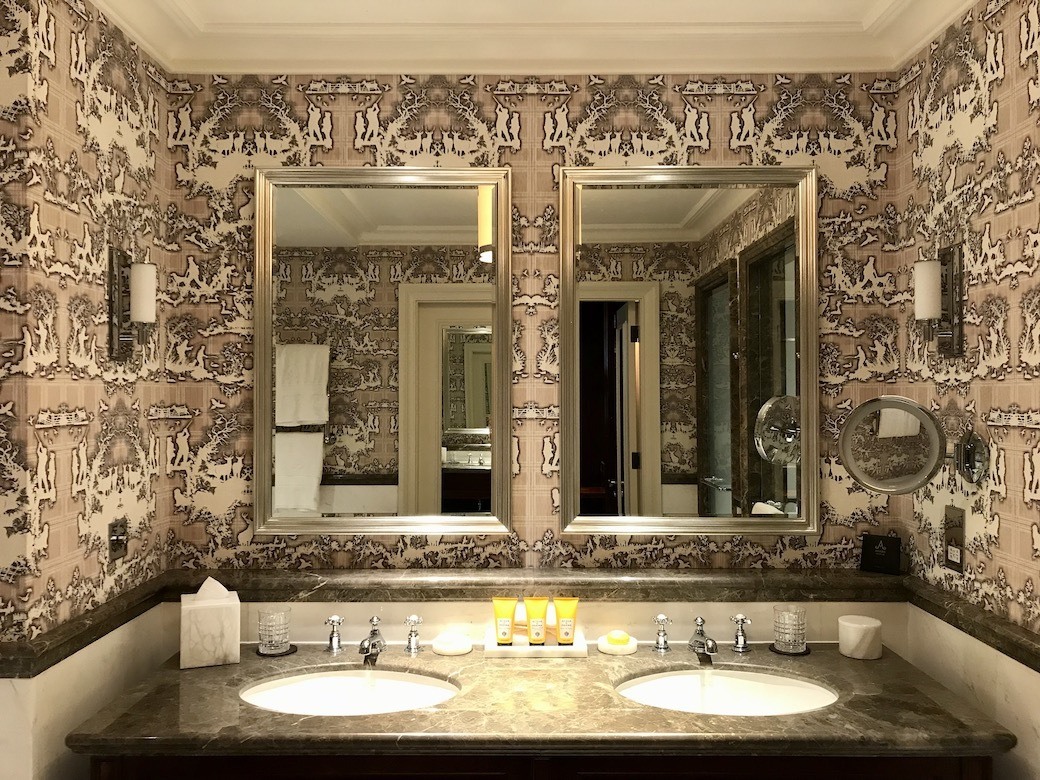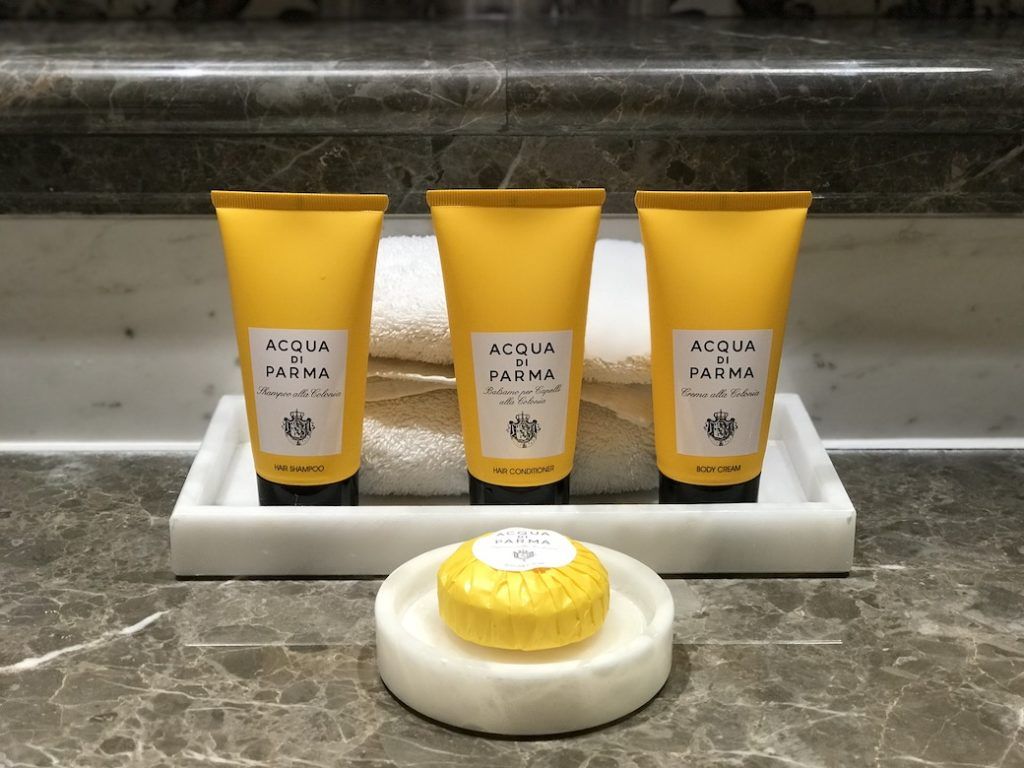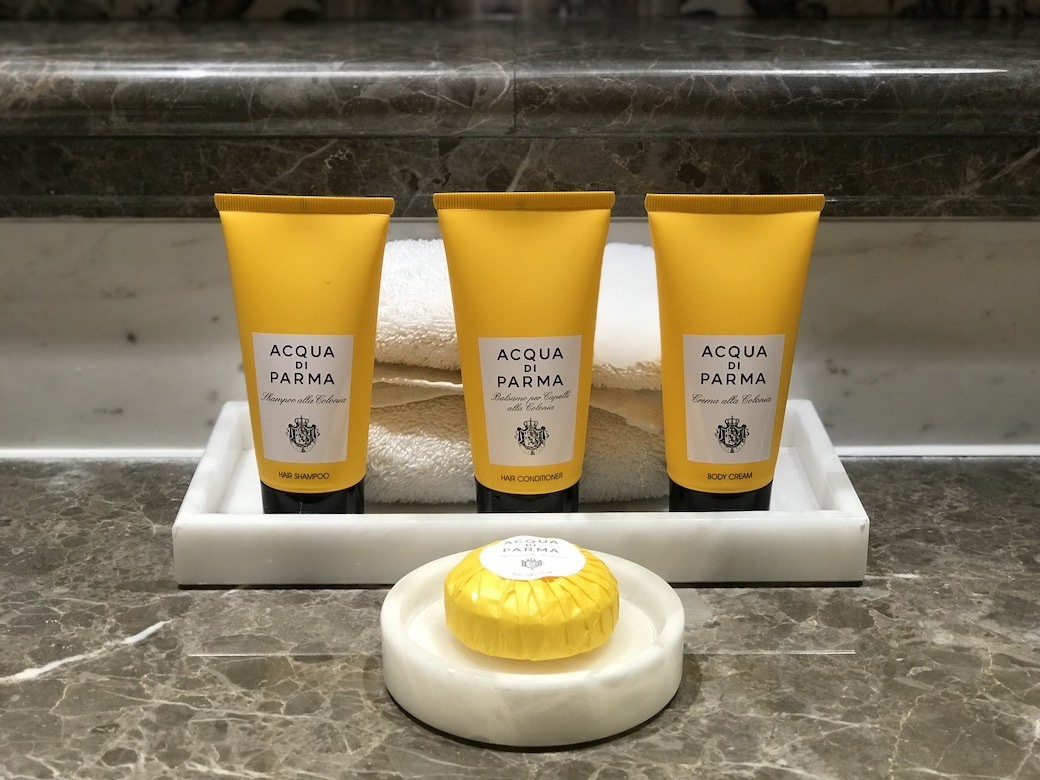 Activities
Adare Manor has an impressive 18-hole golf course that was redesigned by renowned golf course architect Tom Fazio as part of the property's 2017 renovation (including a beautiful new clubhouse). This golf course will host the Ryder Cup in 2026.
For a little relaxation, The Spa at Adare is a lovely option with its La Mer signature face and body treatments. Guests can recover afterwards on a lounger next to the indoor pool.
Befitting such a classic country manor, guests are also welcome to try other experiences such as falconry, fishing, archery, clay pigeon shooting, and horseback riding. It is recommended that you make arrangements for these activities ahead of time as they can be rather popular.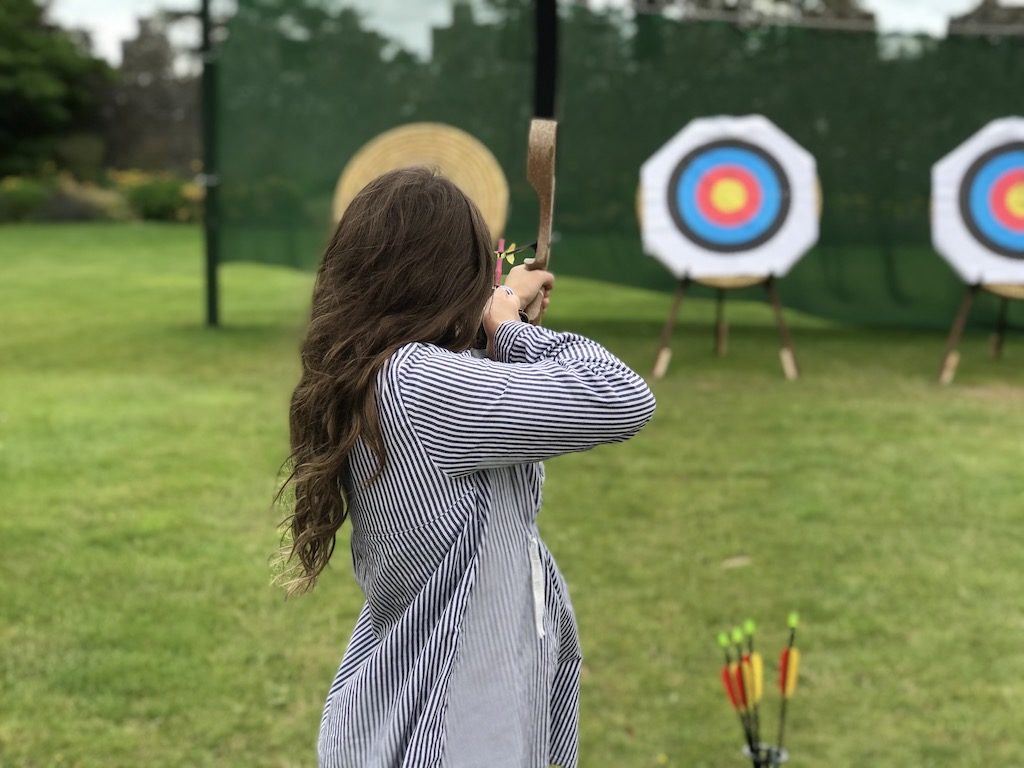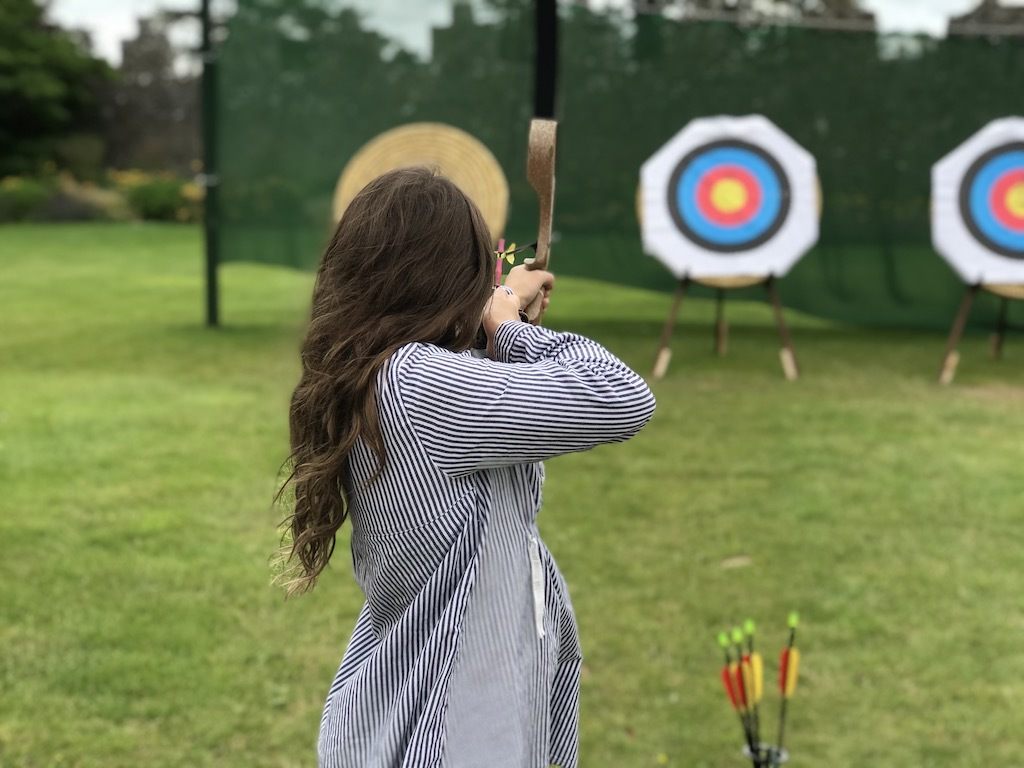 Our personal favourite experience at Adare Manor was spending part of an afternoon with Willy (who also owns the birds of prey) as he showed us how he expertly trains his hunting dogs. After having been away from home for nearly a month and greatly missing our own very poorly trained black lab, we found this to be exceptional.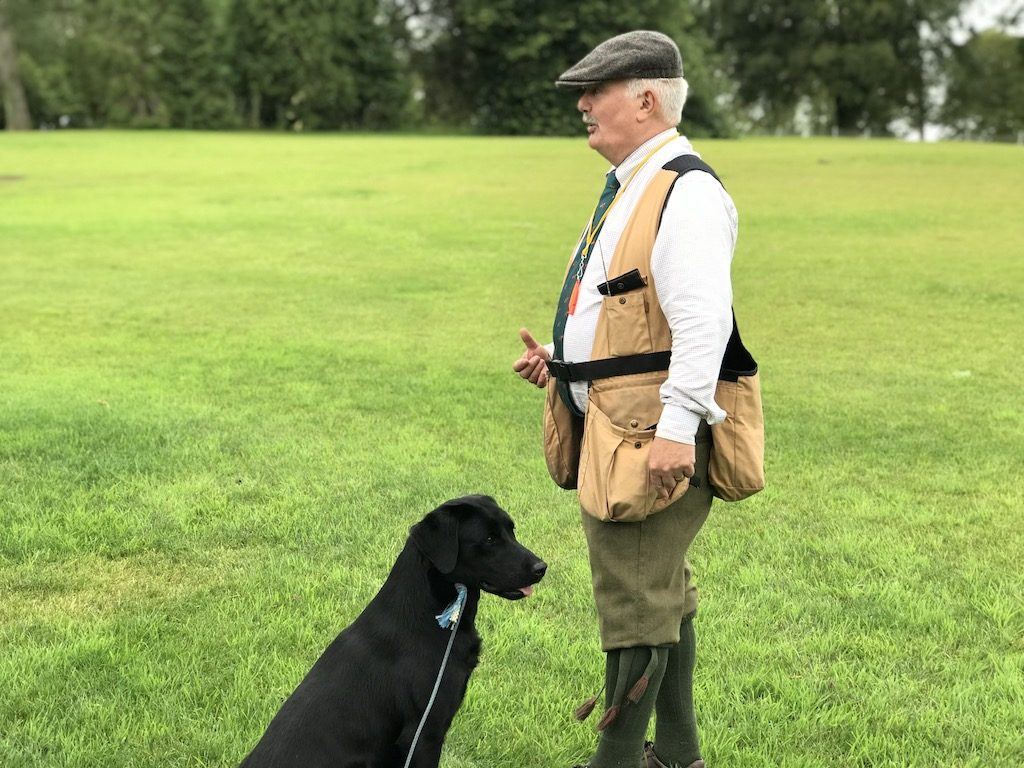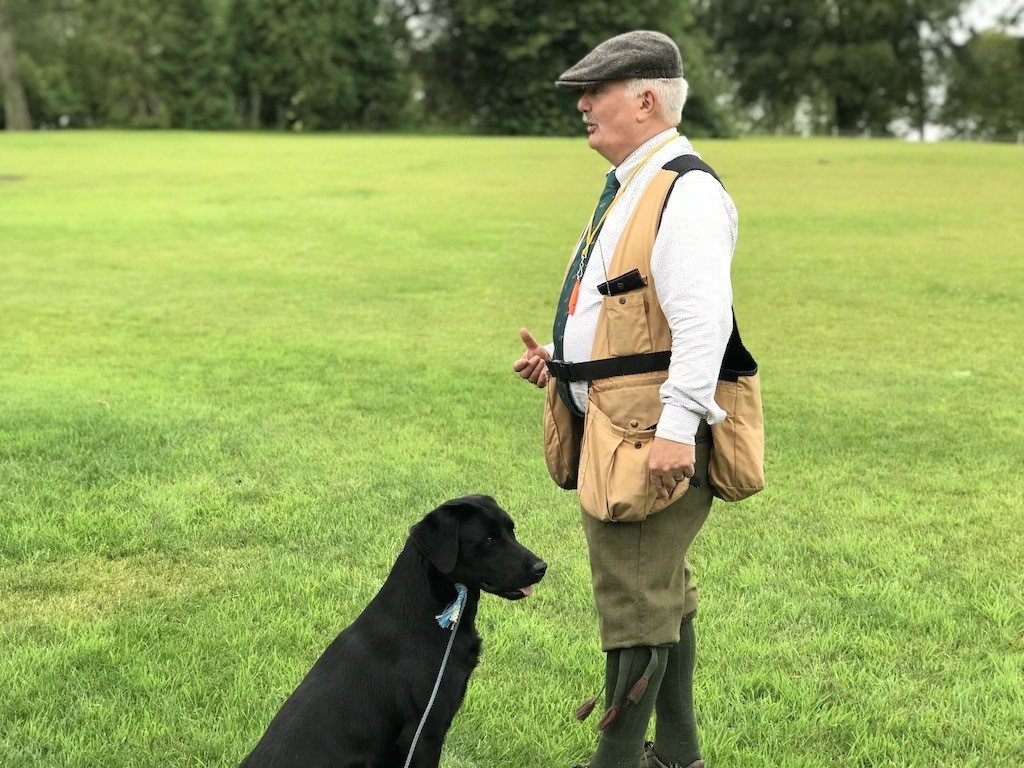 For young children, Adare has the most magical little forest walk full of intriguing stories, fairies, and forts. Located next to The Carriage House restaurant, the Adare Woodland Walk is a nice thing to do before or after lunch.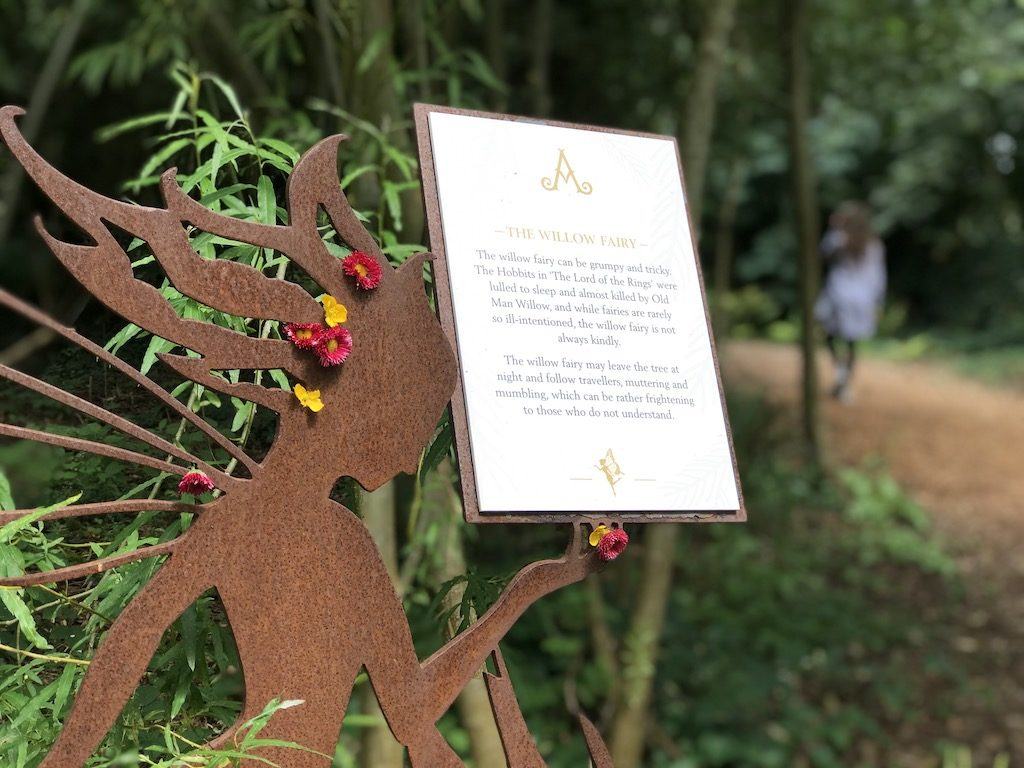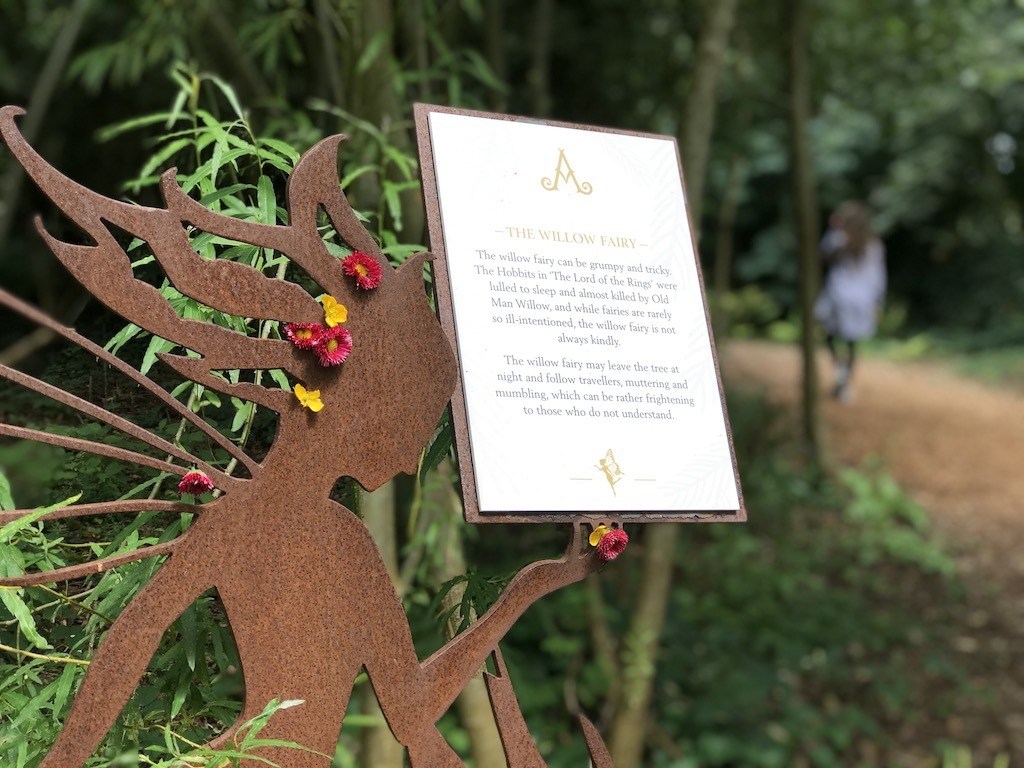 Dining
Adare Manor is renowned for their food and beverage service. Guests can enjoy fine dining in the Oak Room, which received its first Michelin star in 2019.
While our kids were delighted to order room service and watch movies, my husband and I immensely enjoyed the multi-course Market Menu with wine pairings. The first part of the evening was extremely memorable for its perfection – the later courses – a little fuzzy (I blame the perfect pairings).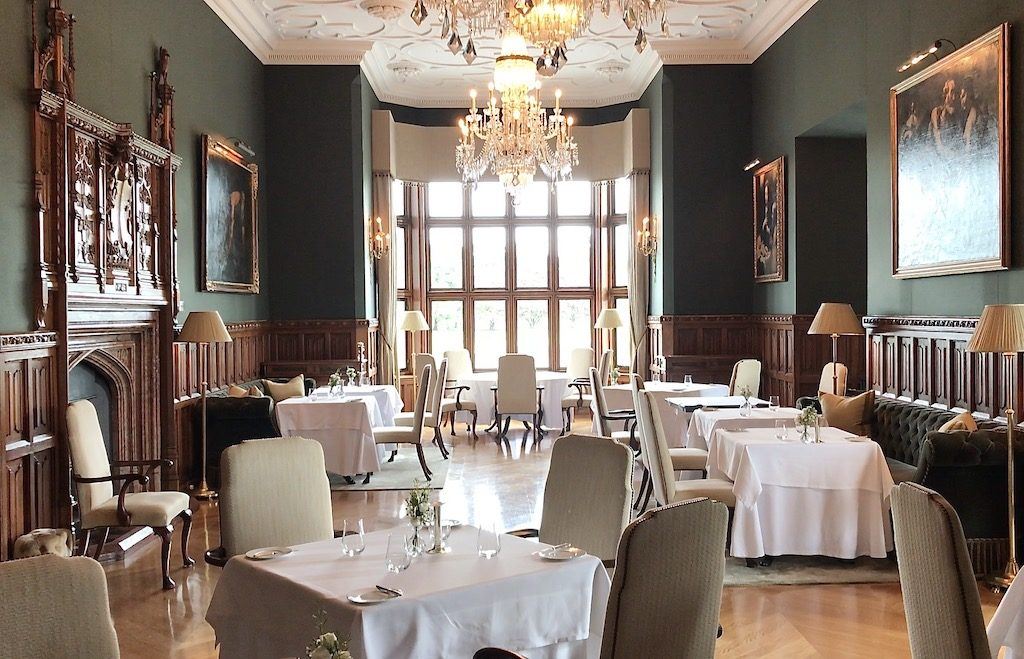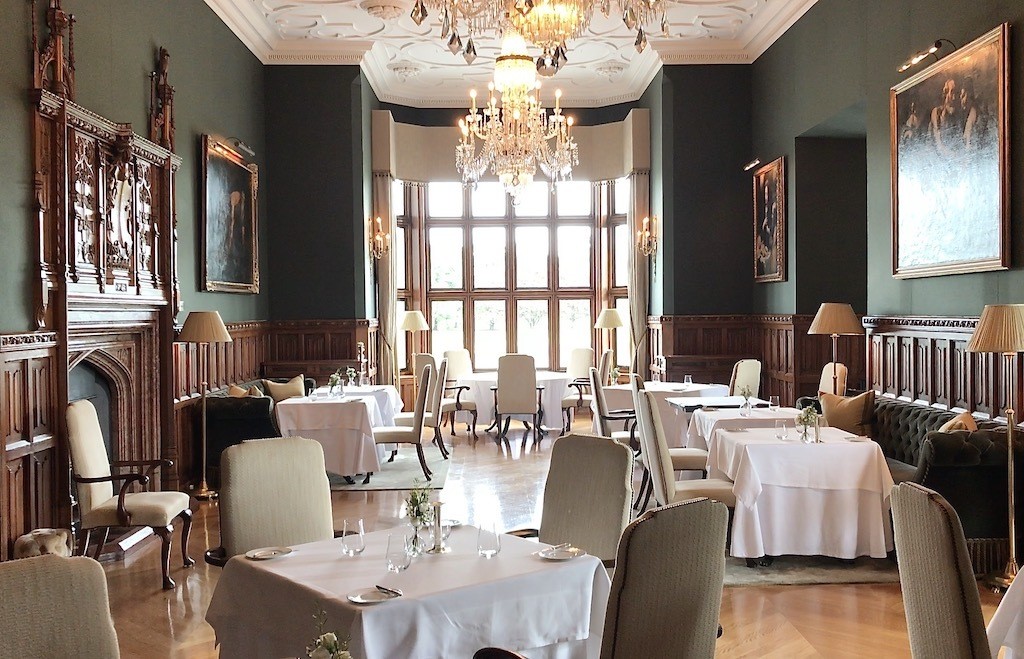 More casual dining is available in the The Drawing Room and across the grounds at The Carriage House. Adare Manor naturally offers a beautiful afternoon tea service (including a children's tea), and both the Drawing Room and Tack Room are quite marvelous for a cocktail.
For those looking for something to do later in the evening, Adare Manor has a cinema with 2 nightly showtimes.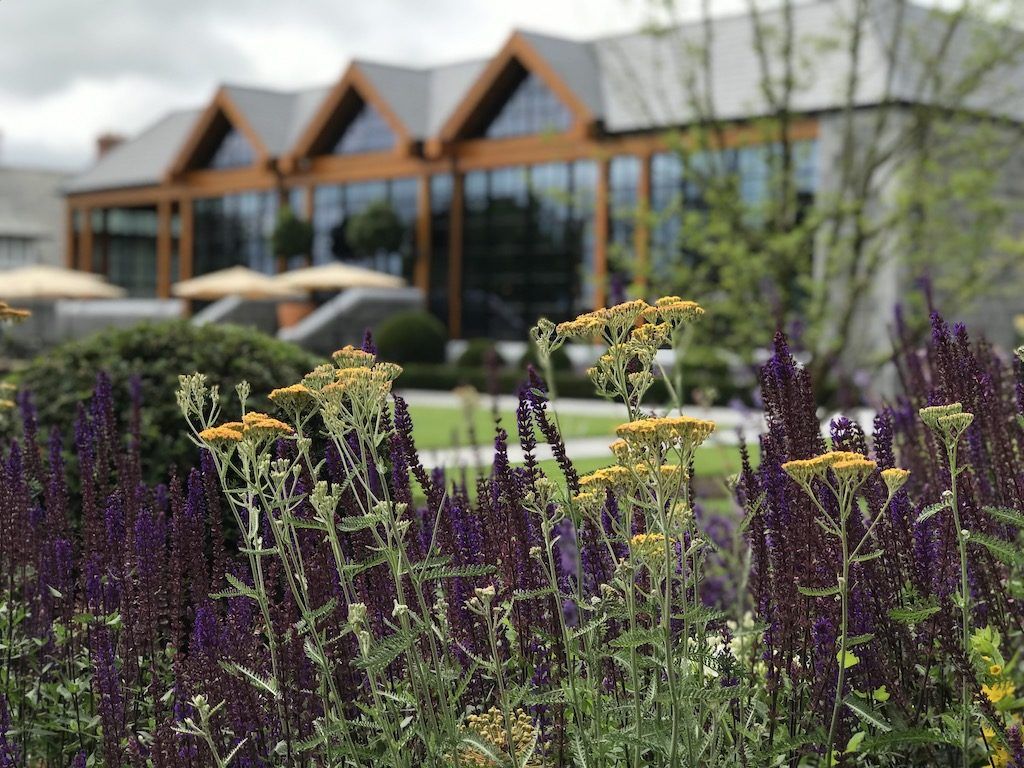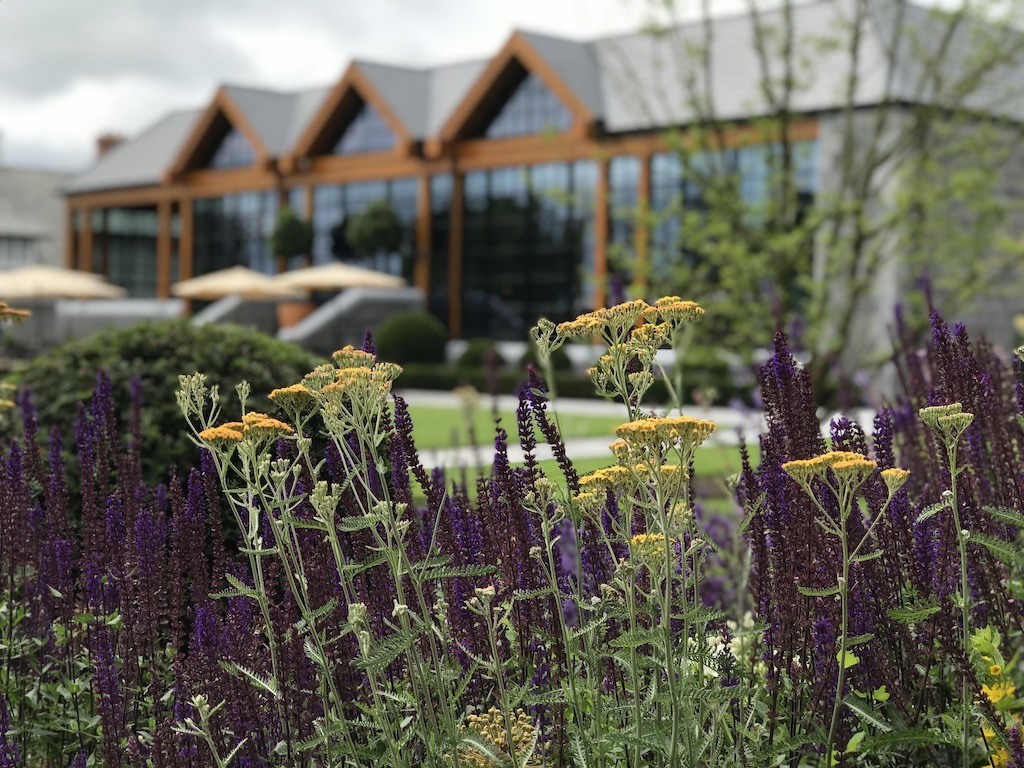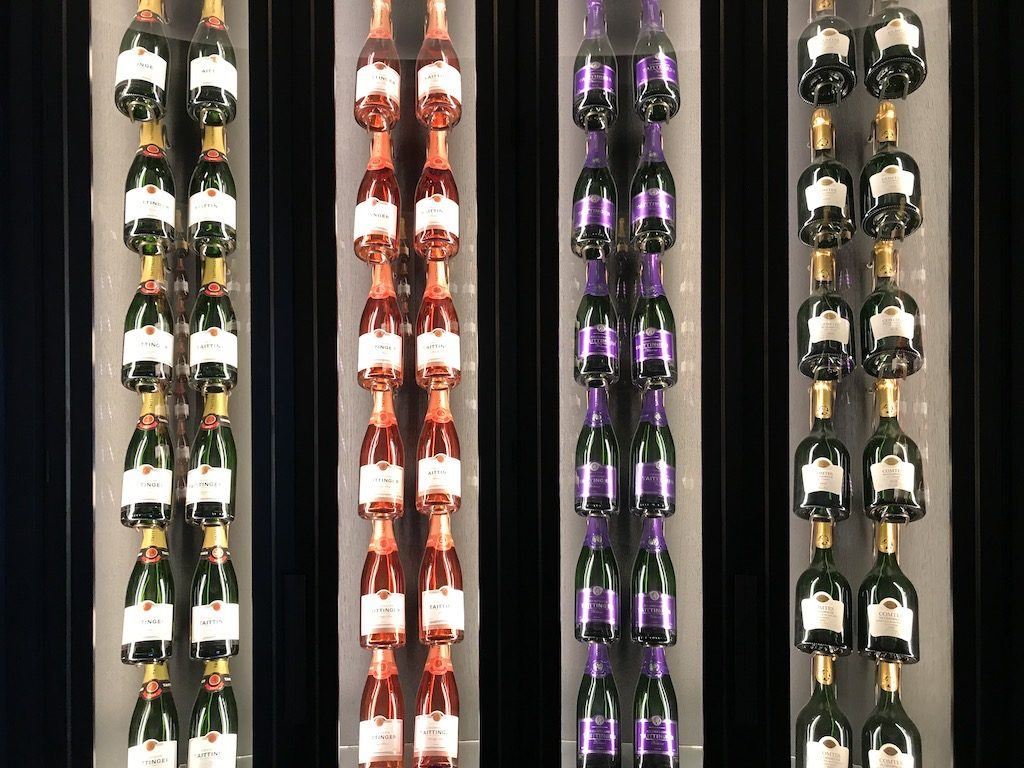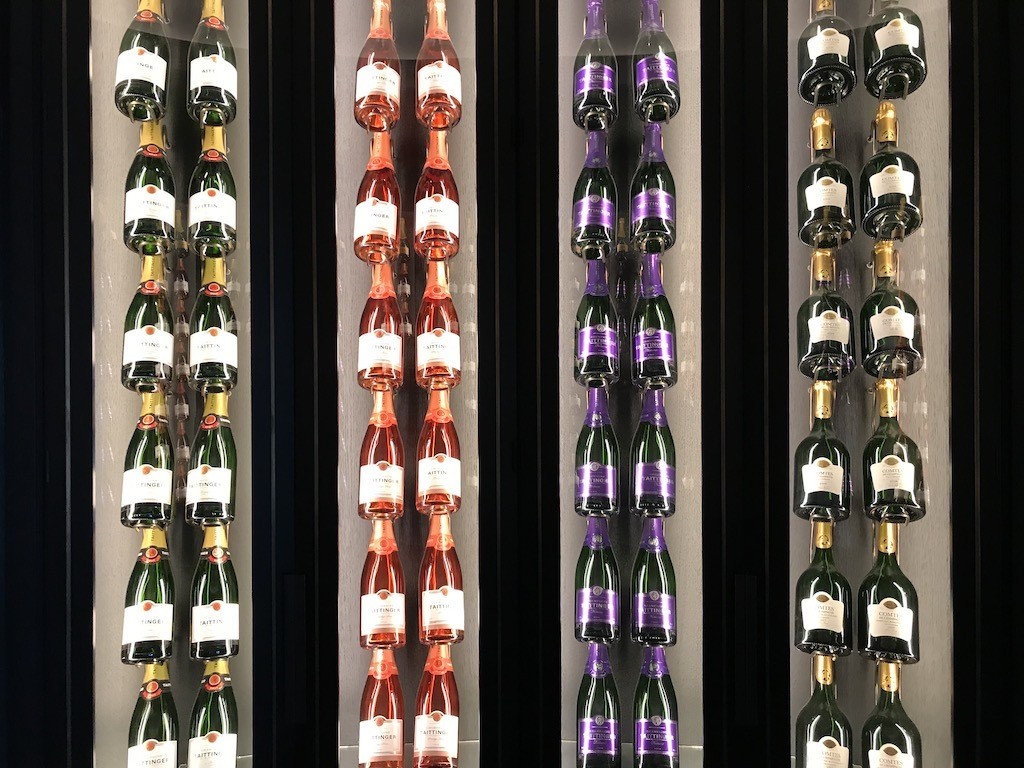 The Service
I cannot speak highly enough of the service at Adare Manor. We found it to be the perfect balance of warm Irish hospitality, attention to detail and the anticipation of our needs.
Confession: I have a bad habit of noticing when little things are amiss – a mark on a door, a scuff on a carpet etc. and what was so impressive to me about Adare was how meticulously cared for everything was. Making our way through the manor, we could see this high standard of care being upheld. For example, I remember seeing someone dusting an archway that looked as if a speck of dust would never have dared to settle on it.
Learn More
Despite being the priciest place we stayed on a one month trip that took us to Wales, Norway and Ireland, I look back at our stay at Adare as excellent value. If we return to Ireland, we will absolutely make an effort to stay again.
For booking, see the Adare Manor website, or read further reviews on TripAdvisor.
Booking Tip: Adare Manor is a member of the American Express Fine Hotels & Resorts program. Although it comes with a hefty annual fee, we find we get our full value from the American Express Platinum Card with its hotel, lounge access and insurance benefits. By booking our Ireland castle stay at Adare through the Amex reservation services, we received a complimentary breakfast (for 2), early check in, late check out and an £85 resort credit.
More Special Places